FORMER TOTTENHAM HOTSPUR boss Mauricio Pochettino has said it would be a dream come true to lead La Liga giants Real Madrid while he confirmed he did not receive an offer to coach Barcelona.
Read: MUST-READ – Koeman "cannot take charge at Barca" yet
Pochettino was linked with Barca following Quique Setien's sacking – on the back of the mighty thrashing by Bayern Munich in the Champions League quarter-finals last month – before the embattled Spanish powerhouse opted for Ronald Koeman.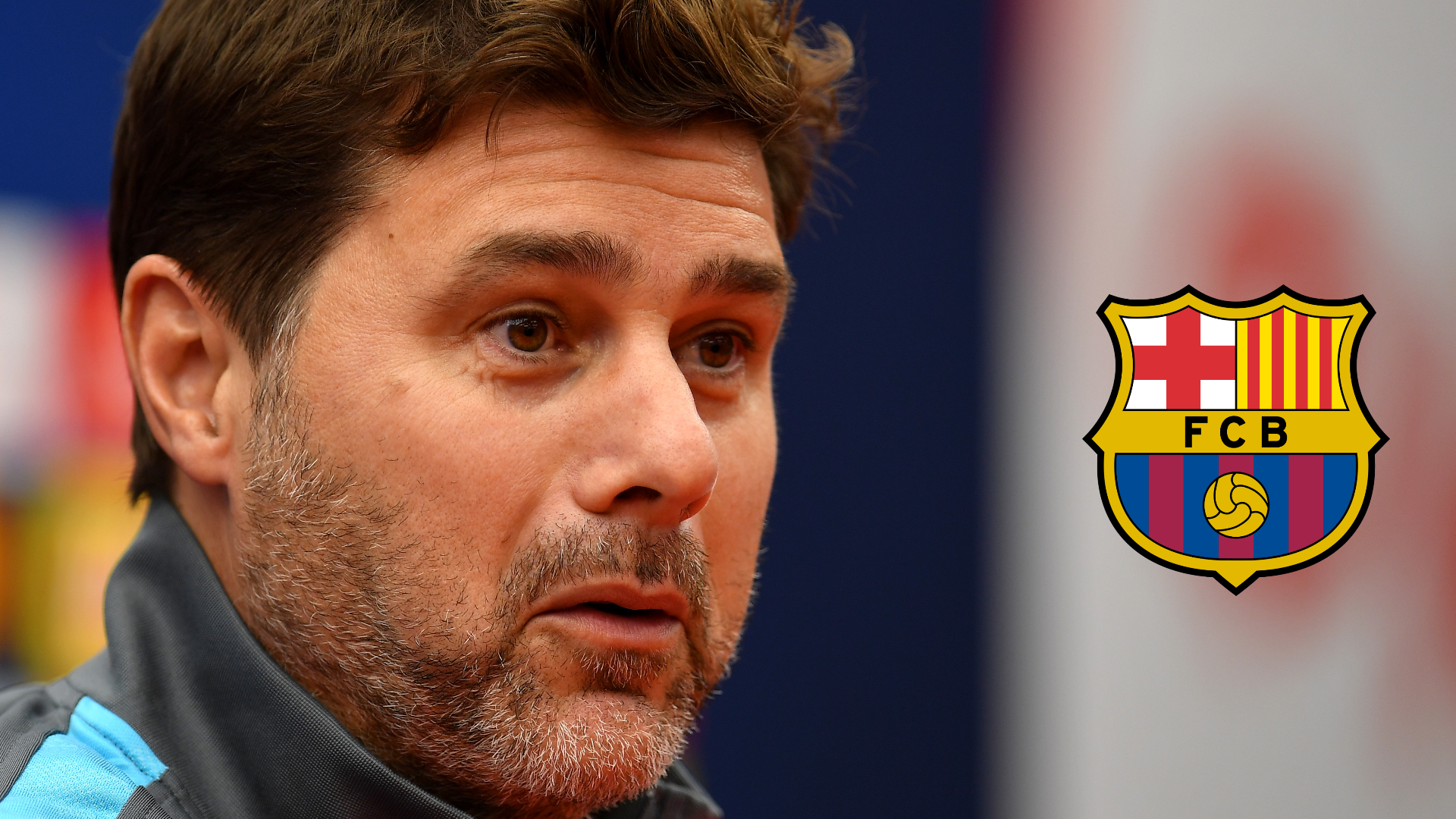 Setien's run at the helm saw Barcelona endure a rare trophy-less campaign en route to the conclusion of the season's La Liga action. "They didn't offer me to coach Barca," Pochettino told Marca when asked about the Barca job. "I didn't see myself with [president Josep Maria] Bartomeu.
"I did eat with Ramon Planes [the new sporting director] because we have a friendship for many years [going back to] 2009 when he signed for Espanyol."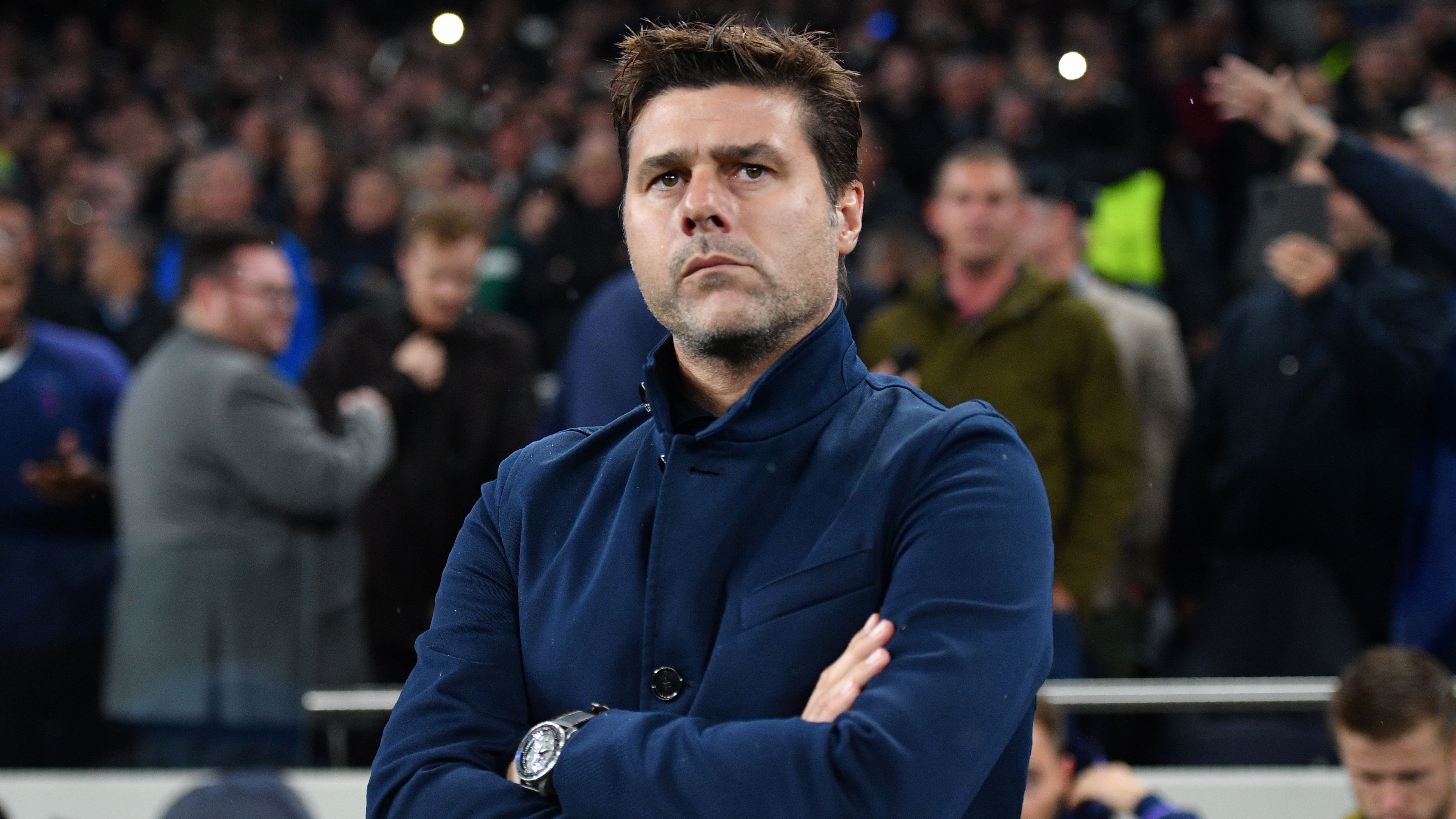 On the question of taking charge of Barca – on the back of the suggestion he would not want to take the hot seat at Camp Nou due to his links with rivals Espanyol previously – Pochettino said:
"I was ironic then," Pochettino reflected. "It was my first news conference at Tottenham and they asked me about the Barca rumours. Then I answered with my irony and I think I went too far. I said what I said.
"It sounds very nice for the radical Espanyol fan but I did not want to speak for that radical fan. Nor do I have to justify any statement because no one can question my love for Espanyol," added the Argentine.