The 2019 Africa Cup of Nations comes to a conclusion on Friday evening with Senegal and Algeria challenging each other for Africa's grandest prize at the Cairo International Stadium.
We take you through the two African coaches who will be leading their respective charges from the technical bench.
Read: AFCON 2019 Match Preview: Senegal vs Algeria: Fight for title takes centre-stage
Aliou Cissé
Teranga Lions head coach Aliou Cissé is a former Senegalese player who played and captained the national team during his playing days, racking up 35 international appearances between 1999 and 2005.
Cissé historically led Senegal at the 2002 FIFA World Cup as they stunned reigning world champions France 1-0 in the opening match.
He was also part of the Senegal team who were the runners-up in the 2002 African Cup of Nations, losing to Cameroon in penalty shootouts.
Djamel Belmadi
Just like Cissé, Belmadi also represented the Algerian national team during his youth making 25 appearances with five goals.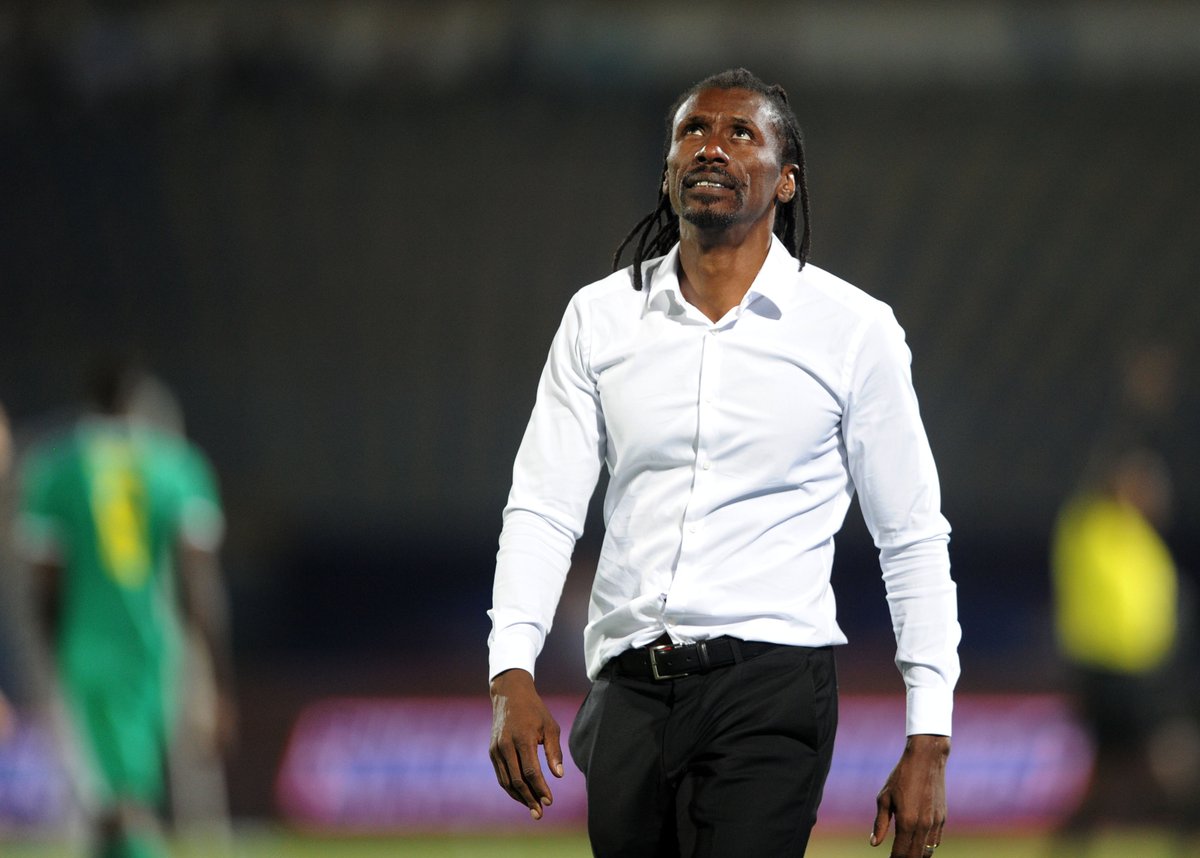 There is so much in common that the two coaches have, except being born in the same month (March) and year (1976), they were raised in the same city (Paris), they both played for Paris St Germain and had their fair share of prosperity during their playing time.
The tacticians have a deep-rooted connection to their teams. They both wore captains' arm-bands representing their respective home teams in the 2004 African Cup of Nations, and 15 years later they are both managers of the same teams.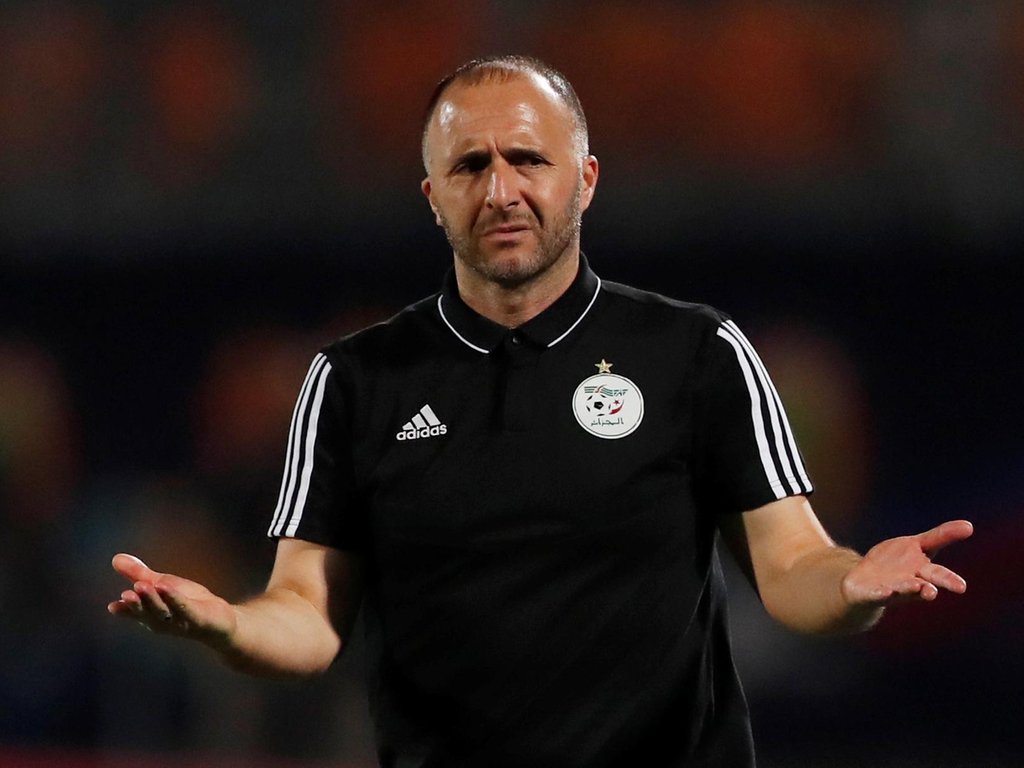 Cissé has been on the managerial hot seat since 2015, while Delmadi started coaching in 2018, a three-year managerial gap.
Senegal will most likely be the team to want it more as they will be looking to avenge their 1-0 loss at the hands of the Desert Foxes in this year's tournament in the group stages, and will be looking to gun for their first-ever AFCON title since reaching the final in 2002 where they finished as runners-up.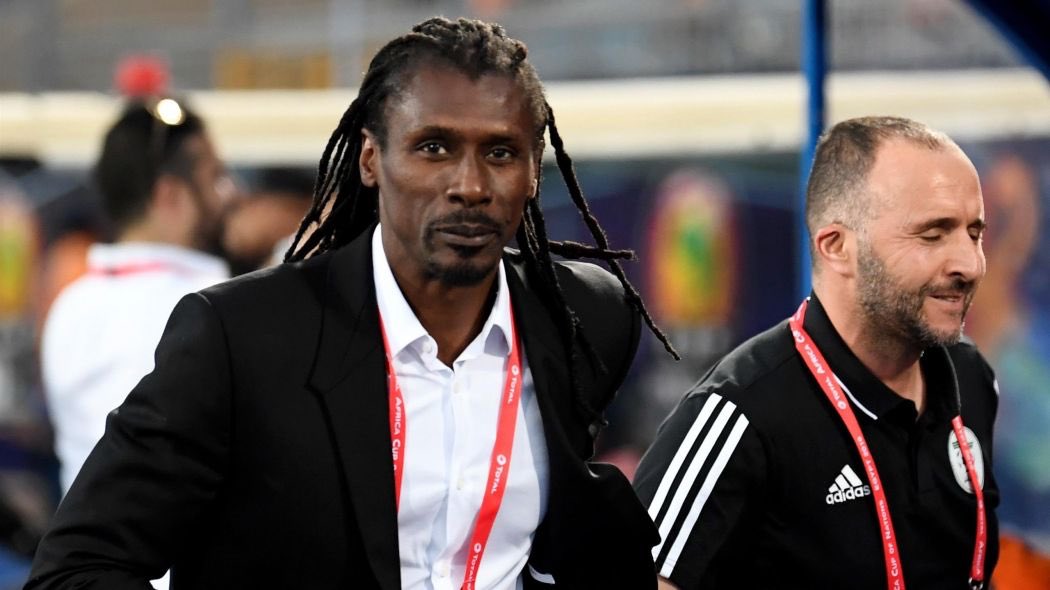 The Algerians on the other hand will have the opportunity to wrap-up their second title after lifting it in 1990 when they beat Nigeria 1-0 in the final.
Now the two face each other in Africa's most renowned stage for the African Cup of Nations finals, and the big question is, who will lift the trophy?