PARIS SAINT-GERMAIN'S star forward Kylian Mbappe has reportedly been linked with a potential move to either Real Madrid or Liverpool next summer and is said to be in talks with both clubs over his future.
Read: Guardiola has his say on failed Messi Man City move!
The 21-year-old has made no secret of his desires to leave PSG in the future with the French publication L'Équipe reporting that Mbappe has yet to decide which club he wants to join, but is keeping both options open ahead of giving his decision at the end of the season.
Mbappe's contract expires in 2022. So, it is believed a deal next summer would be beneficial to him and PSG should he elect to move on per the reports in the French capital. Further, reports suggest there is currently no indication of Mbappe extending his contract with PSG, who at the end of last season, reached their first-ever Champions League final before losing out to now six-time winners, Bayern Munich.
The World Cup winner could, however, be tempted by a move to Los Blancos, haing grown up being a fan of his older compatriot and current Madrid manager, Zinedine Zidane, who, also, has long been an admirer of Mbappe. The pair up, should it go ahead, could signal the dawn of a new era in which the young Frenchman emerges as the perfect player to lead a new generation of 'Galacticos'.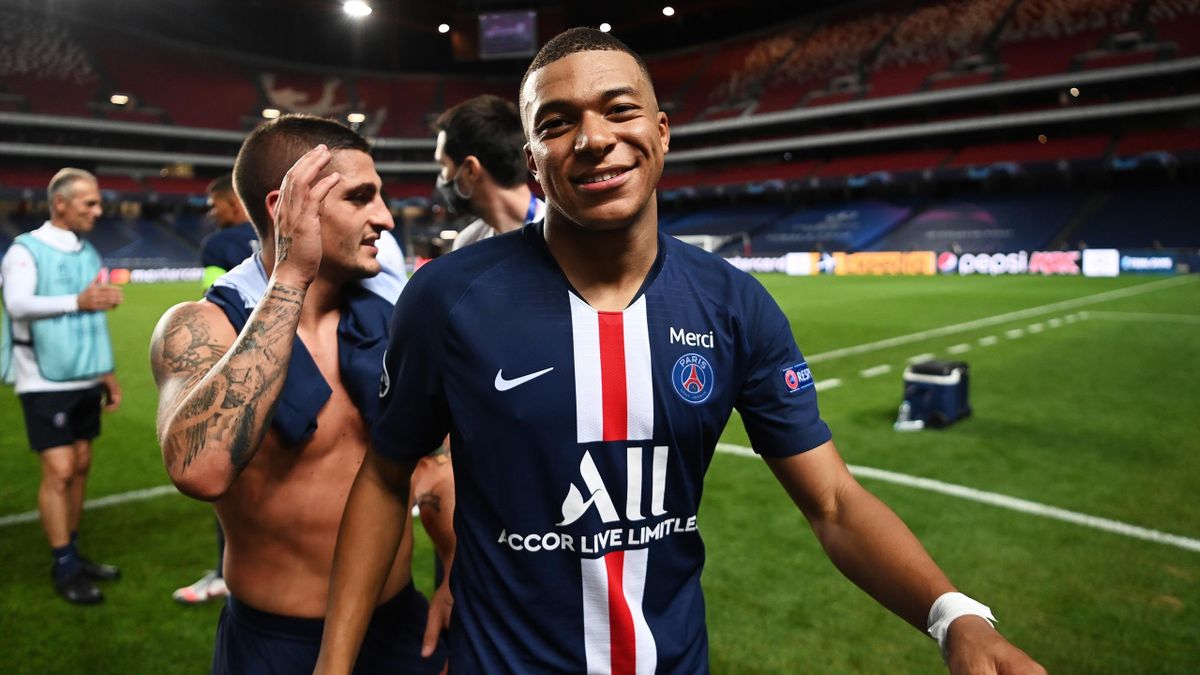 But Liverpool can't be ruled out of the race, with Mbappe also coming up as a big admirer of Jurgen Klopp's side. In an interview, earlier this year, Klopp played down the chances of his side signing Mbappe. He cited: "Buying this calibre of player is difficult. I don't see any club at the moment who can buy [him] from PSG.
"I don't see any club, that is how it is. And we are involved in the clubs that cannot do it. It is as easy as that. OK, from a sporting point of view, there are not a lot of reasons to not sign him. What a player he is. But it is about the money, of course. No chance. Absolutely no chance. Sorry for killing that story," Klopp added.