MANCHESTER CITY BOSS Pep Guardiola has kept close to his chest the details of Barcelona superstar Lionel Messi's failed move to the Premier League.
Read: 'Coaching Real Madrid is my dream!' – ex-Spurs boss
Just last month, Barcelona's best-ever player dropped the bombshell news which cited his intention to leave Barcelona on a free transfer, after nearly two decades in the crimson and blue of the Blaugrana. This is to suggest the Argentine captain must have truly been at his wit's end to contemplate a move of this nature.
But if an embarrassing 8-2 defeat in the Champions League quarter-finals and not a single trophy to show for the 2020 campaign is anything to go by, then perhaps Messi's state of mind at the time calls for much less questioning. But incredibly, La Pulga has since made a U-turn on his decision, opting instead to stay at Barca.
Yet it goes without saying that it is a decision he will hope to be vindicated in the new season. According to Goal.com the 33-year-old later revealed he would be staying put after the Catalans blocked his exit; going as far as to demand that a team keen on signing him pay a €700 million (R13.8 billion) buyout clause for his acquisition.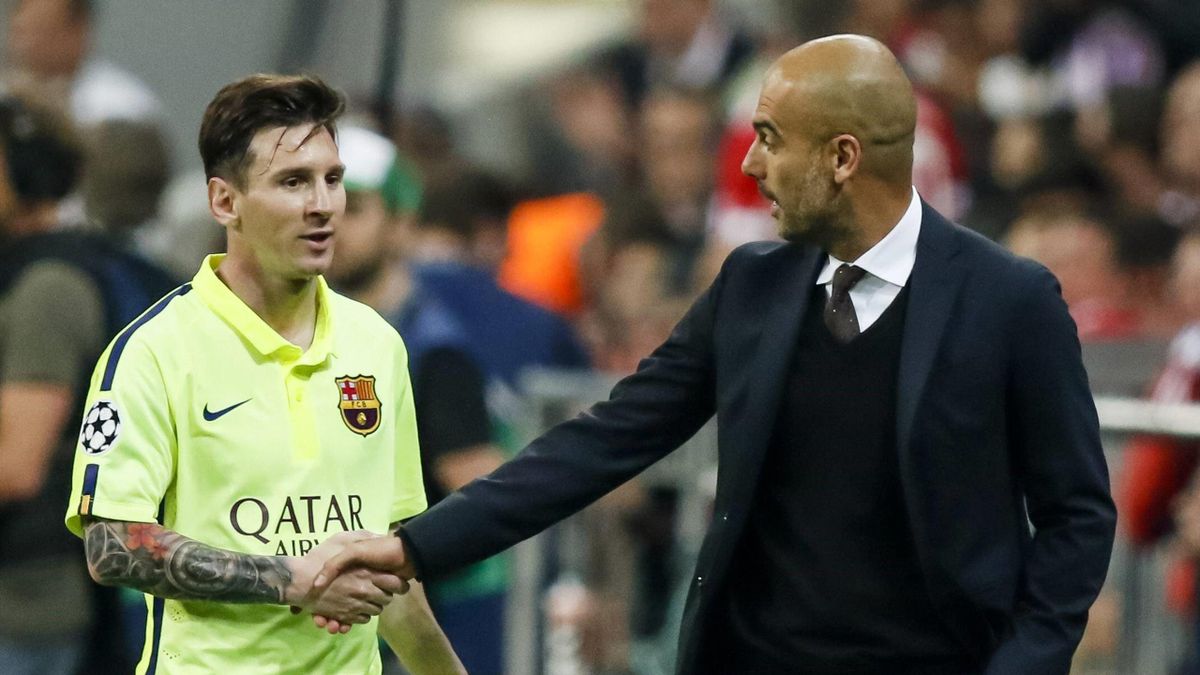 Other reports suggested City were one of the few clubs with the pulling power and financial strength to attract the six-time Ballon d'Or winner. When asked about City's stance on Leo's transfer saga, Guardiola told reporters:
"I don't need to explain anything. Leo explained it quite well, I think, and I don't have anything to add … He is a football player for FC Barcelona – the club I love." Despite missing out on Messi, it is understood City have added Spain winger Ferran Torres and Dutch defender Nathan Ake as they attempt to overhaul, Liverpool, last season's Premier League champions.