KYLIAN MBAPPE has reportedly told Paris Saint-Germain (PSG) he intends to leave the club at the end of the 2020/21 season. His reason: to further his career elsewhere, according to The Times.
Read: Messi decision to stay at Barca fantastic! – new coach
The news will alert Europe's top clubs, with the 21-year-old France international apparently eyeing a move to the Premier League or La Liga. Reports have told that Liverpool and Manchester United are among the clubs that have expressed interest in attracting Mbappe.
Mbappe played a key part in PSG's recent run to the Champions League final as he scored all of five goals in the competition, to this point. Thomas Tuchel's side were, however, beaten by Bayern Munich in their first-ever appearance in the competition's final, thus further extending their wait for European glory.
In January, the PSG ace praised Jurgen Klopp's side for their sensational run in the Premier League, a move which outlined his status as a known fan of the reigning Premier League champions. "What Liverpool do in this moment is amazing," Mbappe told BBC Sport at the time.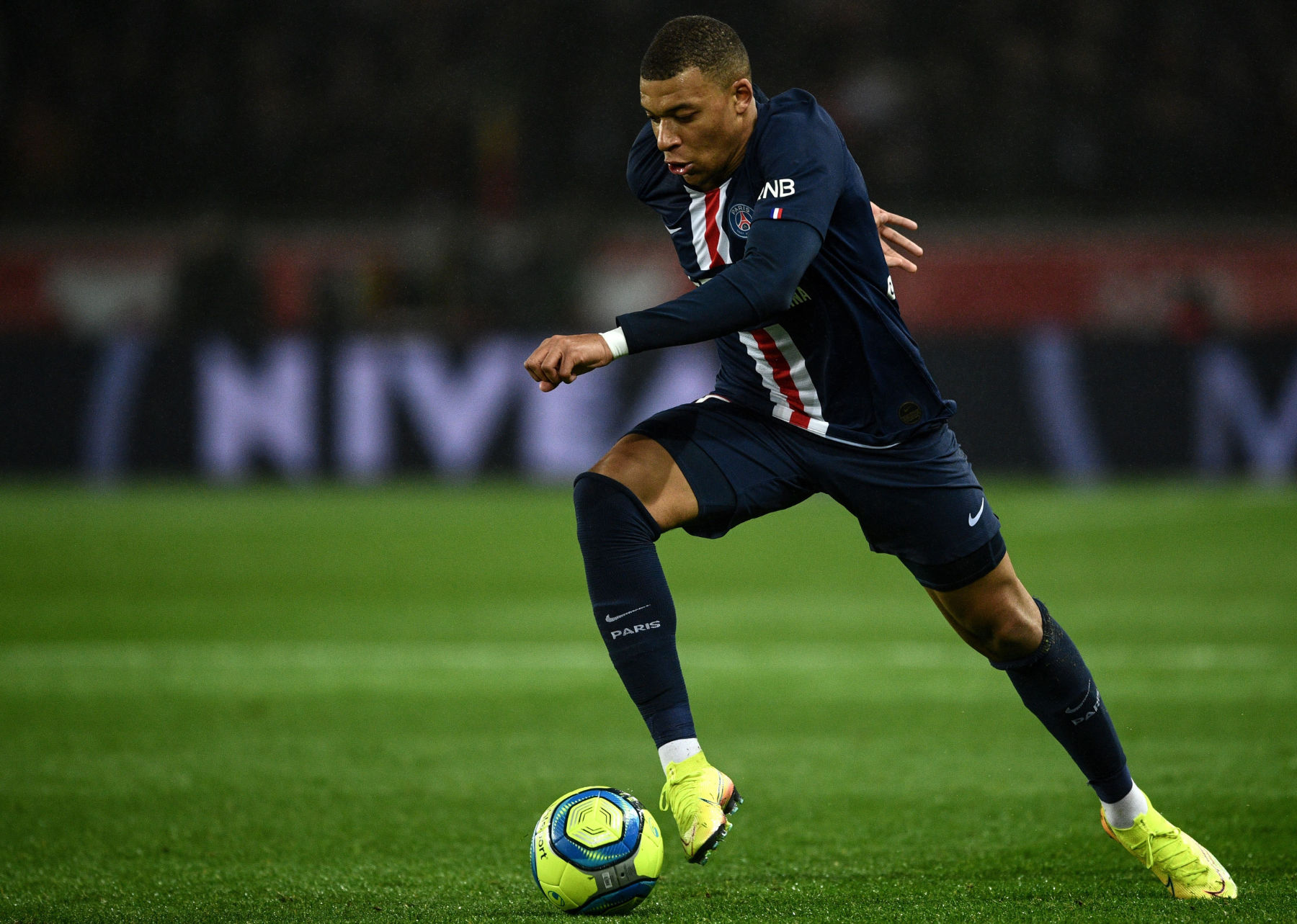 "They're like a machine – they've found a rhythm and are like 'we play again, we play again'. When you watch you think everything's easy, but that's not easy. The guys are focused, they play games every three days and they win, they win, they win."
Do you think Liverpool will attract the services of Kylian Mbappe at the end of next season? Leave your comment in the section below.