THE NAMES OF A FEW clubs have been thrown into the hat in recent times as possible landing spots for Lionel Messi, who has, since Barcelona's crushing defeat to Bayern Munich in the Champions League, been tagged to depart from Camp Nou.
Read: 10 most loyal, one-club men in Europe, Messi number two!
Premier League champions Liverpool have not come up as possible suitors, but when asked recently if there was a chance The Reds could sign Messi from Barca this summer, Jurgen Klopp gave a resounding response. He said there was "no chance".
Barca's best-ever player has told his employer he wants to leave after nearly two decades with the Spanish giants, during which time he has broken and set a number of ridiculous records. Serie A's Inter Milan and the two Manchester giants United and City are among the clubs which have reportedly expressed an interest in snapping up the six-time Ballon d'Or winner, with the latter said to be in pole position.
In Liverpool's defence, Klopp stated "the numbers are not for us" while adding that Messi moving to England would be a great addition to the league, considered arguably the best in the world. "It will obviously help Man City and make it more difficult to beat them," explained Klopp.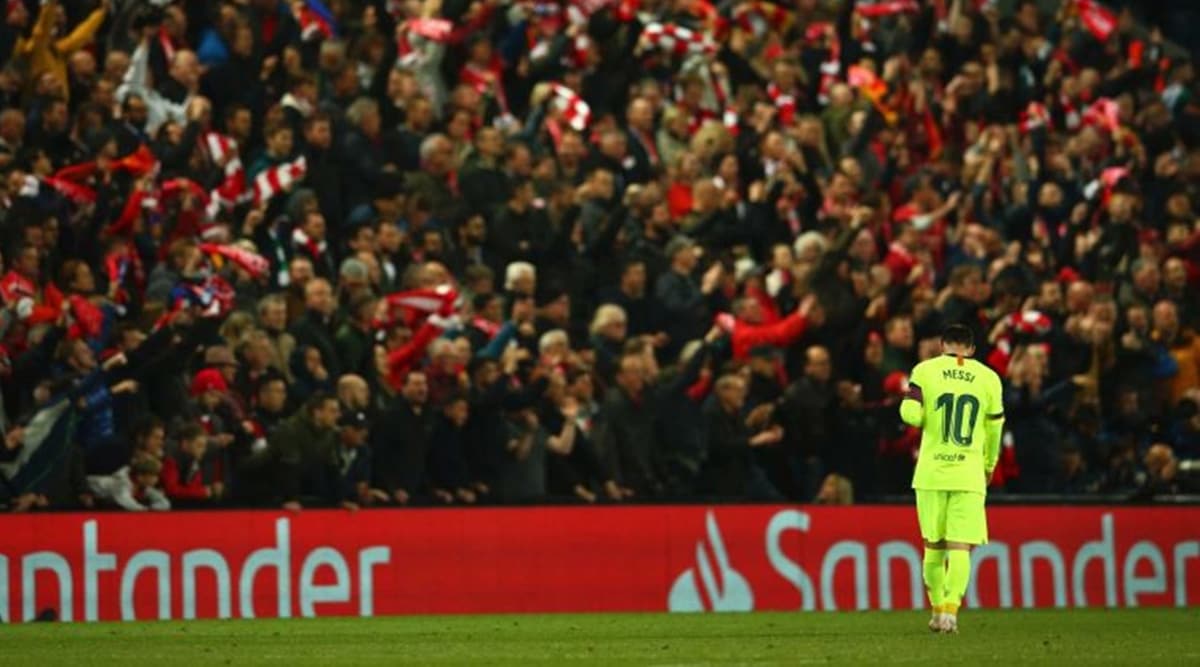 "For the Premier League, it would be great … but I am not sure the Premier League needs that boost. He's never played in another league. Football is different here. I'd like to see it [but] not sure I will."
When asked if Liverpool are, however, interested, Klopp replied: "Interest from Liverpool? Who doesn't want him? But no chance." Well, with the new Premier League champions seemingly not in a position to attract the services of Messi, it is clear the Argentine will continue to be the subject of intense transfer speculation until such time that a deal is cast in stone elsewhere.