IN NEW DEVELOPMENTS on the Lionel Messi transfer saga at Barcelona, it has been revealed the superstar is risking a ban from football by FIFA if he tries to leave Barcelona against the team's desire.
Read: Messi-City deal happening after Aguero removes '10' from Insta?!
Messi handed in a formal transfer request on August 25 with the view of leaving the club on a free transfer, per a "leaked fax" which appeared online. Since then, more stories have come out regarding the ramifications of the Argentine captain leaving Camp Nou.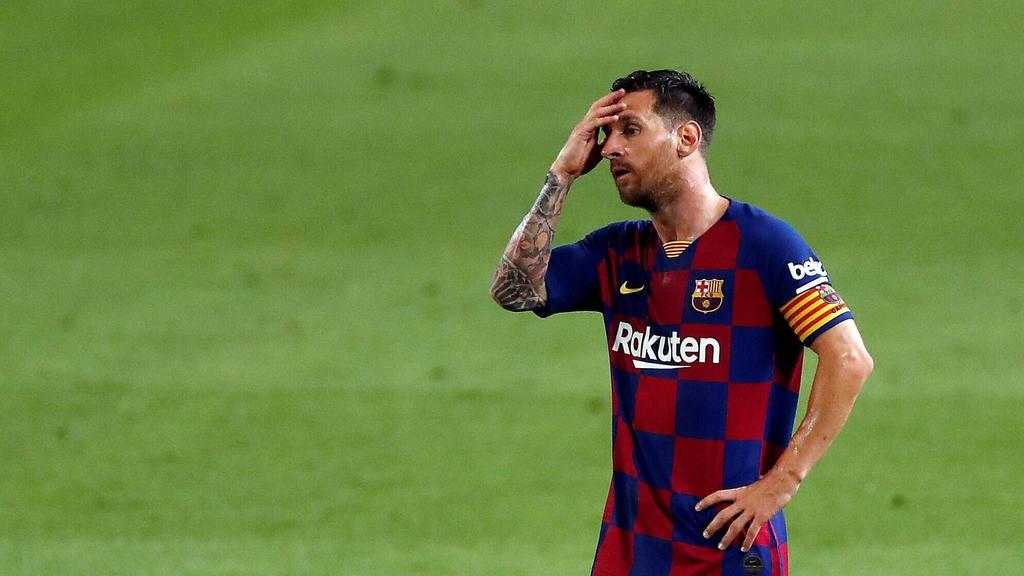 With Messi still having one year left on his current deal, the Catalans are holding out for his £631 million (R14.1 billion) release clause to be activated by a team who wants him. According to reports, the Argentine is, however, trying to get around this and have his contract terminated by FIFA.
"If it ended up anywhere, it would be most likely in the FIFA Dispute Resolution Chamber because Messi, being Argentinian, the FIFA rules would apply, and FIFA has its own set of laws and rules," Nick De Marco QC, who has represented sport's governing bodies, players, clubs and agents since 2002, told Sky Sports.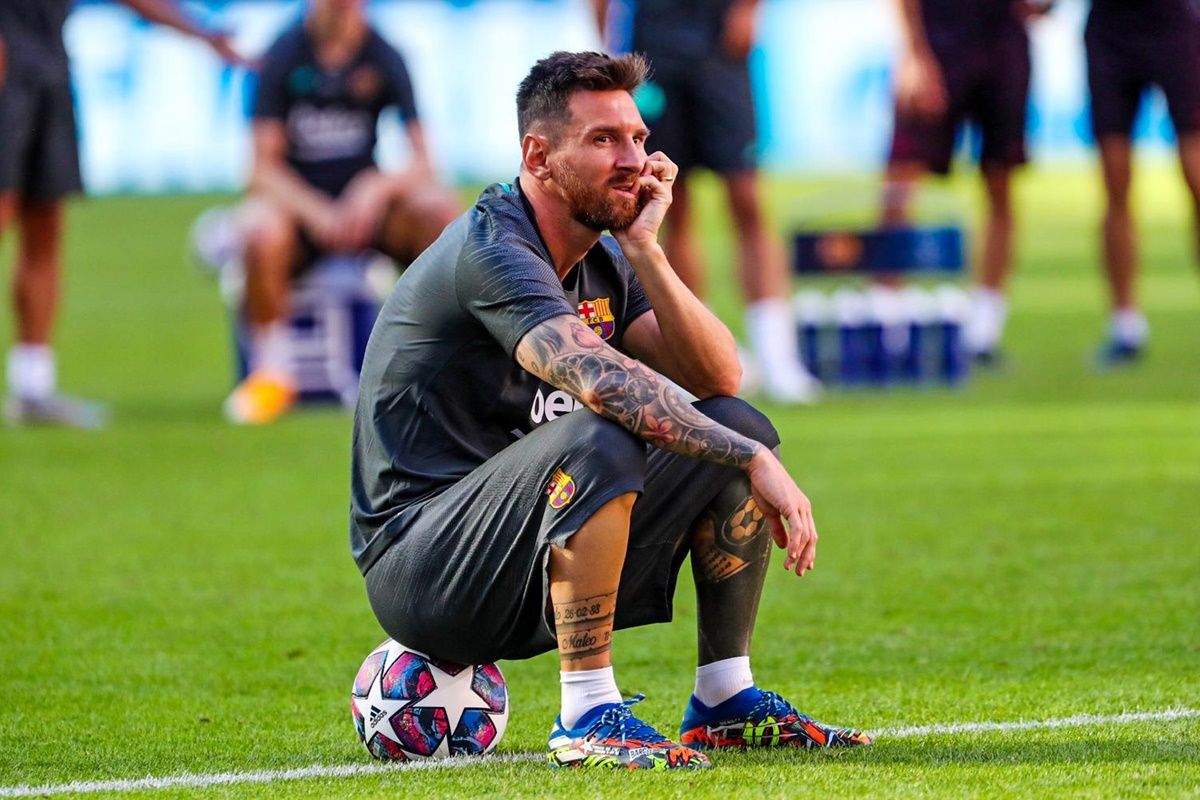 "So, it's unlikely to be Spanish law or English law, or [even] Swiss law, but it would be the FIFA rules that apply and they have a commission that can determine these things. Ultimately, either party can then appeal to the Court of Arbitration for Sport (Cas)," added De Marco.
That's how these sorts of issues are normally dealt with. One possibility, and it's certainly not one I'm advising anybody, is a player simply just walks out and says, 'I'm entitled to walk out, so I'm walking out'.
"The risk with that strategy is, although FIFA will normally allow the registration to move with the player if the club then brings a claim and succeeds, not only is the player liable to [pay] damages but also is likely to be banned under FIFA rules for a period of months and the new club signing him have a transfer embargo."