NEWS BROKE ON TUESDAY around a fax that Lionel Messi, who is reportedly on the brink of an exit at Barcelona, sent to the club in which he confirmed his desire to leave.
Read: REVEALED – This is the 2019/20 UCL Team of the Season!
The supposed fax has been 'leaked' online and is doing the rounds across global media outlets. The content included in the said fax makes a direct suggestion that the six-time Ballon d'Or winner no longer sees his future with the Catalan giants.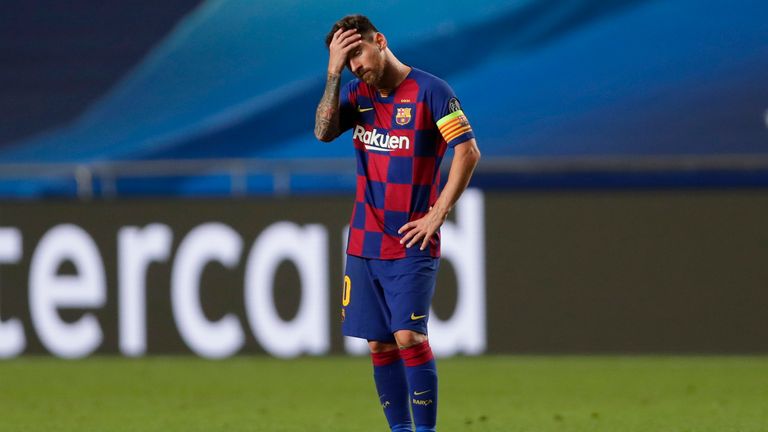 Barca's and La Liga's all-time leading goal-scorer is said to want to leave the club as soon as possible; a move which has seen him reportedly sending an official transfer request informing the Catalan giants of his decision. Courtesy of Barca Theory, who shared an image of the alleged message on Instagram, per an English translation reads:
"By means of this letter, I, Lionel Andres Messi Cuccittini, with a white ID [blank], request that the employment benefit contract that I currently occupy in your distinguished club be terminated, based on clause number 24 that allows me to have this power."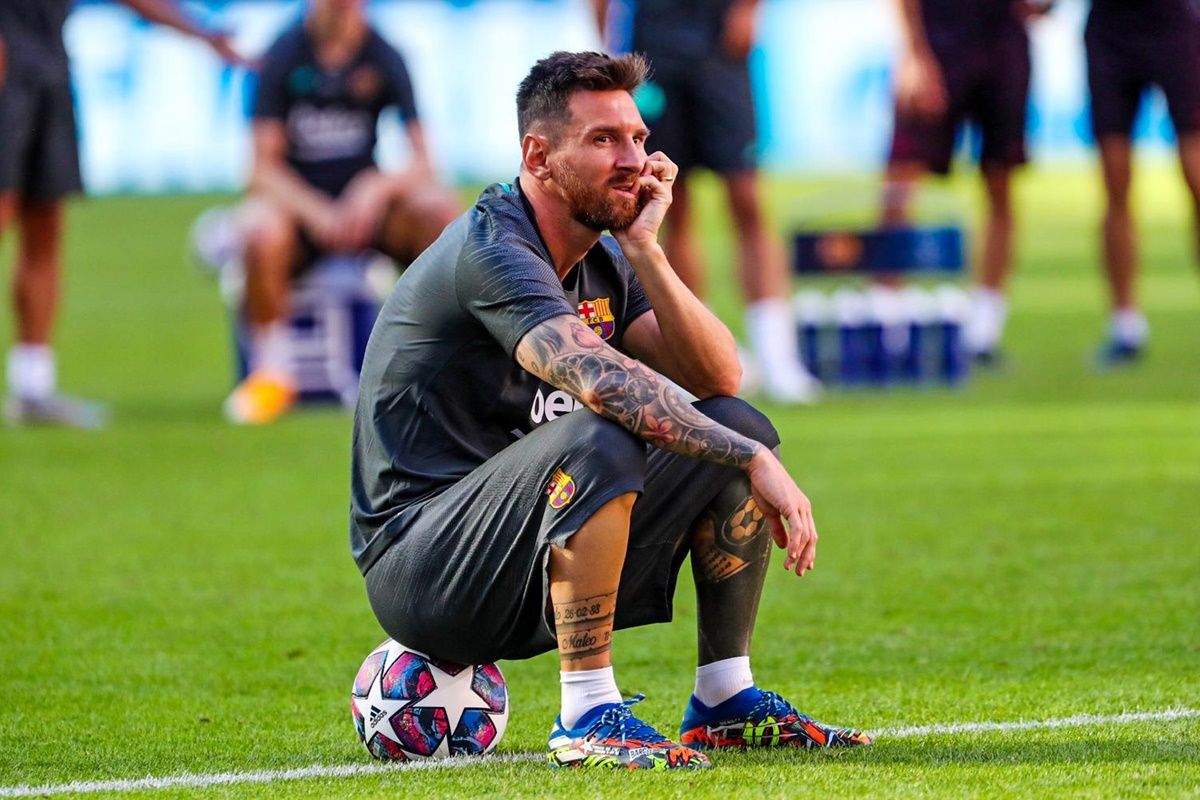 The statement went on to add: "I appreciate all the opportunities for personal growth and professional preparation that were offered to me during the time I worked … [For] personal reasons this [blank] difficult decision was made to me, which I hope will be made in the best way by the management of this club."
The latest row around Messi's Barcelona future came into the spotlight immediately following the Blaugrana's embarrassing 8-2 defeat to Bayern Munich's in the Champions League quarter-finals last week. Combined with his request to leave, La Pulga has implored Barcelona to refer to the clause in his contract that allows him to leave on a free transfer at the end of every season.
It is, however, understood that while the 33-year-old's contract clause expired in June, his representatives believe it should have extended to August due to the coronavirus pandemic's impact on the football season. It remains to be seen which club Leo will settle for in the foreseeable future with a possible reunion with Pep Guardiola at Manchester City foremost in the minds of many in the presently tumultuous media circle.
Do you think Leo Messi will end up in the sky blue shirt of Manchester City? Let us know your thoughts in the comments below.