TALKS OF A POTENTIAL Lionel Messi exit is not the only hot topic at Barcelona as striker Luis Suarez becomes the subject of similar speculation. It has been told by new manager Ronald Koeman the Uruguayan does not have a future at the club, according to Spanish reports.
Read: WATCH – Bayern beat PSG 1-0 to win Champions League!
The 33-year-old has a year left on his current deal at Barcelona having scored an impressive 21 goals in 36 appearances for the Catalan giants in the 2019/20 campaign. Despite his form, it looks increasingly likely Suarez will leave on a free transfer in the coming days, per ongoing claims.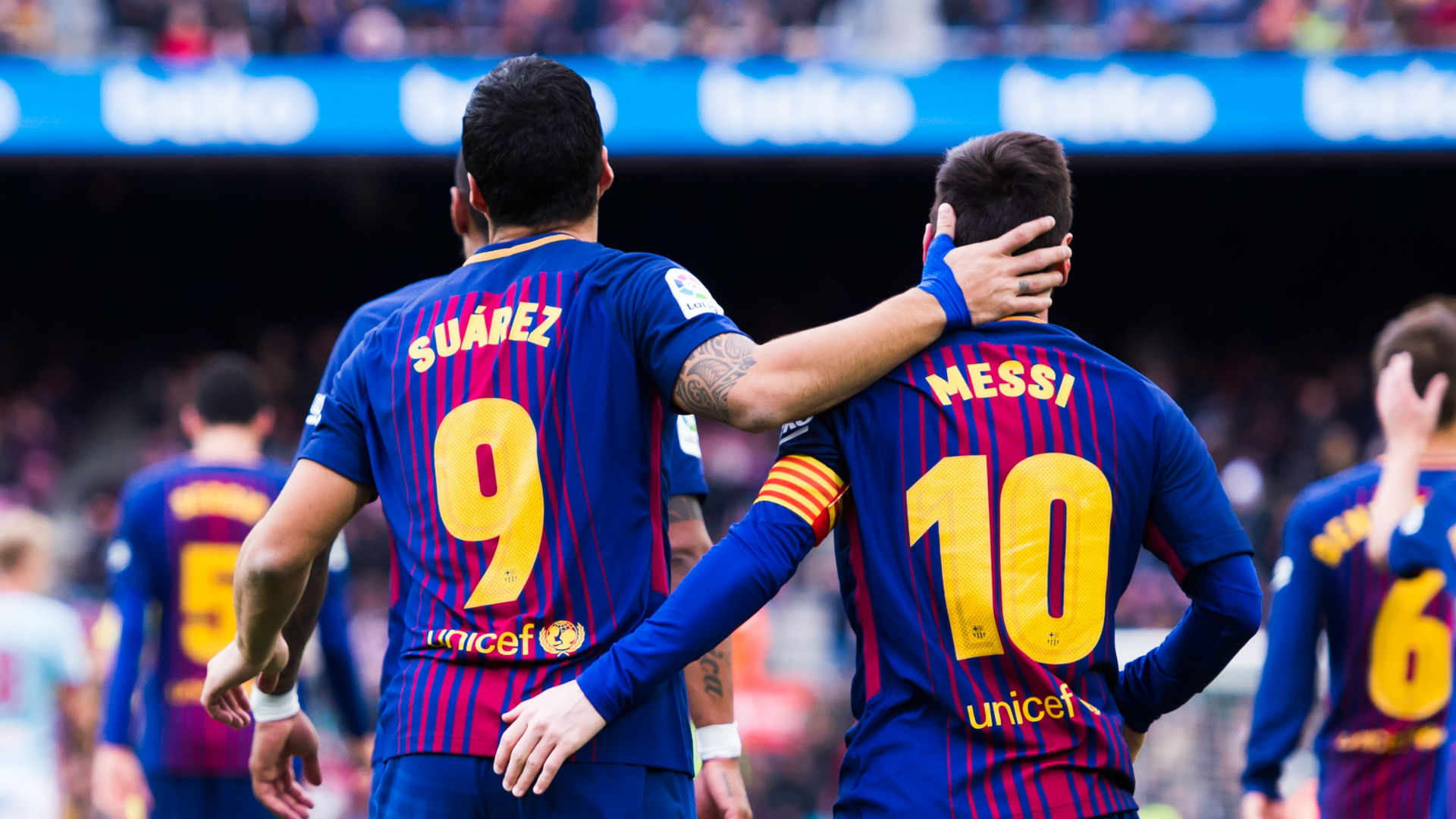 It is understood the Spanish publication RAC1 reported Koeman, who was last week confirmed as the new Barca boss, spoke briefly to Suarez over the phone on Monday to discuss the news. Now, according to reports, the next step is for Suarez's lawyers to negotiate the termination of his contract at the club before the striker, who in his time, so far, in Catalonia has devastated many a defence in his attacking pairing with the talismanic Messi.
In addition, journalist Fabrizio Romano, who has previously claimed Barca would be ready to sell the forward if they received an "important bid", has confirmed Suarez is going to leave in the coming days. Romano added there are ongoing talks with many clubs for him. Last week, Suarez spoke about the current transfer situation at the club. He told AS:
"There has been talk of some names that the president suggested, changes that could be made, but nobody has told me that they want to get rid of me. If that is what the club wants, it would be nice if the director responsible for these decisions spoke directly with me. It's better than leaking if I'm one of the players they want to leave. We'll see what happens.
"I want what's best for the club, as well, and right now my intention is to stay on but if the club decides I'm no longer wanted, I have no problem talking to those that decide," added Suarez, claiming. "Koeman? I haven't spoken to him yet."