ONE FOOTBALL AGENT has opined it would be "easier for Lionel Messi to go to PSG than for Neymar to return to Barcelona." Wagner Ribeiro, a Brazilian football agent whose more famous clients include Atletico MG's Robinho and the ex-Real Madrid coach Vanderlei Luxemburgo, is adamant.
Read: BREAKING – 2020/21 Premier League fixtures, Jan to May 2021
He, however, like the rest of the football world, is waiting to see how the script will unfold in Europe ahead of the summer. This as Neymar, now a Ligue 1 winner and a Champions League finalist with Paris Saint-Germain, continues to be linked with a move back to the Nou Camp.
Barça have made no secret of the fact that they would welcome a familiar face back onto their books, with the Catalan giants starved of inspiration after enduring a humbling end to their 2019/20 campaign. But interest in Neymar could remain just that … interest. There is no denying the financial devastation which has impacted even Europe's elite clubs, such as Barça, due to the coronavirus pandemic.
PSG have also stated on a regular basis that they have no intention of parting with their prized assets. But with Messi future under the microscope in Catalonia, with rumours suggesting the six-time Ballon d'Or has asked to leave before his contract is up at the end of next season, perhaps there is a likelihood he could end up in Paris.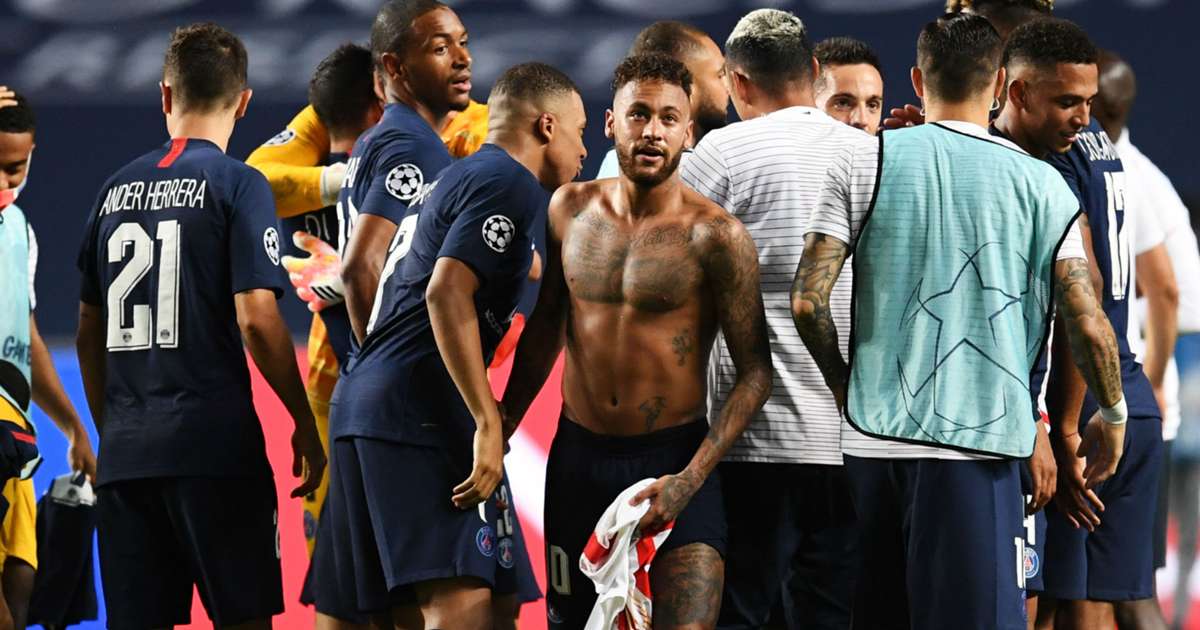 "Neymar is happy and, I think, he will stay at PSG for at least two more years," Ribeiro said in an interview. "Today, without a doubt, it is easier for Messi to go to PSG than for Neymar to return to Barcelona … I'm serious, you can't doubt Qatar's economic power."
Ribeiro conceded that Neymar was prepared to throw open the exits doors in Paris at one stage, but is now feeling settled at the Parisian giants; harbouring no intention to push for a move elsewhere. "At that time he was open to leaving [because of his injuries], to return to Barcelona or going to Real Madrid. Not today, you can see his joy," added Ribeiro.
PSG, who have reached a Champions League final for the first time, will face German giants Bayern Munich at the Estadio de Luz in Lisbon on Sunday, August 23.