JUVENTUS SUPERSTAR Cristiano Ronaldo is reportedly on the brink of leaving the Turin club following their exit from the Champions League in the last 16 stages on Friday last week.
Read: REVEALED – Pep Guardiola's all-time 'Best XI'
It has since been revealed he could be snapped up for a fee of £54m this summer – a bargain by the Euro 2016 winner's standards. The 35-year-old arrived in Italy on the back of a sensational decade-long run for Real Madrid; continuing his superb goal-striking form en route to stamping a thumping degree of credence on the £99.2m deal agreed in 2018.
But Ronaldo's future at the club has been cast in doubt and it could just be a matter of time before he moves on. Some have speculated, the same as with his long-time nemesis at Barcelona, Lionel Messi, that he could have a destination landing strip ready for him at League 1 champions Paris Saint-Germain. This is a blatant statement The Old Lady, if reports are anything to go by, is no longer seen as 'non-transferable.'
A TuttoMercatoWeb report added the offloading of the ex-Madrid and Manchester United star, may go a long way to helping new Juve boss Andrea Pirlo free up his wages as he prepares for a squad overhaul. Pirlo, who was appointed as boss of Juve's Under-23 side last month, was propped up into the hot seat after Maurizio Sarri was given his marching orders following the Italian giants' last 16 defeat to Lyon.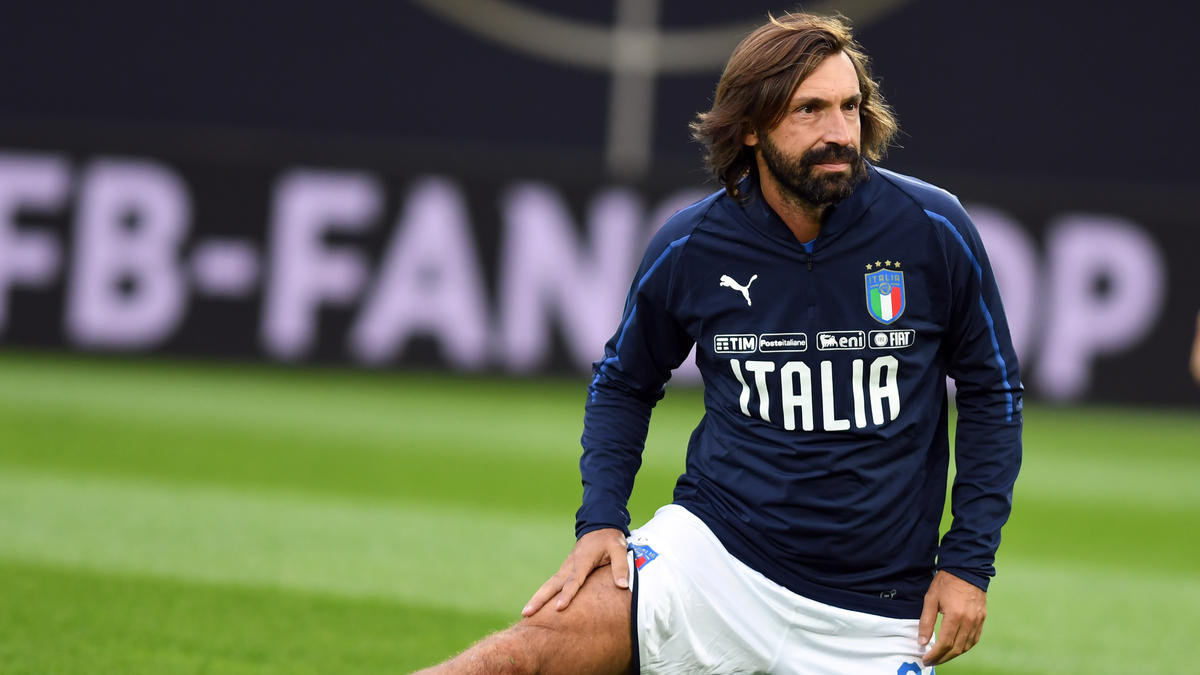 The 41-year-old AC Milan legend revealed last month that he had turned down offers from Premier League teams in order to become Juve's Under-23 head coach. "I also had proposals from other Serie A and Premier League teams, but I felt this was the right path to start my coaching career," Pirlo said at the time.
"My team will have to play well, it will always have to play to win. I hated many things as a footballer, and I don't want to see them as a coach. [Pep] Guardiola and [Zinedine] Zidane? Everyone would like to imitate their paths, but you must deserve it."