ANOTHER legend of the game has cast forward his opinion on the never-ending Lionel Messi-Cristiano Ronaldo saga. While Wayne Rooney spent many years linking up with Cristiano Ronaldo to devastating effect at Old Trafford, it is Messi whom he admitted edges ahead on the debate.
Read: Man City sign La Liga outfit winger ahead of new season!
Rooney and Ronaldo were unplayable together during their playing days at Manchester United, and despite a brief rift following the 2006 World Cup are, to this day, good friends off the pitch. Coming to the debate on the duopoly of his former teammate and Messi, England's record goalscorer couldn't overlook the brilliance of the former.
Rooney witnessed the magic of Messi in two Champions League encounters where the Red Devils suffered defeat to Barcelona. Writing in his Sunday Times column, Rooney said: "Ronaldo wasn't as focused on goals when we started playing together but you could see that all he wanted was to be the best player in the world.
"He practised and practised and began to produce. [Since then] Cristiano has become an incredible scorer and he and Messi are arguably the best two players the game has seen."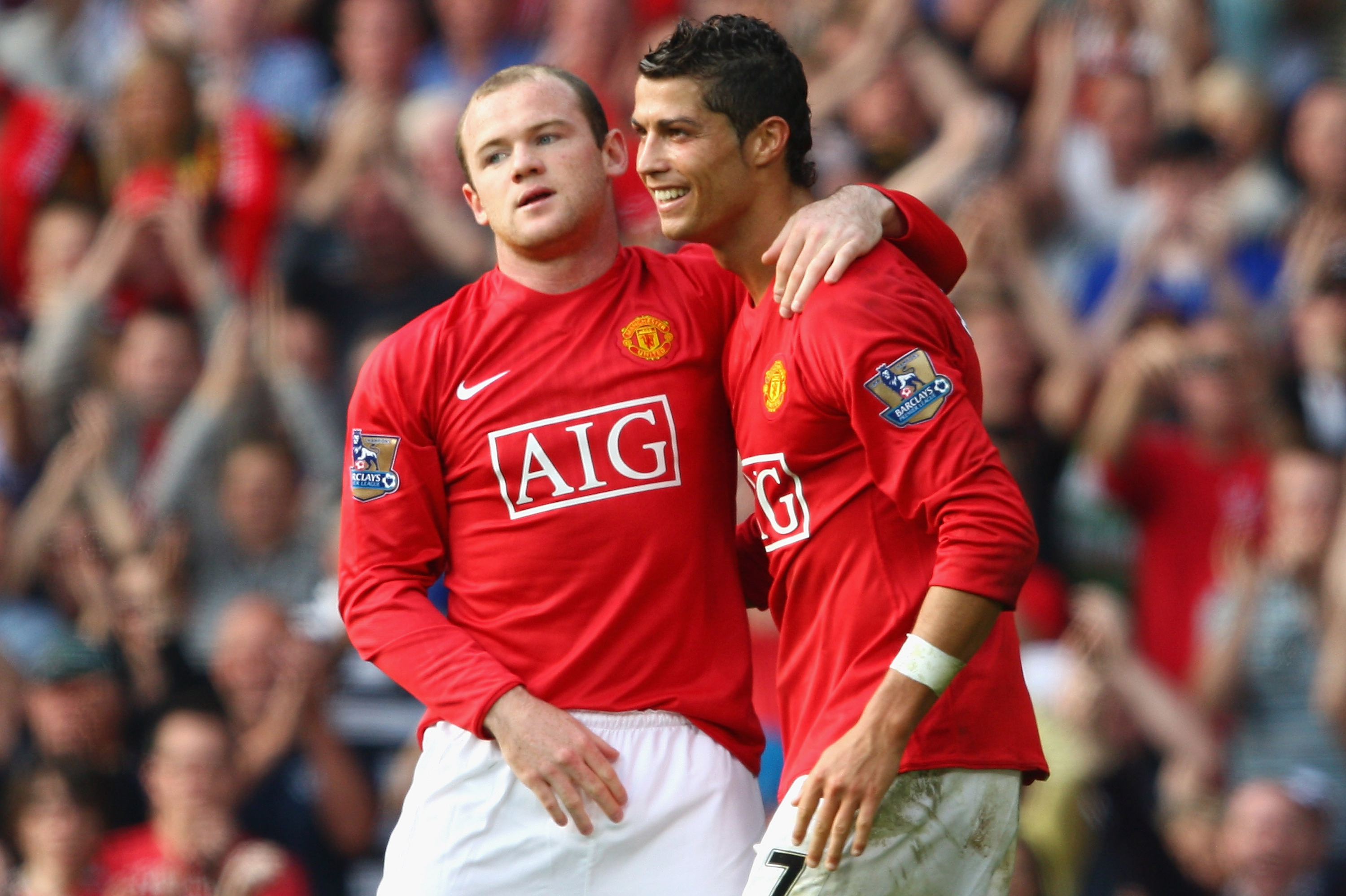 Further delving into the mind and madness of the incomparable football skills the two possess, the former lethal United forward added: "Ronaldo is ruthless in the box, a killer. But Messi will torture you before he kills you. With Messi you just get the impression he is having more fun. Those two have completely changed the game in terms of goalscoring numbers, and I don't think they'll ever be matched."
Rooney's comments echo the sentiment of fellow United hero David Beckham, who in the same way, went the way of opting for the six-time Ballon d'Or winner. The former England captain came up against the Argentine ace in 2013 when PSG and Barcelona played out a 1-1 drew and claimed it is "impossible" that there will be another player like Messi.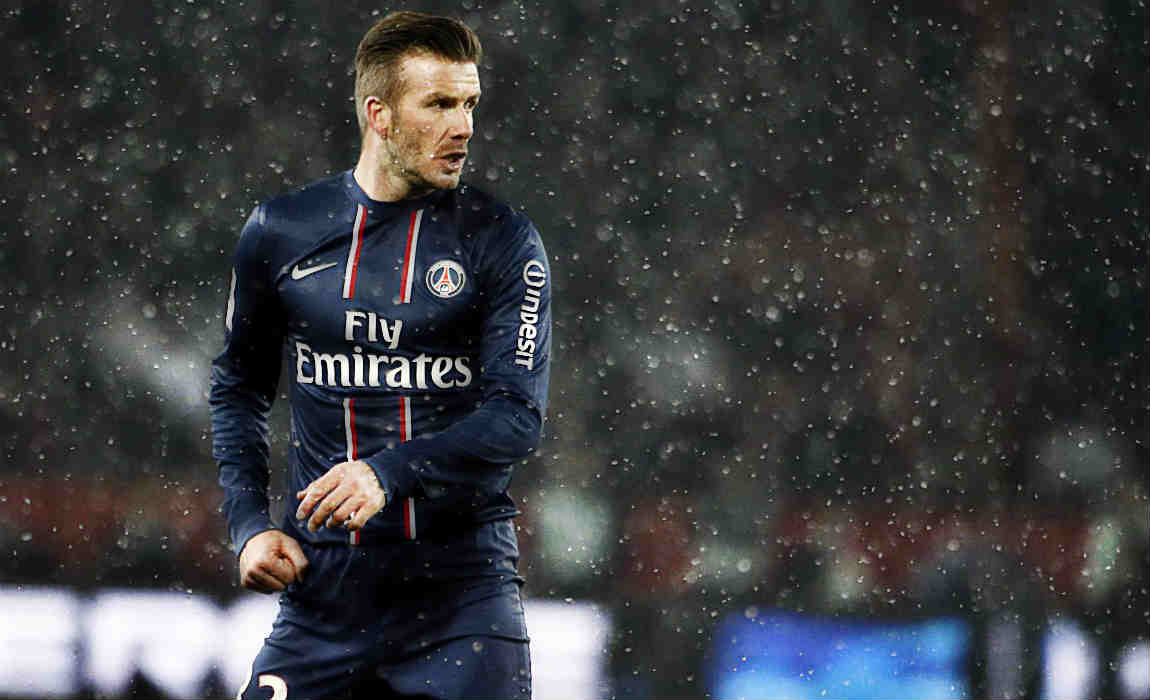 Beckham, at the time, said: "He [Messi] is alone in his class as a player, it is impossible that there is another like him," Beckham told Argentine outlet Telam. "He, like Cristiano Ronaldo, who is not at his level, are both above the rest."