END TO END football action will greet the month of August and see it to its close as, from the August 1 to 29, there will be an unrelenting itinerary of on-field action which spirited fans can look forward to.
Read: Ranked – Top 10 most valuable football clubs in the world
It all kicks off with the FA Cup final between Chelsea and Arsenal at Wembley before the focus shifts to the National League and Championship play-off finals on August 2 and 4, respectively.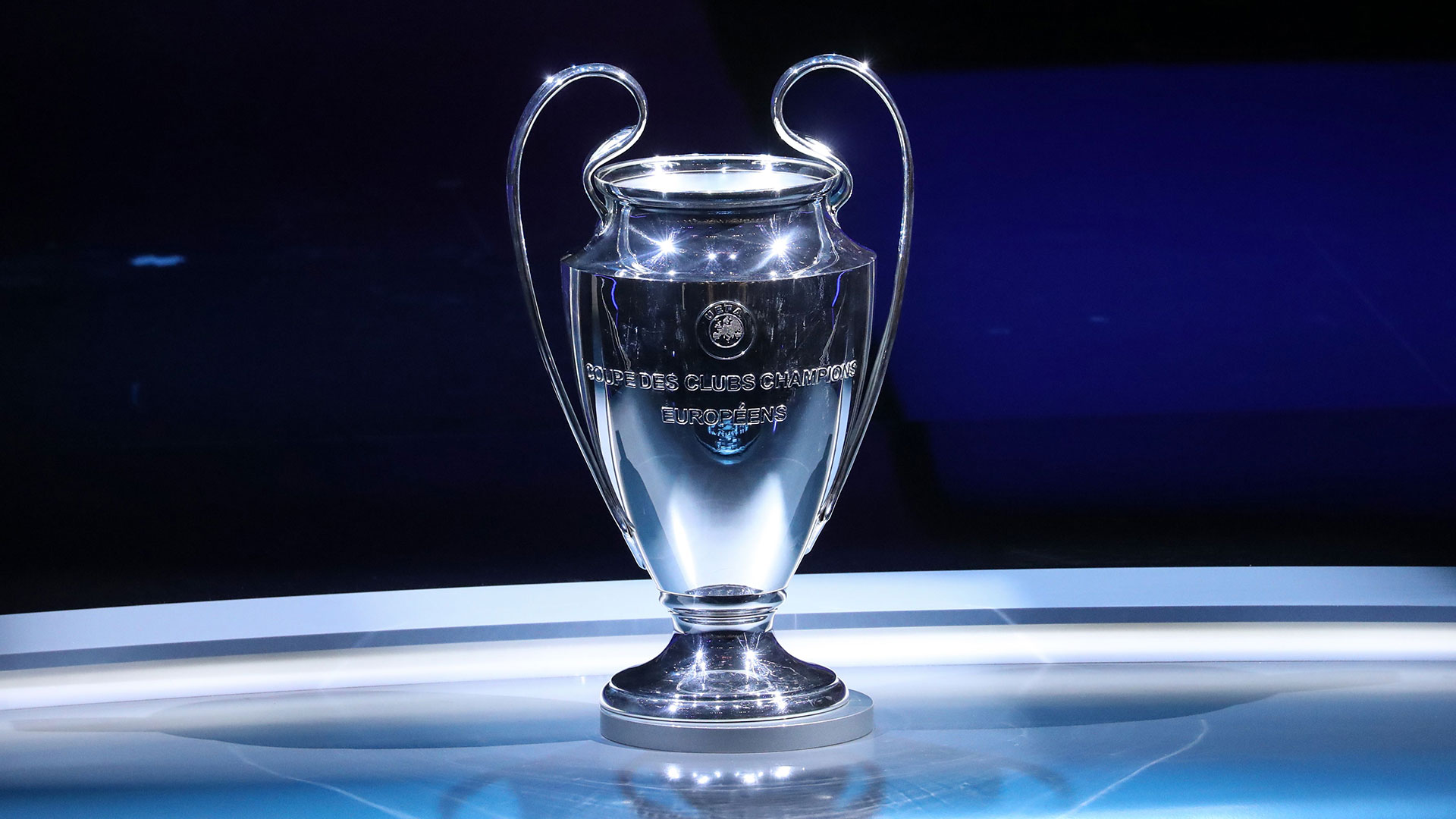 European football returns with eight games of Europa League action before a European spectacle of note takes centre stage with Champions League final round of 16 second legs on August 7 and 8. The final stages of the competition will take place in the city of Lisbon in quick succession, with the quarter-finals on August 12, 13, 14 and 15.
Full list of August European football fixtures:
August 1, FA Cup final
August 2, National League play-off final
August 4, Championship play-off final
August 5, Copenhagen vs İstanbul Başakşehir (UEL last 16); Shakhtar vs Wolfsburg (UEL last 16); Manchester United vs LASK (UEL last 16)
August 6, Leverkusen vs Rangers (UEL last 16); Sevilla vs Roma (UEL last 16); Basel vs Eintracht Frankfurt (UEL last 16); Wolves vs Olympiacos (UEL last 16)
August 7, Juventus vs Lyon (UCL last 16); Manchester City vs Real Madrid (UCL last 16)
August 8, Bayern Munich vs Chelsea (UCL last 16); Barcelona vs Napoli (UCL last 16)
August 10, LASK/ Manchester United vs İstanbul Başakşehir/ Copenhagen (UEL quarter-final); Internazionale Milano/ Getafe vs Rangers/ Leverkusen (UEL quarter-final)
August 11, Wolfsburg/ Shakhtar Donetsk vs Eintracht Frankfurt/ Basel (UEL quarter-final); Olympiacos/ Wolves vs Sevilla/ Roma (UEL quarter-final)
August 12, Atalanta vs PSG (UCL quarter-final)
August 13, Leipzig vs Atletico (UCL quarter-final)
August 14, Napoli/ Barcelona vs Chelsea/ Bayern Munich, (UCL quarter-final)
August 15, Real Madrid/ Manchester City vs Lyon/ Juventus (UCL quarter-final)
August 16, Olympiacos/ Wolves/ Sevilla/ Roma vs LASK/ Manchester United/ İstanbul Başakşehir/ Copenhagen (UEL semi-final)
August 17, Internazionale Milano/ Getafe/ Rangers/ Leverkusen vs Wolfsburg/ Shakhtar Donetsk/ Eintracht Frankfurt (UEL semi-final)
August 18, Leipzig/ Atlético vs Atalanta/ PSG (UCL semi-final)
August 19, Real Madrid/ Manchester City/ Lyon/ Juventus vs Napoli/ Barcelona/ Chelsea/ Bayern Munich (UCL semi-final)
August 21, Europa League final
August 23, Champions League final
August 29, Community Shield