DAVID Beckham's Inter Miami has moved in for Barcelona star striker Luis Suarez as the Major Soccer League (MLS) side looks to bolster its ranks. Reports have told that the Uruguayan has not flinched amid the temptation of raking it in big in the States.
Read: Mourinho takes aim at Manchester United ace after penalty record
Beckham's club is also punted as a possible destination for Barça superstar and a close friend of Suarez, Lionel Messi, to arrive at should he indeed bid adieu to the Spanish giants at the end of next season – as what the media in Spain and beyond has carried over the last while. But with their interest currently vested in Suarez, Miami have already assembled a full squad and played their first game in March this year.
Clinching Suarez's signature would undoubtedly make the 33-year-old the biggest name among any player in the club's ranks, placing the two designated players in Rodolfo Pizarro and Matias Pellegrini, as the next two star attractions after him. Spanish daily newspaper Mundo Deportivo reported that Miami have already submitted an offer to the Barcelona striker.
But, according to reports, it is not the first time Miami have made an attempt to recruit Suarez. Last year, interest in the Uruguayan came to light after the MLS club tabled an offer on a four-year deal with a sizeable salary to go with it. But then, as with now, the 31-year old looks set to remain at Barcelona for the time being even though he would be a huge addition that would also cater to the large Hispanic community in Miami.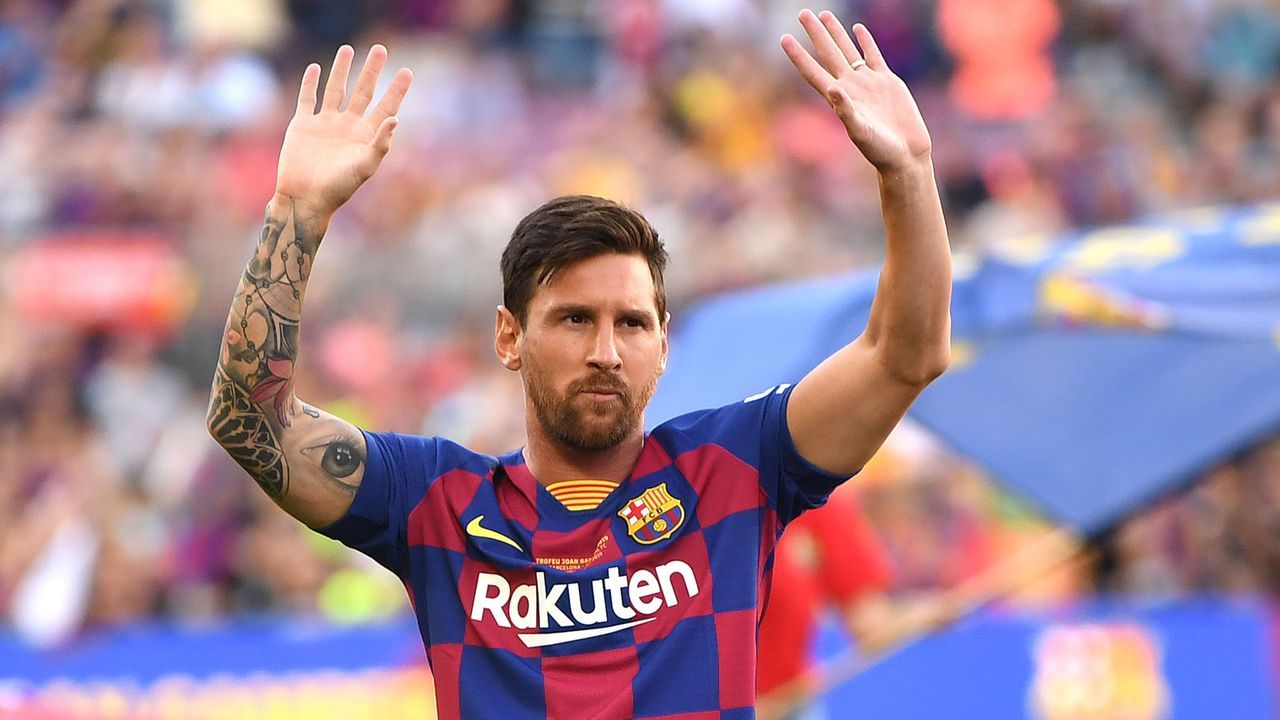 In the recently concluded La Liga campaign for Barcelona, who relinquished their title to Real Madrid, the former Liverpool man showed no signs of slowing down as he netted 19 times and provided 12 assists. Still, having been earmarked as the club's top target, it could mean that Miami will simply have to wait until Suarez finishes his Spanish stay before pursuing any real prospects of landing his signature.
Do you think Suarez may one day want to make the switch from Spain to the United States? Make known your thoughts in the comments below.