REAL Madrid striker Mariano Diaz has tested positive for COVID-19 and will miss the Champions League clash against Manchester City. But this could spell doom for the Champions League round of 16 second-leg clash between the two sides on August 7.
Read: Top 10 – Premier League players of 2019/20 campaign
According to the Spanish outlet Deportes Cuatro, the 26-year-old will not feature in the scheduled outing and has also entered a period of self-isolation and quarantine, in line with the prescribed Covi-19 guidelines. It has also been reported that Mariano has not started in a single game for Los Blancos this season, making only four substitute appearances in this time.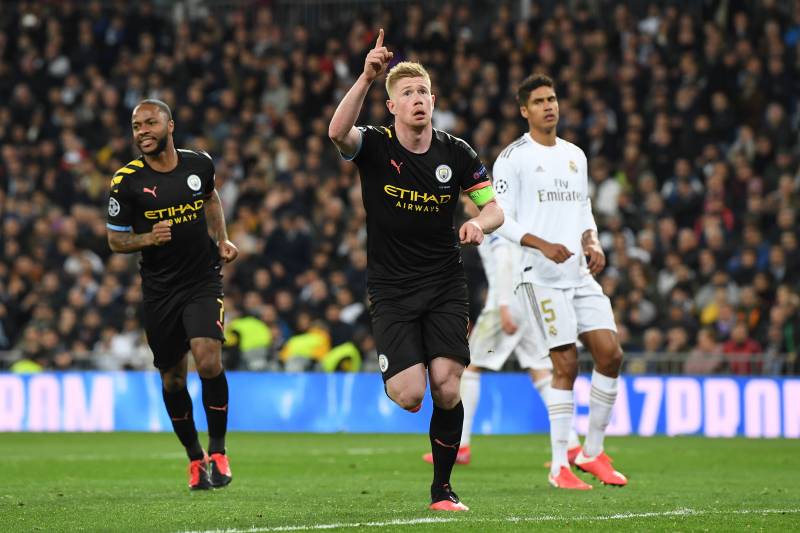 But what spells worse for the teams concerned is the fixture could be in serious doubt due to Mariano's positive result, including Spain's recent new wave of coronavirus cases, which has seen the country placed on UK's quarantine list.
Madrid, however, have been made exempt from strict rules preventing travellers from Spain entering the country without a period of quarantine. It is unclear at this stage what alternative arrangements or date will be put forward should the August 7 fixture be scrapped, with City are leading Real Madrid 2-1 following their first-leg encounter in February.
Do you think this crucial Champions League clash should be called off? Let us know your thoughts in the comments below.