THE ICC Men's T20 World Cup becomes the latest big-name global sporting event to feel the pinch of the global coronavirus pandemic. So too was the decision arrived at by the International Cricket Council (ICC) expected on the event.
Read: Comrades Marathon 2020 no longer going ahead!
Scheduled to be held in Australia later this year, the showpiece has now been postponed by a beast the world still currently remains at loggerheads with, while vaccine trials have begun in the UK. The tournament was due to take place between October 18 and November 15, however, following the announcement, organisers have promised an edition will be held in October and November 2021 as well as another in 2022.
A statement, in part, said: "The decision gives us the best possible opportunity of delivering two safe and successful T20 World Cups. Our members now have the clarity they need around event windows to enable them to reschedule lost bilateral and domestic cricket."
In addition, the ICC announced that the 50-over men's World Cup scheduled to take place in India in 2023 will move from the successive months of February and March to October and November, instead. The Australian city of Melbourne, which was scheduled to host seven games including the final, went back into a six-week lockdown on July 9 after recording a rapid rise in the number of new cases.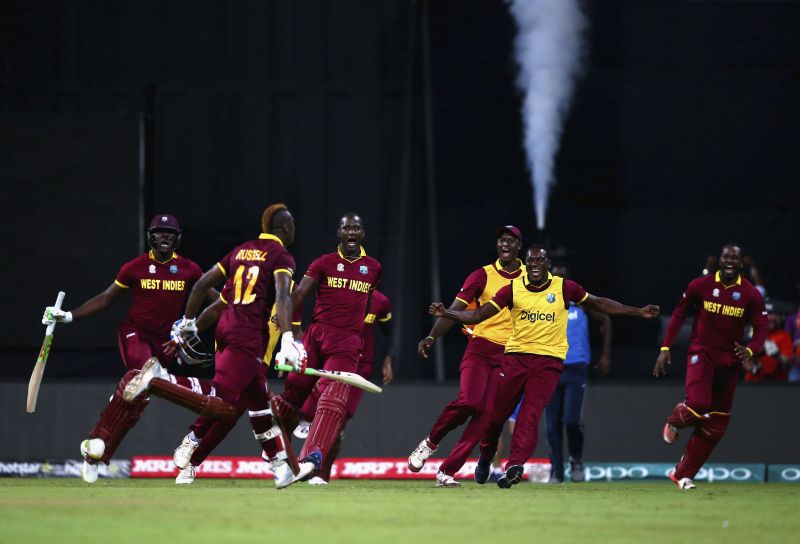 In line with the current coronavirus measures instituted in the country, all travellers entering Australia need to isolate for a mandatory period of 14 days. The postponement means the Indian Premier League (IPL) which was due to start on March 29, also following a postponement several months back, may now be staged during the vacant window later this year. West Indies are the current T20 World Cup holders after beating England to capture the 2016 final; making it their second title.
Let us know in the comments section below if you think the ICC made the right choice by postponing the 2020 showpiece.