A Champions League ban about-turn and a strengthened squad going into next season to show for it. This is the current state of affairs at Manchester City as they approach the newest chapter in English and European football.
Read: Messi or Ronaldo? David Beckham has his say!
Reports have suggested Pep Guardiola's side will significantly ramp up their squad this summer after the Premier League club, who will finish second on the table with two more games to go in the current campaign, saw their UEFA competition (Champions League and Europa League) ban overturned after filing a successful appeal with the Court of Arbitration for Sport (CAS).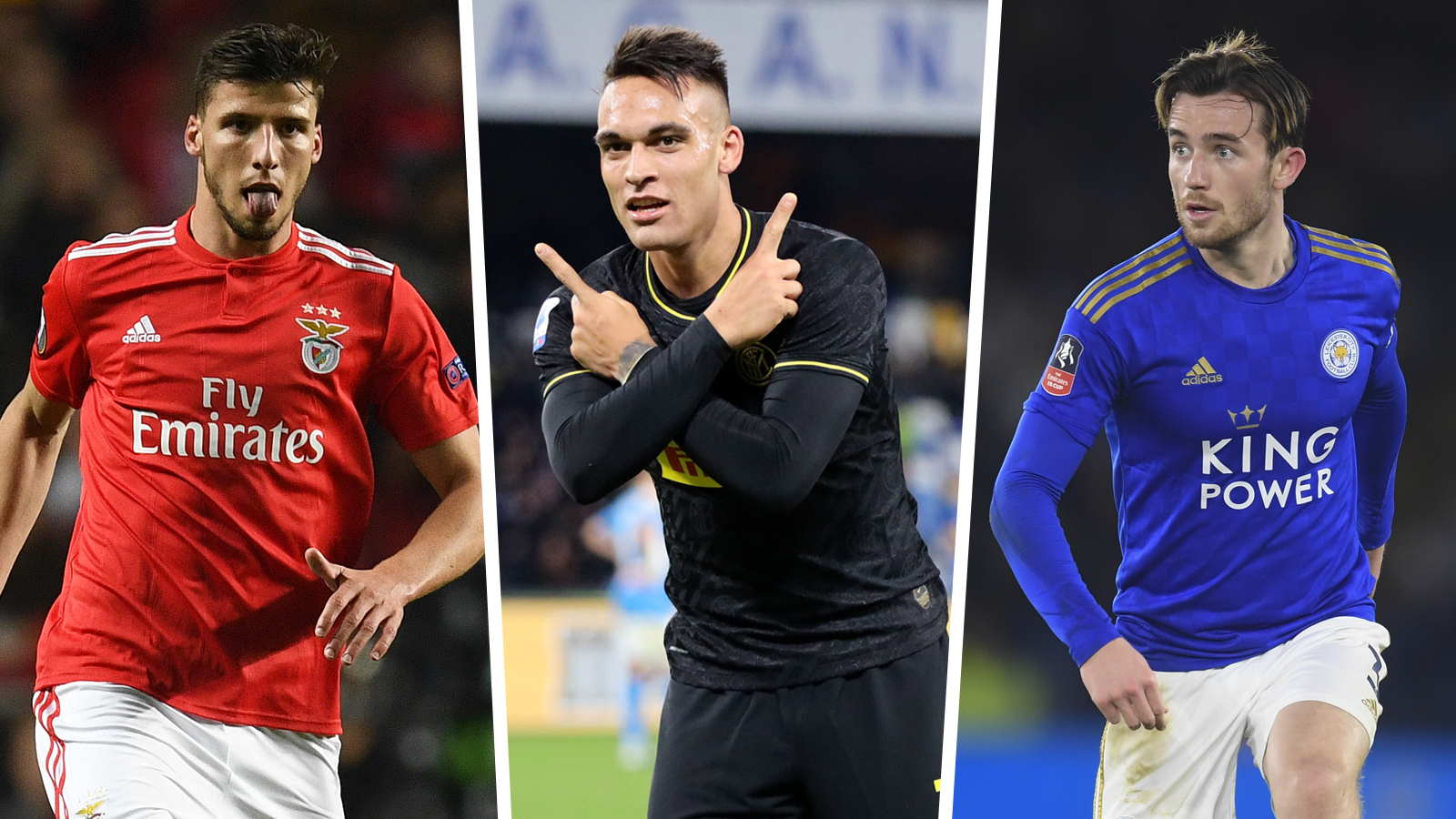 The initial €30 million (R570 million) fine imposed was also reduced to €10 million (R190 million) after City were found to have committed "serious breaches" of Uefa's club licensing and financial fair play (FFP) regulations, by deliberately inflating the value of income from sponsors with links to the Abu Dhabi United Group, to avoid falling foul of FFP regulations between 2012 and 2016.
The Daily Star has now compiled the five transfers that City are expected to target ahead of the summer window opening this month. It is a well-known fact that City are in need of defensive reinforcement and have been linked with Villarreal star Pau Torres, who has a £45m release clause to his name. Another defensive name on the shortlist includes Nathan Ake, who could be easy to lure away from Bournemouth, according to reports, should they be relegated this season.
City are also rumoured to have a third defender on the list, coming in the form of Napoli star, Kalidou Koulibaly, who is widely regarded as one of the current best centre-backs in world football and has previously been linked with a move to Manchester United. The Daily Star added that City could finally manage to land the highly sought-after 29-year-old defender, who could cost £70m or more to pry away from Napoli.
Guardiola is believed to also be preparing to bolster his attacking firepower with Valencia winger Ferran Torres reportedly on the English club's radar. The Sky Blues will ramp up efforts to land a winger after Leroy Sane completed a sensational move to Bayern Munich earlier this month.
The final name on City's five-man shortlist is said to be Benfica defender Ruben Dias, but the move could prove to be a rather steep one in financial terms. The 23-year-old Portugal international recently saw his release clause bumped up to a hefty £89m, but it remains to be seen what City finally decide on this and more ahead of the new season.
How do you see Manchester City approaching next season, more so after the club's two-year European competition ban was overturned? Leave your comments below.