THE biggest transfer rumours to crop up from recent days have suggested that French side Olympique de Marseille are targeting a double swoop of Juventus forward Cristiano Ronaldo and his former Real Madrid manager Zinedine Zidane.
Read: 50-1: Greatest football players of the 21st Century!
The rumours come amid an inevitable takeover of Marseille, with a banging return expected from the club best seen as one of the sleeping giants of French football. Past Champions League winners and recent runners-up of Ligue One, the takeover of the club is expected to be concluded by the summer.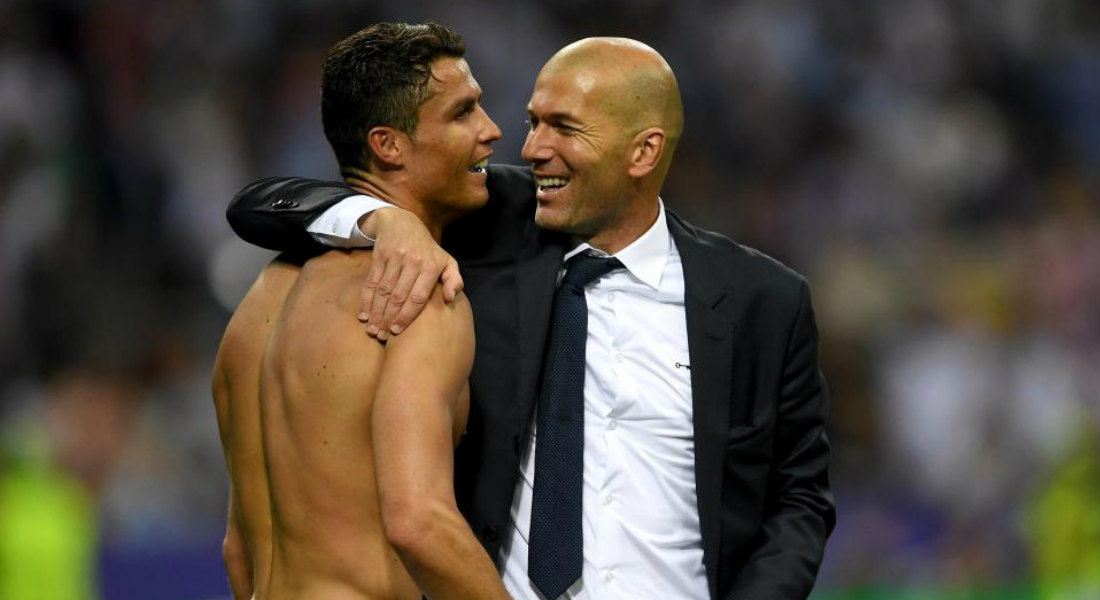 A businessman from the country leads a consortium of Middle Eastern companies for the purchase of Marseille for a reported price tag of €700 million (about R13.3 billion). During the recently concluded campaign, Marseille came within 12 points of eventual Ligue One winners Paris Saint-Germain, and will undoubtedly need some reinforcements if they are to mount a bigger challenge next season, which is where Ronaldo and Zidane come in.
But what would be better than bringing back a local lad – Zinedine Zidane? The future will tell us," said the potential new owner of Marseille, adding he dreams to bring another big-name import, Cristiano Ronaldo, to the Stade Velodrome.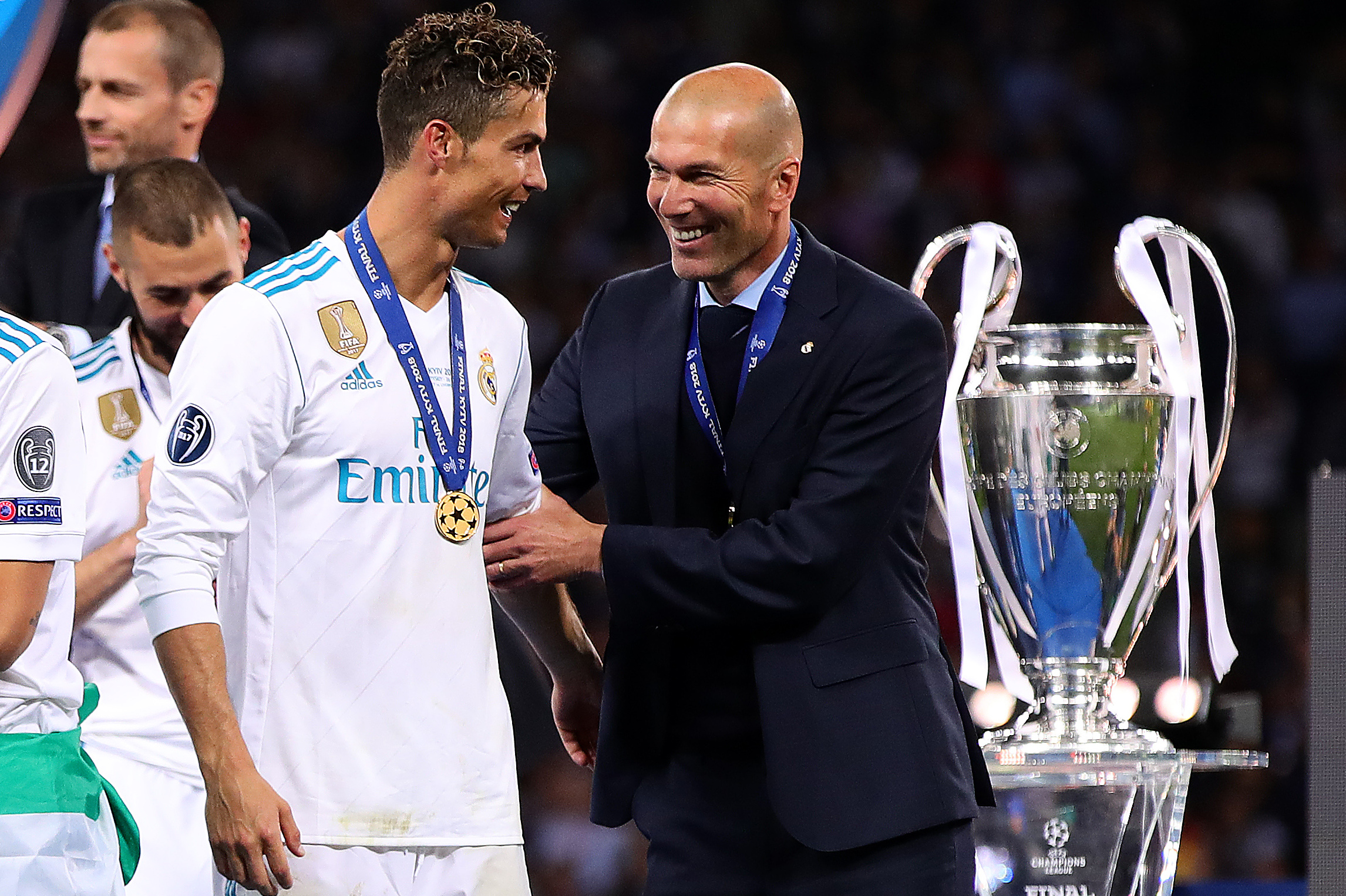 "A player that I will never forget is Cristiano Ronaldo. I like respect and discipline. He embodies that. Do I dream of signing him for Marseille? Everything is possible in life. He is generous and gives a lot. It makes me vibrate. It would be a dream to have him in Marseille."
Do you think Marseille would be too ambitious to think they can recruit the former and current Los Blancos pair? Make known your thoughts in the comments below.