AS Europe's biggest leagues conclude their respective seasons following on from coronavirus-disrupted restarts, UEFA staged the draws for the Champions League 2019/20 quarter-finals and semi-finals, which was revealed at the European governing body's headquarters in Nyon, Switzerland on Friday.
Read: French club player arrested for m*sturbating in public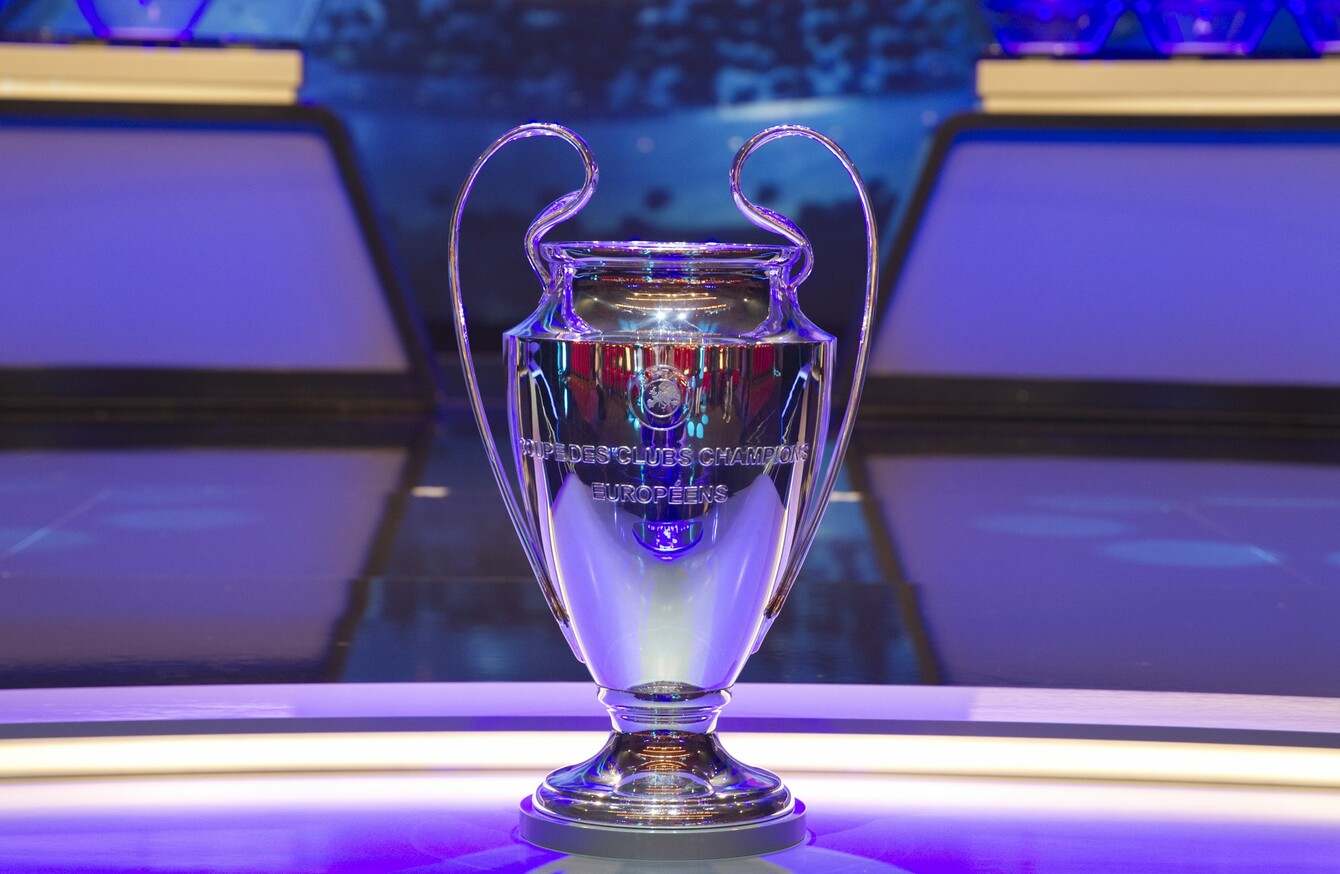 Champions League 2019/20 quarter-finals:
Q1 – Real Madrid/ Manchester City vs Lyon/ Juventus
Q2 – RB Leipzig vs Atletico Madrid
Q3 – Napoli/ Barcelona vs Chelsea/ Bayern Munich
Q4 – Atalanta vs Paris Saint-Germain
Champions League 2019/20 semi-finals:
1. Winner Q1 vs winner Q3
2. Winner Q2 vs winner Q4
Before the campaign enters the quarter-final stage, four last-16 second leg fixtures will be played. These are:
Juventus (0) vs Lyon (1), Manchester City (2) vs Real Madrid (1), Barcelona (1) vs Napoli (1) and Bayern Munich (3) vs Chelsea (0).
This season's quarter-finals, semi-finals and final will be played as a straight knockout tournament. All these ties will be single-leg fixtures. These matches will be played at Sporting CP's Estadio Jose Alvalade and Benfica's Estadio do Sport Lisboa e Benfica, UEFA has announced.
Champions League 2019/20 schedule:
Last-16 second legs, August 7-8
Quarter-finals, August 12-15
Semi-finals, August 18-19
Final, August 23
Share your predictions for the Champions League in the comments section below.