REPORTS in Spain have aired the suggestions that Real Madrid's Brazilian striker Vinícius Júnior tested positive for the coronavirus due to an error and that he is in fact negative.
Read: Lionel Messi – Why the world's best player could leave Barça!
The forward was, as a result, named in the Real Madrid squad to play Alaves on Friday, with coach Zinedine Zidane confirming he was indeed negative for the virus. "The doctor told me that the test didn't work properly and we're going to do it again," Zidane said. "He hasn't tested positive, the test didn't work properly.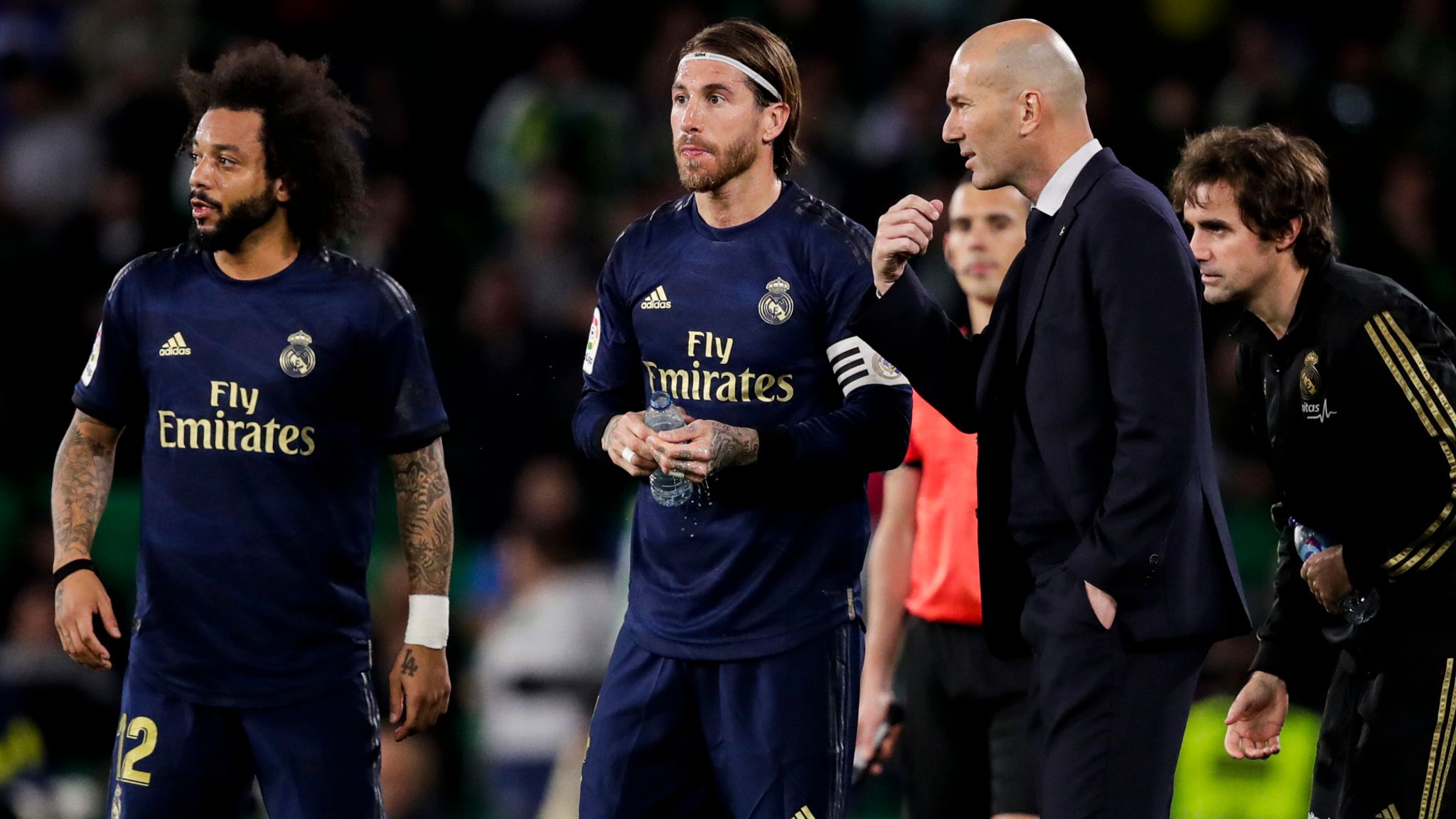 "Sometimes there can be mistakes and you don't get a negative or positive result – that can happen," added the Frenchman, who is also counting on the presence of Belgian star Eden Hazard after he missed the 1-0 victory over Atletico Bilbao with an ankle injury on Sunday. "He's just got some discomfort; it's not a relapse and he trained with us as usual," explained Zidane.
"I hope that Hazard is with us for the four remaining games and then the Champions League. He wants to be involved and isn't fearful. He feels a bit of discomfort from time to time." Personnel missing for selection for Los Blancos, however, include the suspended pair of Sergio Ramos and Dani Carvajal, while Marcelo missed Thursday's training with what was described as a minor injury.
Now at the business end of their campaign – with Barcelona biting at their heals trailing only one point behind with a game more – Real will be determined to press home their advantage in an effort to dethrone the Catalans as league champions.
Meanwhile, Sevilla left it late to secure a come-from-behind 2-1 win at Athletic Bilbao, which boosted their chances of making the Champions League next season, and sit neck and neck with third-placed Atletico Madrid on 63 points.