TOTTENHAM have been dealt a hard blow after midfielder Eric Dier was given a four-match ban and fined £40 000 (R856 000) for climbing over seats at Tottenham Hotspur Stadium to confront a fan in March.
Read: Could Messi and Ronaldo be some sort of time travellers?
The incident happened after Spurs were knocked out of the FA Cup by Norwich City in a fifth-round tie. England's Football Association (FA) ban effectively rules the 26-year-old out of all but one of Spur's remaining Premier League fixtures. The FA shook things up even more by warning the midfielder about his future conduct.
The Tottenham player admitted that his actions at the conclusion of a fixture against Norwich City in the FA Cup were improper but denied that they were also threatening," read a statement by the governing body. "An independent regulatory commission subsequently found Eric Dier's actions to be threatening."
Speaking at the time of the match on March 4, Spurs manager Jose Mourinho said a fan had insulted his player after the game. However, at the back of the ruling, the Portuguese boss has refused to comment on the ban to avoid "getting into trouble" but did confirm that the club would not be appealing.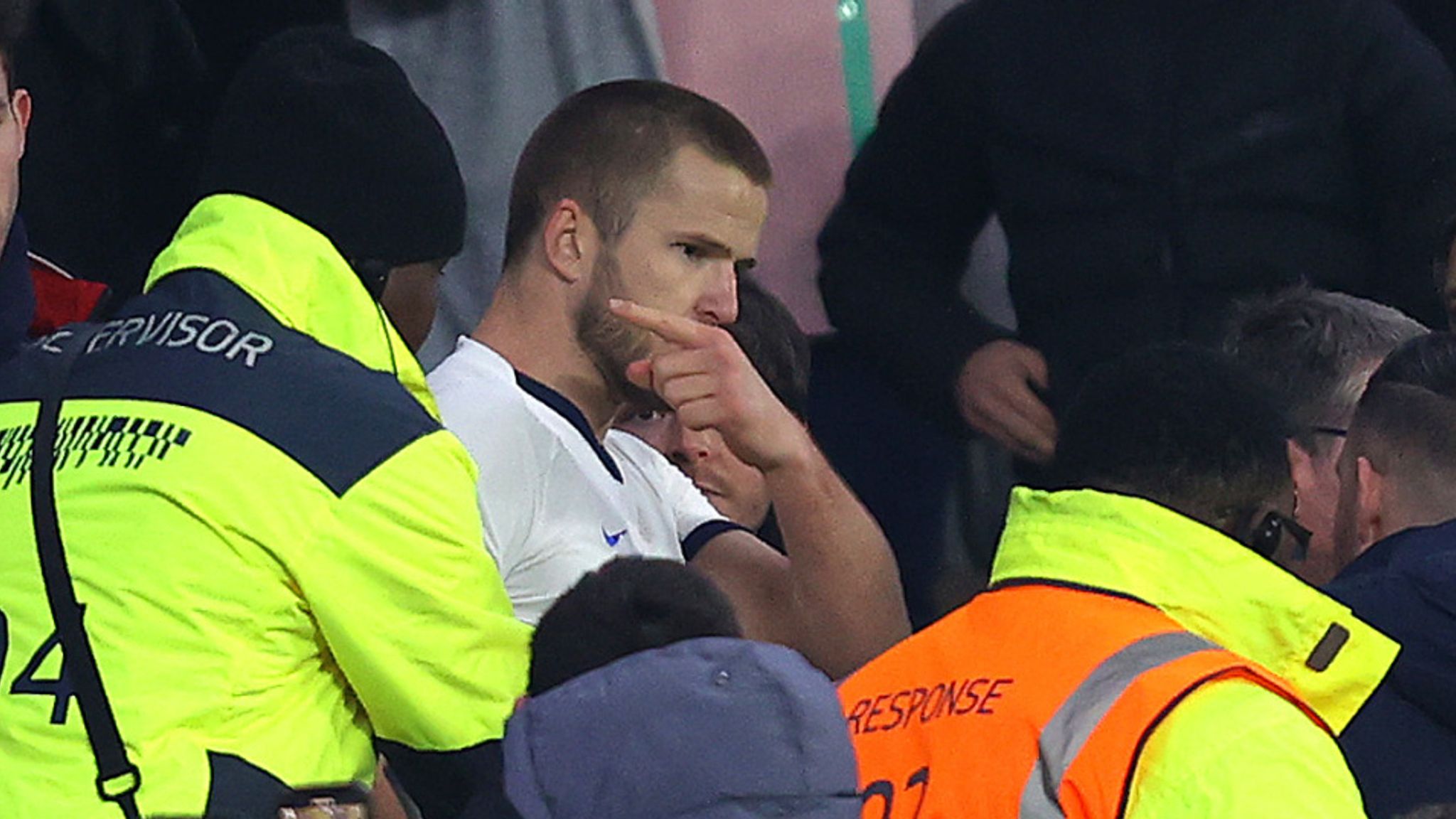 He said: "If you appeal you have other risks. At least let's start next season without a suspension. We all know how it works with the FA decisions. I don't think we will appeal."
Do you think the ban on Eric Dier was a fair ruling by the FA? Leave your comment below.