LIVERPOOL are deservedly on cloud nine after clinching their first league title in 30 years with seven games to spare, but there is still plenty of records which Jurgen Klopp's side could break before the season is up.
Read: Report – Hard-fought victory sees United progress into FA cup semis
The Reds are currently on 86 points, 23 points clear of second-placed Manchester City, and will no doubt be looking to set a new record for the most points accrued in a Premier League campaign. Pep Guardiola and City set the current record after a sensational run last term in which they achieved the elusive 100-point landmark.
In much the same way if not better, the newly-crowned English champions have a mathematical chance of reaching 107 points, which would effectively obliterate the current record, if they win every one of their remaining games. A worst case, however, is they lose two games but win every other match to end up on 101 – which would be a new record.
What is more, is Liverpool are currently also on course to win the league by the largest margin; another record held by City after they finished 19 points ahead of Manchester United in Guardiola's first Premier League triumph. A further five wins will see Liverpool break City's record of 32 wins in 38 games achieved in consecutive seasons, while they will also have their eyes on making history when it comes to home and away victories.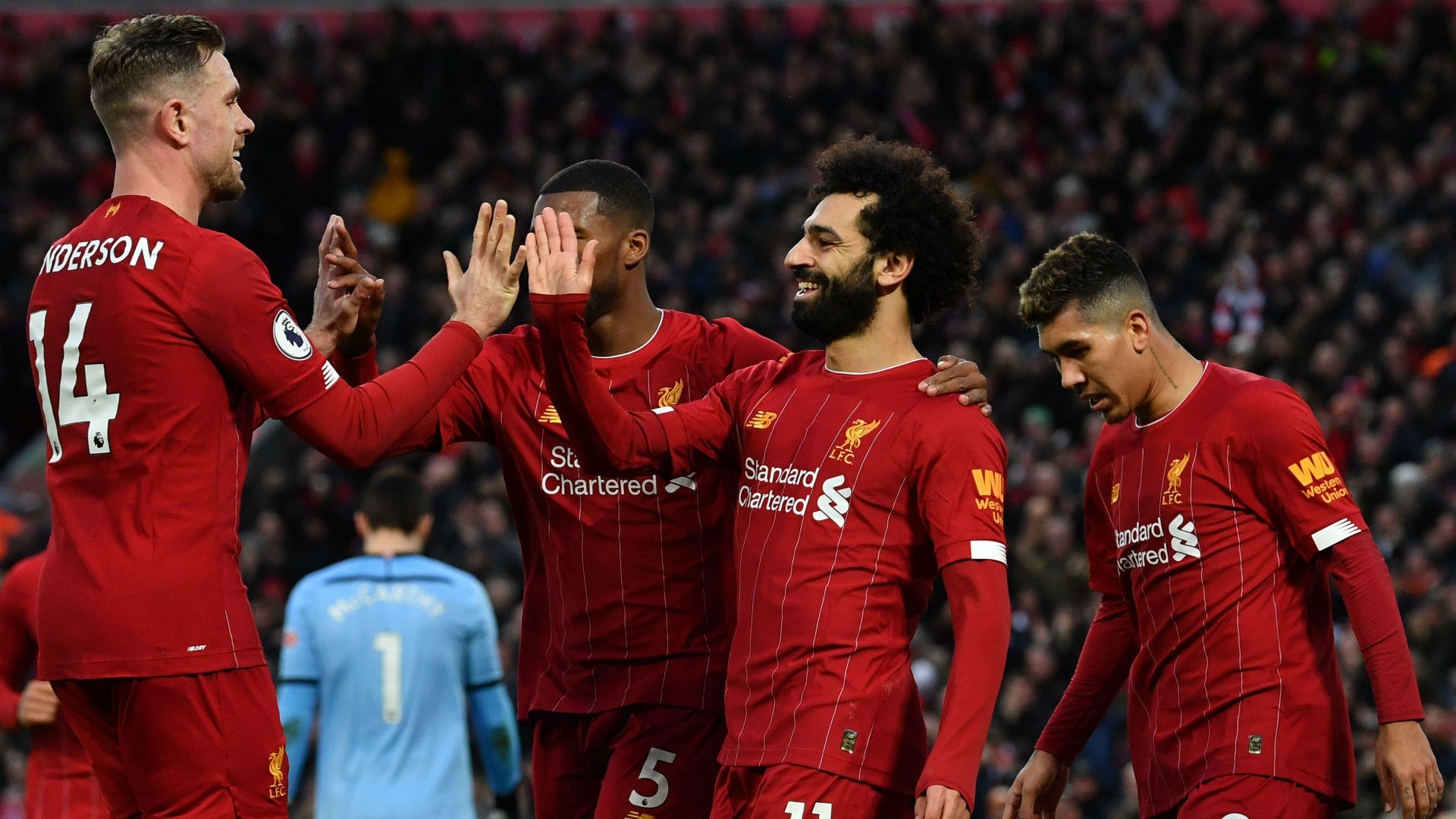 No side in Premier League history has won all 19 home games and Liverpool, who have secured 16 triumphs at their Anfield fortress this season, will do just that should they get past Aston Villa, Burnley and Chelsea in the coming weeks. They will tie the record for most away wins if they take maximum points from trips to Manchester City, Newcastle, Brighton and Arsenal – which would make it 16 victories on the road.
In all, The Reds stand the chance of finishing the season having won 35 from their 38 games en route to capturing 107 points, from what was a possible 114 at the start. Klopp, after celebrating his first Premier League title with some dodgy dancing, has already issued a warning to the rest of the league that he and his troops will remain relentless in the hunt for silverware.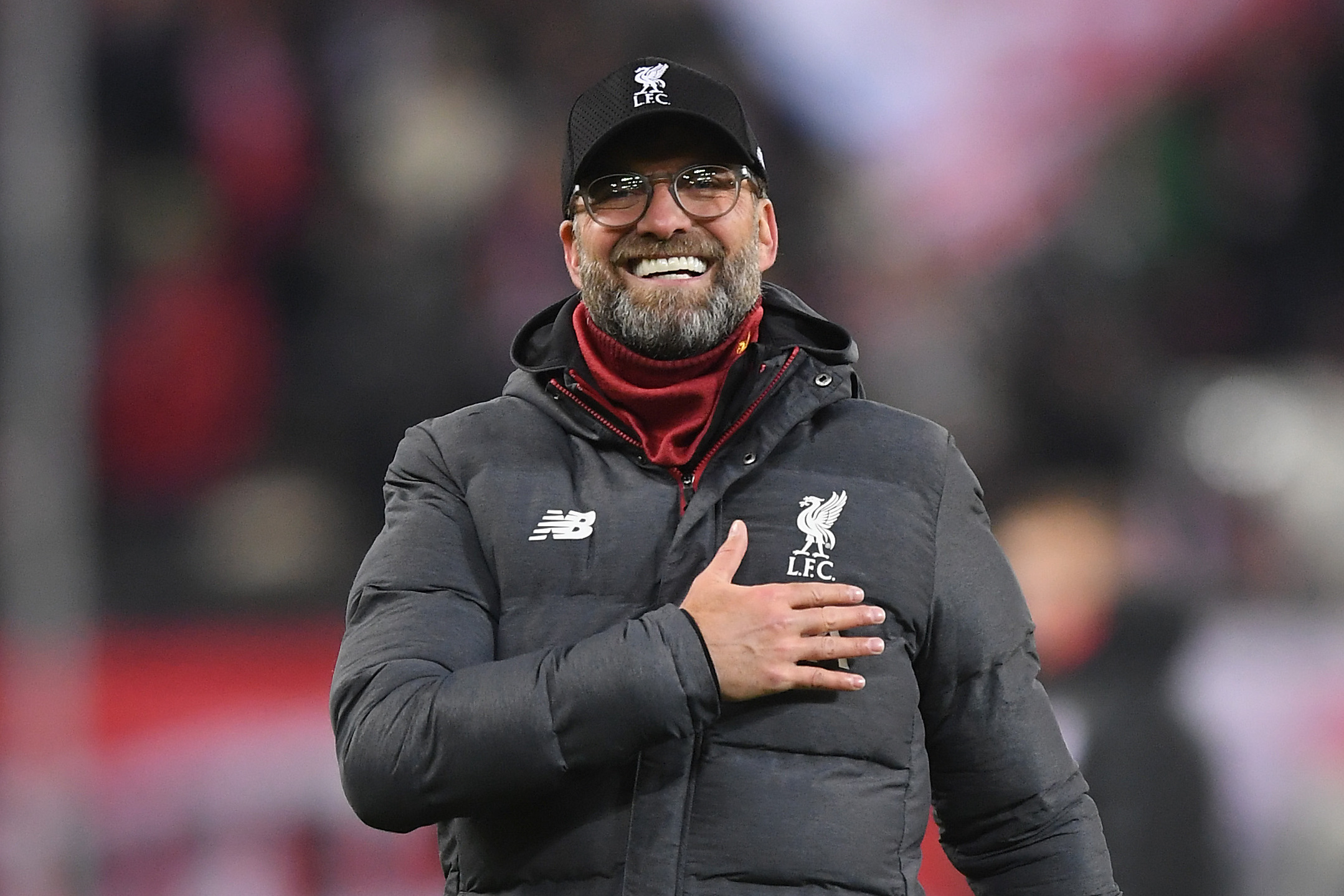 "I will not stop, we will not stop, that's it. We will stay focused and we see the opportunity," the German said per The Daily Mail. "But 'will not stop' does not mean we will win everything; we just want to improve because the other teams are good already and will improve. Man City are absolutely exceptional. I can't promise we will win something but we will try everything to improve and, I think, that is possible."
Do you think Liverpool can break these records as they chase legendary status? Share your thoughts with a comment below.