A good number of our favourite soccer stars emerged from a lengthy lockdown looking like they had lost the sparkle that made them the toast of many an admirer.
Read: WATCH – Liverpool forward's pre-whistle blunder simple lapse in judgment?
The same holds true for the former Liverpool man, Andy Carroll, who recently emerged from lockdown sporting what has been described as the worst beard ever. Carroll sported the very distinctive mutton chops, a style of facial hair that is known to go back centuries. The type of beard is also known as sideburns and stretch down past the cheeks and into a moustache, but missing the chin.
Newcastle tweeted an image of the forward prior to kick-off in their game against Sheffield United at St James' Park on Sunday afternoon. Carroll started off the bench but the images circulating on social media at this time gave fans watching on tv the chance to see his brand new look even before he ran onto the field in his side's eventual 3-0 drubbing of the visitors.
The 31-year-old former Liverpool man is, however, known for his unique fashion sense with his ponytail hairstyle now forming as an integral part of his overall image. He rejoined Newcastle in the summer but it hasn't been the dream return he will have hoped for.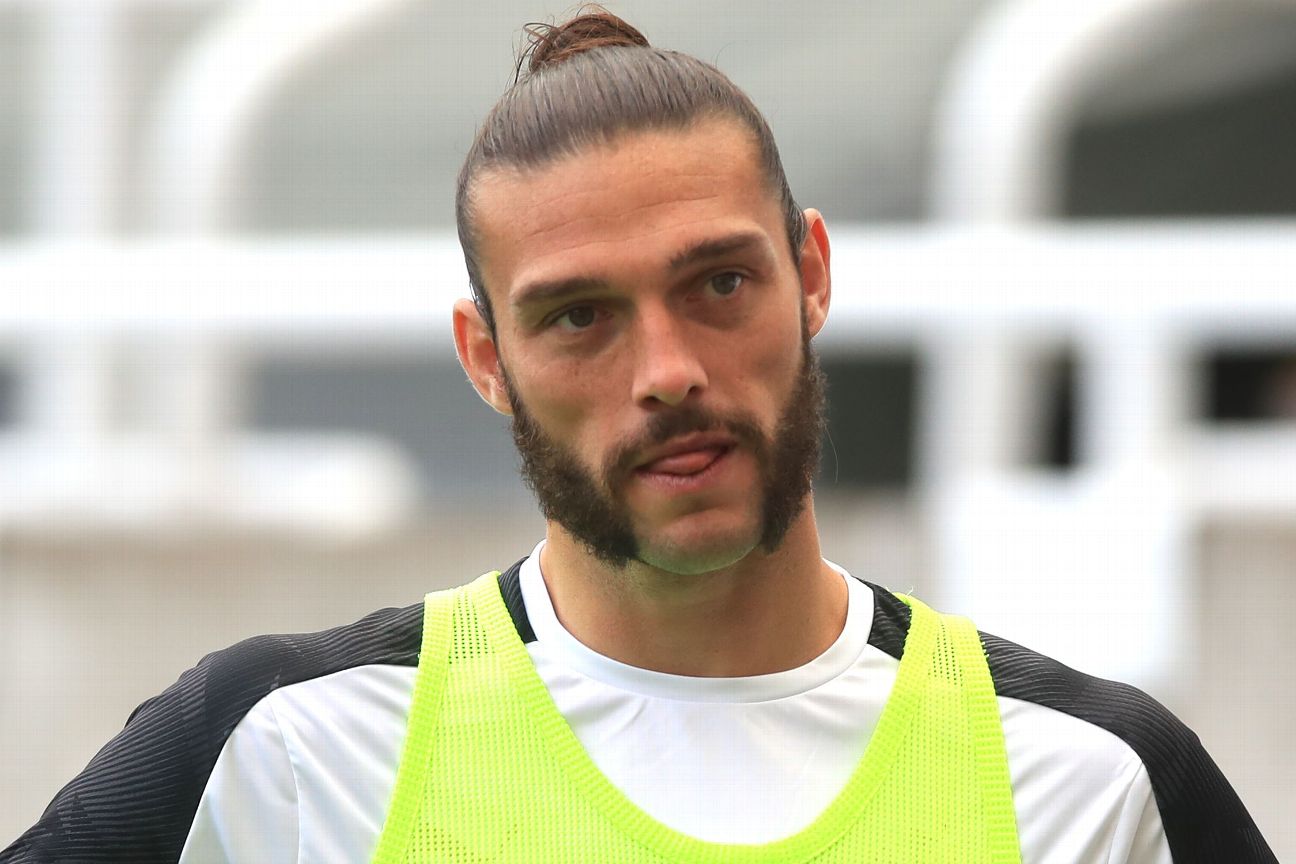 He's yet to score in this return (second) stint with the club – which beckons to have new owners after the Saudi Public Investment Fund launched a bid to buy the club from billionaire businessman, Mike Ashley – and has only just seen four starts in the Premier League, so far, this season. Carroll's inclusion on the bench yesterday was his first involvement since a 1-1 draw with Wolves back in January.
The England international has reportedly agreed to terms on a new contract with Steve Bruce's side with the Daily Mirror adding that the contract will include appearance-related terms as a way to reduce his wage costs if he is out injured. Carroll's current wage packet is a £20 000-a-week basic salary, which increases by £35 000 or £75 000 should he come off the bench or start, respectively.
Do you agree the forward sported the worst beard in history? Leave your comment below.