In the wake of rumours that Premier League giants Chelsea are dead set on luring Juventus star forward Cristiano Ronaldo to Stamford Bridge, a former teammate told ESPN differently, in a recent interview.
Read: Ronaldo to make a return to England as Chelsea come calling?
Nani, who between 2007 and 2009 formed a close connection to Ronaldo at Manchester United while also playing together for Portugal, said a more likely outcome for his compatriot as he reaches the twilight of his career, is a stint in the Major Soccer League, America's highest professional league for soccer. In their time as teammates, the pair combined for one UEFA Champions League, a European Championship and two Premier League titles.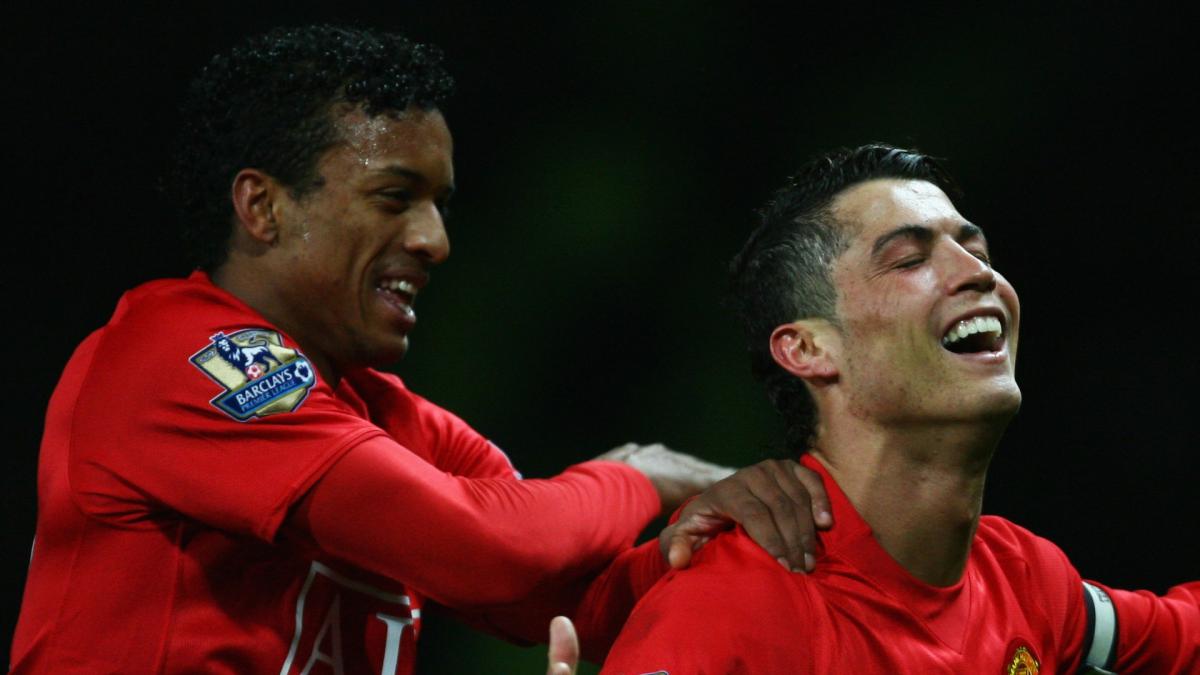 "A couple of years ago, he told me that he will probably end up in America. It's not 100 per cent but probably – there is a chance," said Nani, who currently plies a trade in the forward position for Orlando City in the MLS. He has described the MLS as competitive and, while maintaining the league still needs to grow [in popularity], said he has enjoyed his time playing.
It is a great league [but] obviously there are points where it must improve even in the quality of the players. Here you have fantastic clubs, well organised with fantastic conditions, great coaches and great players.
You see every season improving and I think we all have the conditions in this league. We are in a great country. Everything is around us. It is all about being better, not being afraid to improve," added the 33-year-old.
Ronaldo, meanwhile, did not have the humdinger start back that he would have been looking for, after a more than three-month lay-off due to the coronavirus pandemic, missing a penalty in his side's second leg semi-final against AC Milan. The 35-year-old will, however, look to reignite his form against Bologna in Juve's first Serie A fixture of the resumed league season.
What are your thoughts on where Ronaldo may end up to close out on a glittering career? Leave your comment below.