The bids for Barcelona's burgeoning young forward Ansu Fati are rolling in after Manchester United made two bids for Ansu Fati, the second worth up to €150 million, with the English club possibly set to return with a third.
Read: A look at the Top 5 in the race for Ballon d'Or 2020!
United's latest bid for the teenage sensation, according to The Times, was made through an intermediary and includes add-ons, to eclipse the tabled €150 million offer. But with Barcelona unwilling to sell the 17-year-old at the moment, the Spanish giants have made a point of pointing to the player's transfer release clause which currently stands at €170 million.
For us, there's no story with Ansu – we have never spoken about selling him. We won't use players from the academy to make cash. In principle, we have no intention of selling the players we believe will make the first team," said Barcelona director, Xavier Vilajoana, discussing Fatu's potential transfer last week.
While Barça are in need of funds due to the ravaging impact of the coronavirus pandemic, the club reportedly experienced money issues even before this, forcing high cuts in player wages, among other things. The Catalan club are also, as a result, currently in the throws of offloading some of its players while also selling the naming rights to Camp Nou for one year, in an attempt to stymie the prevalent cash issues.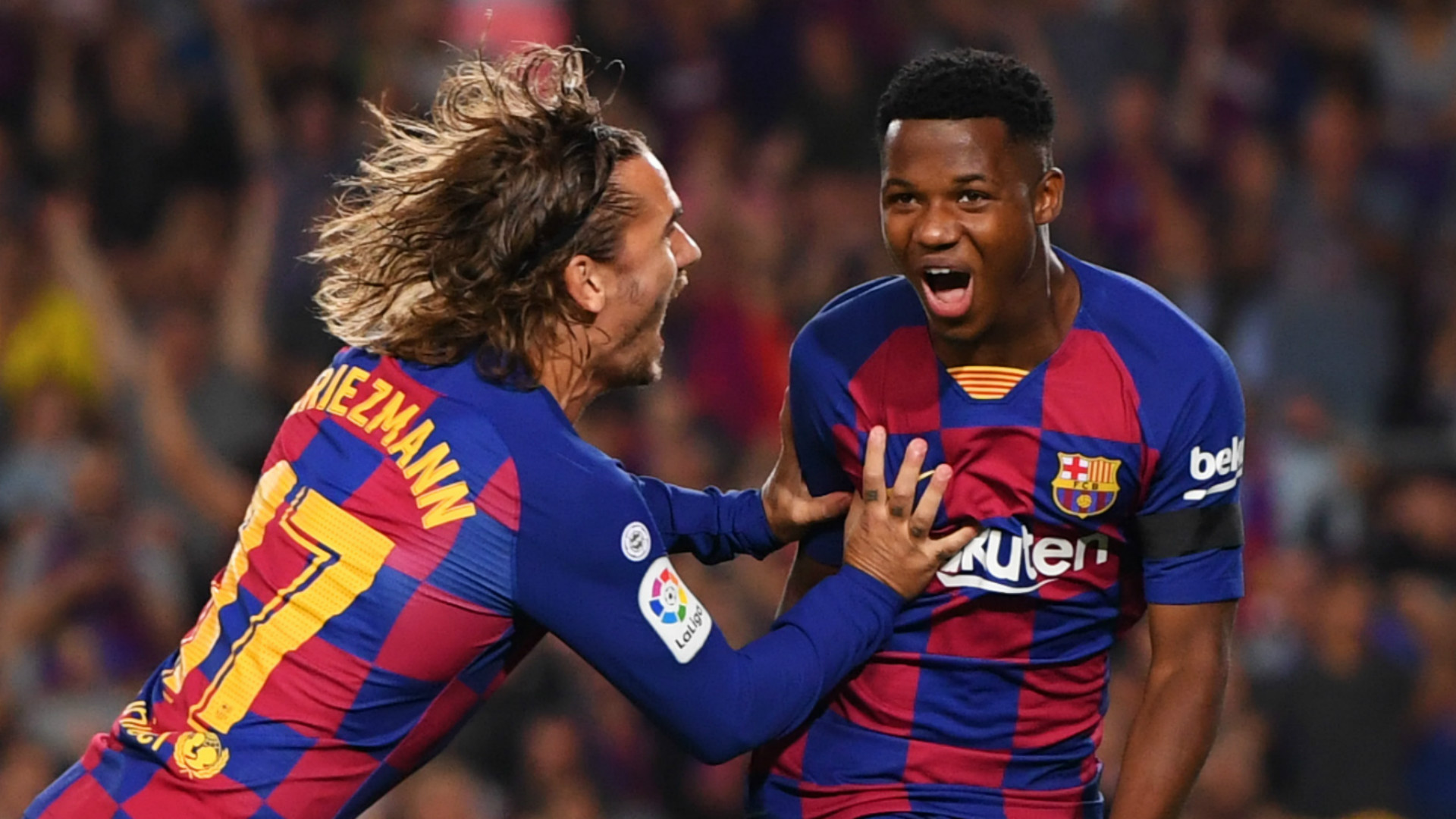 The likes of Philippe Coutinho, Ousmane Dembele and Nelson Semedo are all up for sale but the Spanish champions are struggling to find buyers. It appears, however, that it's the name of Fati which occupies the thoughts of at least one hungry European buyer. A friend of the player, whose identity is not known to Opera, said: "Ansu is anxious to make it at Barcelona, but the club's current transfer plans aren't good news for him."
United, and others, could then find a chance to strike and still sign Fati, although the La Liga giants will no doubt still look for a hefty amount. Any move for Fati could mean the end for United's interest in Jadon Sancho, with the Borussia Dortmund forward also likely to cost in the region of €100 million or above.
Do you think Barcelona will relent and see Ansu Fati off in the summer? Post your thoughts in the comments section below.