Champions in waiting Liverpool have every chance of celebrating the Premier League title win in a car park, should they win the Sunday, June 21 tie at Everton and Manchester City lose to Arsenal a few days before.
Read: Liverpool man set to become HIGHEST-PAID ever!
This would be anything but ordinary in England's football history, but the challenges presented by the coronavirus pandemic, and the subsequent ways of adapting to a seemingly new normal, anything but. In the typical football sense, a title win – a big deal by any measure – would normally spark scenes of huge celebrations. The Reds would, by now, have made peace with the fact that it will not be the case for them.
The car park at Goodison Park is the only real alternative which lies ahead for the club, which has been a force to be reckoned with this campaign. According to a report in the Daily Mail, that's due to the fact that Covid-19 protocols will see away sides not change in the locker rooms of the stadium, but in a temporary structure built in the car park next to the ground.
The need for social distancing to be kept as much as possible, even during football's return, means that everything will be different. And according to other reports in England, the Merseyside derby was meant to be staged at a neutral ground through fear that fans might congregate near the stadium and break social distancing rules. However, it was eventually agreed that all the games could be played at their original locations.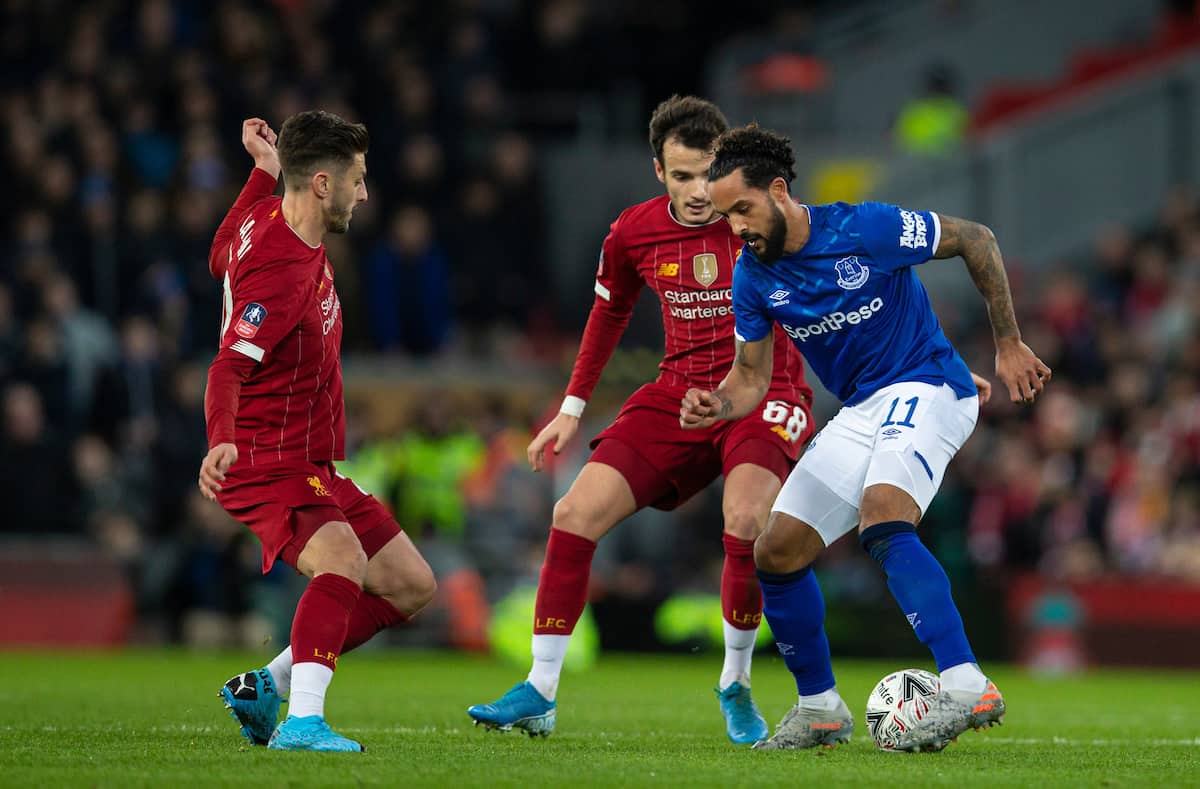 The chances of fans congregating in large numbers at Goodison Park are sparse should City beat Arsenal on Wednesday. In the unlikely event that Jürgen Klopp's men are not christened as champions on Sunday, then it could be at Anfield just three days later – when they play Crystal Palace – per the simple mathematical probability of needing just six more points to confirm this long-imagined inevitable.
How confident are you as a Liverpool fan of celebrating the title win on Sunday, June 21? Make known your thoughts in the comments section below.