Many names come to mind when looking to list the greatest Premier League players of all-time. It will be hard for the names of Cristiano Ronaldo, Wayne Rooney or Thierry Henry to escape a list of any length and breadth, should such be called for.
Read: Top 5: Players' lockdown body transformations!
Well, such has come to the fore as FourFourTwo cast their opinion on the debate by listing the 100 greatest players the Premier League has ever seen. Here, Opera News takes a look at their Top 10.
10. Patrick Vieira
Vieira was one of the most complete players the Premier League has ever seen and lifted the title as Arsenal were crowned Invincibles in 2004.
9. Roy Keane
Vieira shared many battles with Keane but FourFourTwo ranked the Irishman just ahead on this list. He is one of the greatest captains in Man United's history.
8. Steven Gerrard
Gerrard was captain fantastic for Liverpool during his career. He surely would have been higher on the list had he been able to win a Premier League title with his boyhood club.
7. Paul Scholes
Scholes wasn't brilliant in defence and wasn't the best at tackling but his passing range was something special.
6. Frank Lampard
Lampard netted an incredible 177 Premier League goals. That's a total that will likely never be beaten by a midfielder.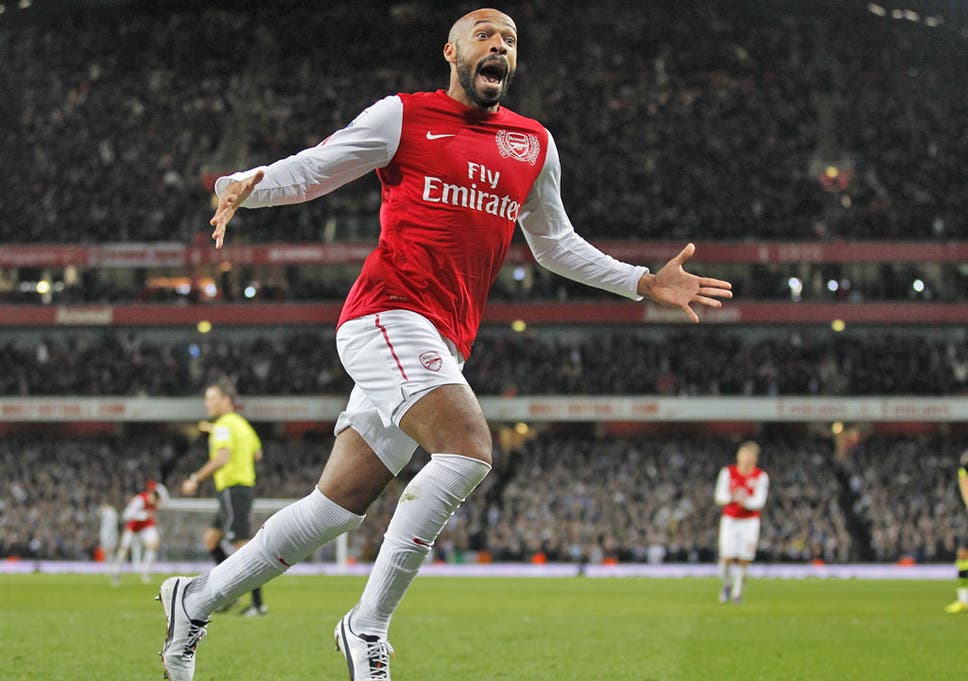 5. Eric Cantona
Cantona could do some quite extraordinary things with the ball. Unfortunately, he retired early at the age of 30.
4. Wayne Rooney
It was obvious Rooney was going to be a great in English football after bursting onto the scene at Everton. He's one of only two players to have scored over 200 Premier League goals.
3. Alan Shearer
The greatest goalscorer in Premier League history having netted 260 times. That record will stand for at least a few more years.
2. Cristiano Ronaldo
Had he stayed in the Premier League a few years longer, it's likely that Ronaldo would have gone down as the greatest in the league's history.
1. Thierry Henry
Henry won the Premier League Golden Boot four times and won the Player of the Season twice. He's deserving of topping the list.