Did anyone ever think it would happen? Lionel Messi has effectively squashed the fierce rivalry he has with Cristiano Ronaldo by suggesting he would pass the ball to him if they ever played on the same side.
Read: REVEALED – Messi, Cristiano lose out on top spot in Top 50 list
The Barcelona captain has had an unscripted and overly heated on-field rivalry with the Juventus forward stretching back more than 10 years. When presented with the scenario of playing alongside his equal by Spanish newspaper Mundo Deportivo in a recent interview, the Blaugrana frontman said he would eventually pass the ball to the Portuguese.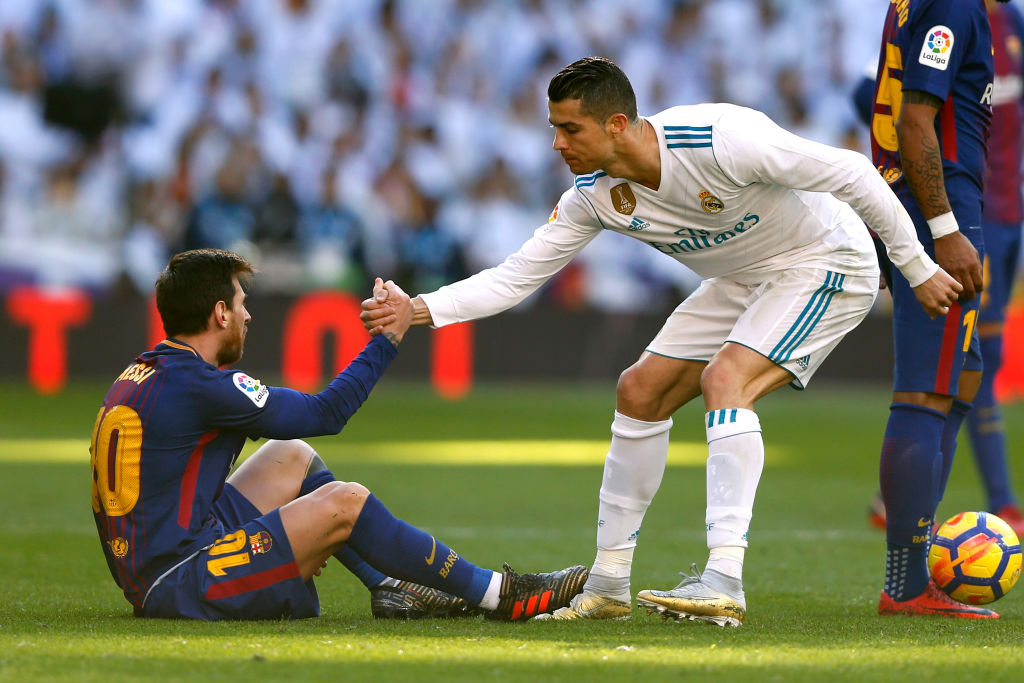 Ronaldo, who turned 35 in February, has been in fine goalscoring form as he has taken his tally to 25 in 32 appearances for Juventus this season while bagging a goal across 11 straight league matches. Messi, on the other hand, has scored 24 times in 31 appearances for the crimson and blue. In addition, the Argentine superstar has also registered an impressive 16 assists across all competitions.
Messi, never one to deny passing a compliment, praised Ronaldo on his recent performances for Juventus and labelled him a 'predatory striker'. "It's normal that he continues to score, he is a predatory striker, he loves to score. Any day he plays, he will score. He has many good attributes as a forward and at the minimum, he converts," said the six-time Ballon d'Or winner.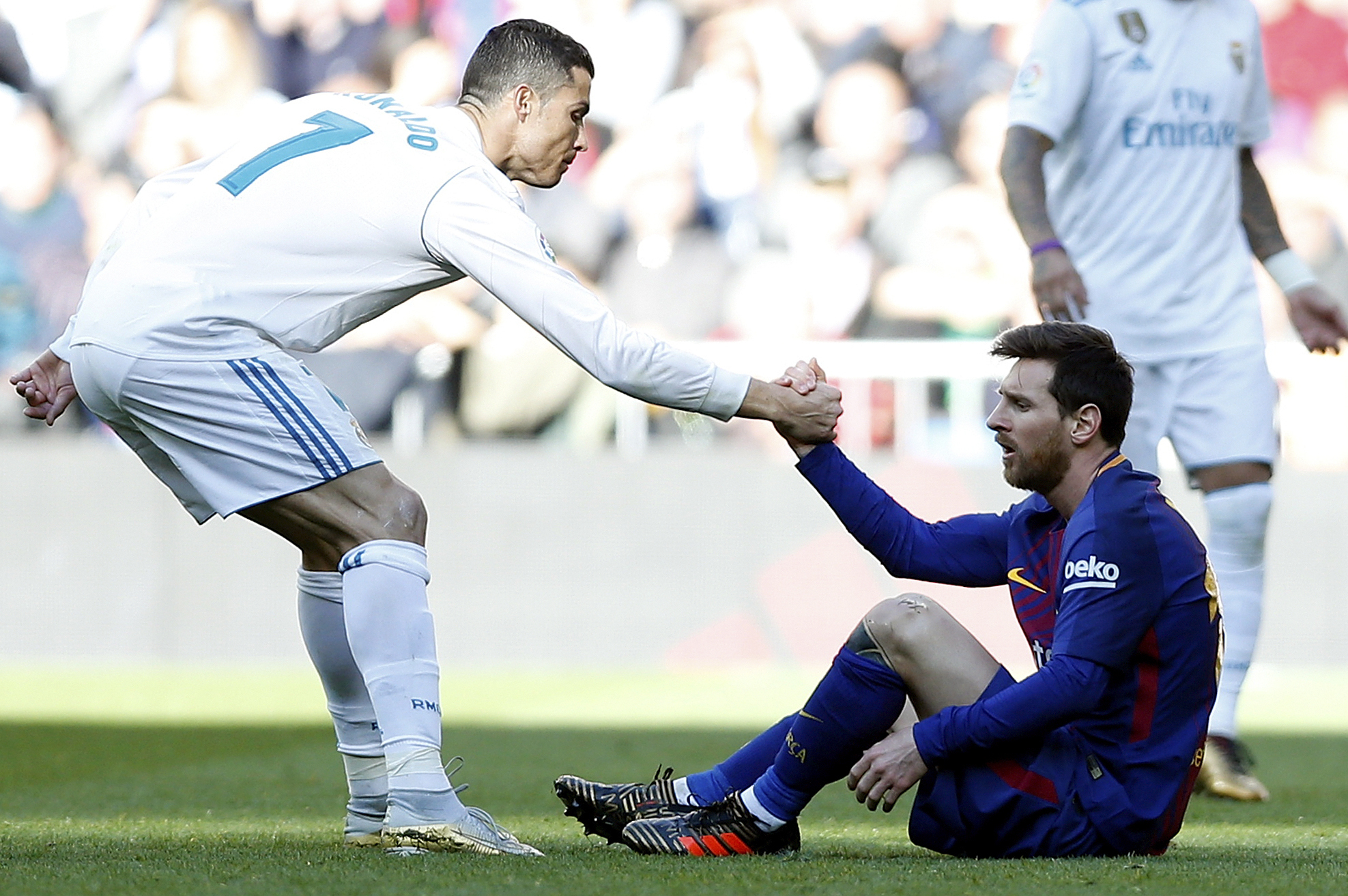 Ronaldo has also brushed aside the idea that the two of them share any bad blood. A winner of five Ballon d'Or awards – leaving him only behind Messi's record – Ronaldo praised their competitive rivalry and admitted, ahead of the Champions League draw last August, that he would love for two of them to have dinner together someday.
We have shared the stage 15 years. I don't know if that's happened before – the same two guys on the same stage all the time," said Ronaldo. "Of course, we have a good relationship. We haven't had dinner together yet, but I hope in the future. We had that battle in Spain. I pushed him and he pushed me as well. So it's good to be part of the history of football."