Premier Soccer League legend Willem Vries shockingly revealed that he is now a desperate broken man as he works as a Garden Boy to earn a living.
Read: Bafana's foreign trio land back safely in Mzansi
The former Bloemfontein Celtic man joined the list of ex-soccer players that have been left with nothing to show after their football careers, only memories.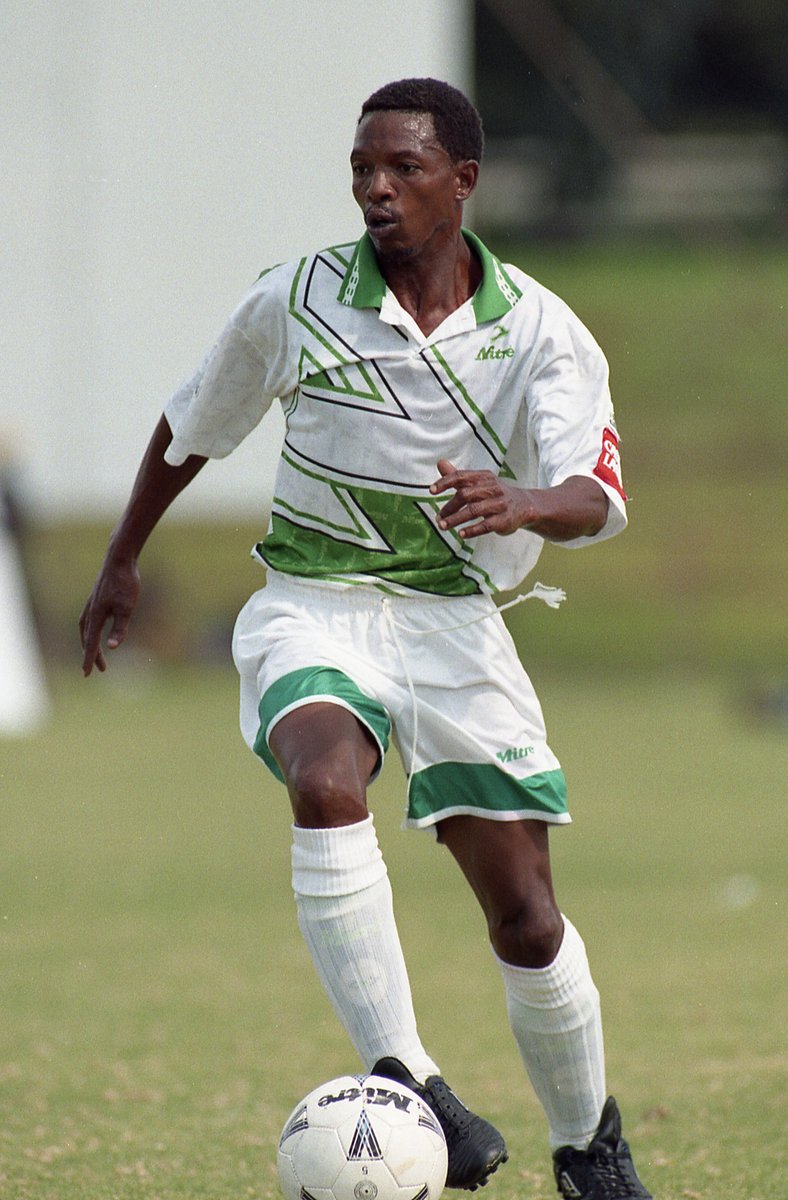 Besides going in and out of hospitals, the 54-year-old former midfielder is battling financially, which saw him work as a garden boy for the very same team that he starred for years.
Vries made a record-breaking 306 starts for the Mangaung club before he was overtaken by goalkeeper Patrick Tignyemb, however, today the former star midfielder is far from the man that carried Phunya Sele Sele on his shoulders during trying times as he is now home and sick.
"I was working in the yard at Siwelele Park as a garden boy and I am now sick and they are just giving me a salary while I am sitting at home," Vries told KickOff.Com
The former Punya Sele Sele man reveals that Siwelele requested that he apply for the South African Social Security Agency (SASSA) now that he is sick and unable to work.
"The last time I worked there in October last year I was cutting trees and since then I started getting sick. Instead of getting an incentive, they now want to take me to SASSA .
"Why can't they just give me something? Instead of a salary they now want me to get a SASSA card.
"Where I am sitting now, I am in pain. You are the only one who has bothered to check what is happening with me. I am having short breath and I cannot work in a yard anymore, and now I must go to SASSA."
"Then when Jimmy came towards my playing career, I got R4 500. What is more painful for me is that I have nothing to show from the money that I got playing football," Vries laments.
"If I wanted something, I had to go and lay-bye. I cannot even watch television right now because I cannot afford it. I don't have a television because I cannot buy one for cash.
"If you come to my place you will cry, because there is nothing to show that I was once a professional player."