Feast your eyes! Like all our idols and favourite celebrities or sports heroes, there are those things we get to know about them through the massive publicity they receive. But wait, what about those things that are closest to their hearts… those intimate things and worst kept secrets?
Read: Watch – Man United scrapped but is Newcastle an option for Harry Kane from Spurs?
Well, here is a look at five things you may or may not have known about your favourite Argentinian beau, Lionel Messi. He is a true superstar of the game and one of the most famous players on the planet but beyond the soccer pitch, there are some very interesting facts about the striker.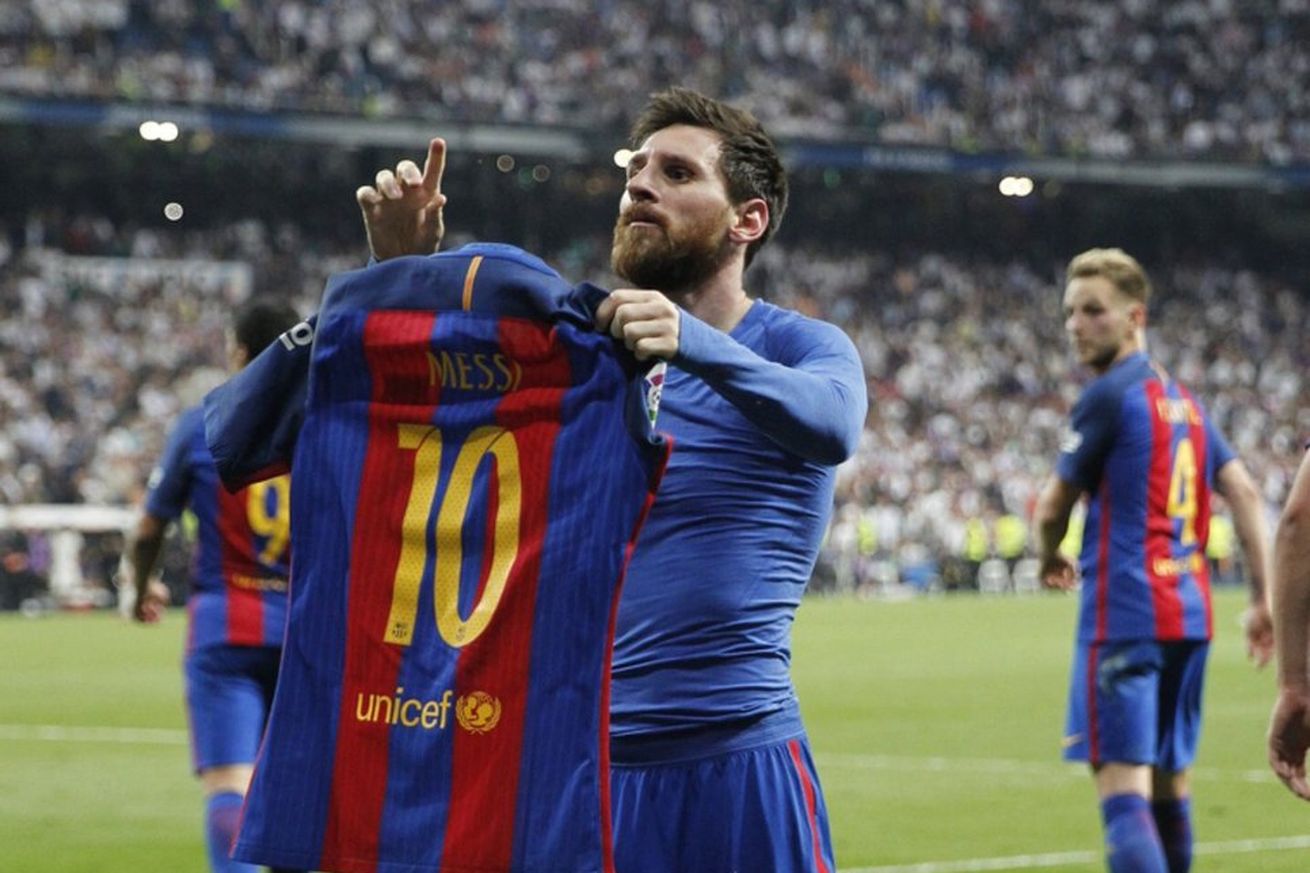 1. Has scored at least seven goals against every LaLiga team
Naturally (and not by some design) every LaLiga team fears Messi when facing up against him. For good reason too. Messi, in his time at Barcelona, has netted at least seven times against all 19 sides currently in the Spanish top-flight. Over his career at Camp Nou, he has faced 40 different clubs with only three yet – since relegated to the second division – not conceding to him: Cadiz, Murcia and Xerez.
2. Was helped by Barcelona in fighting a growth defect
As a child, Messi suffered from growth hormone deficiency which, upon being signed to Barcelona as a youth, formed as part of his medical treatment which involved an injection of a human growth hormone into his legs for a period of three years. The treatment cost $1 500 (about R28 000) a month.
3. Pays tributes to his grandmother after every goal
The sight of Messi pointing towards the sky with both hands after scoring a goal has become an image ingrained in our minds on an almost weekly basis. The gesture by the number 10 is a tribute to his late grandmother Celia, who Messi credits with sparking his interest in football and supporting him as he took his first steps in the game. She passed away 22 years ago before ever seeing her grandchild take to the football field as a professional player.
4. Could have represented Spain at international level
Ironically, Messi could have been wearing the red of Spain had he accepted an offer to join the country's national team, where he has spent his entire professional career, ten years ago. After spending his childhood in Barcelona, he was eligible to play for the 2010 world champions, but Messi said the idea never crossed his mind. For Argentina, he is now the national side's all-time leading goal-scorer with 70 goals.
5. Only speaks Catalan when he has had a couple of drinks
Though Messi got to Barcelona when he was a fresh-faced 13-year-old, he is said not to speak Catalan very often. In fact, the only time he has been recorded speaking the popular Spanish dialect is after a title-winning campaign with the Blaugrana and was reportedly drunk at the time.