The knock-on effects of the coronavirus have seen Real Madrid's playing and coaching staff become the latest to voluntarily agree to take a wage cut to help the club deal with the stoppage caused by the coronavirus outbreak, the LaLiga side said in a statement on Wednesday.
Read: Ronaldo on course to become first $1 billion footballer
The club said the exact amount would depend on the circumstances that may affect the closing of the current 2019/20 season but the outlook is that cuts may be between 10 and 20 per cent for this year. Club directors have also agreed to a wage cut, according to reports. Spain has emerged as one of the worst-hit countries by the coronavirus outbreak with its current death toll standing at 14 792 with the total number of cases in the country at 148 220.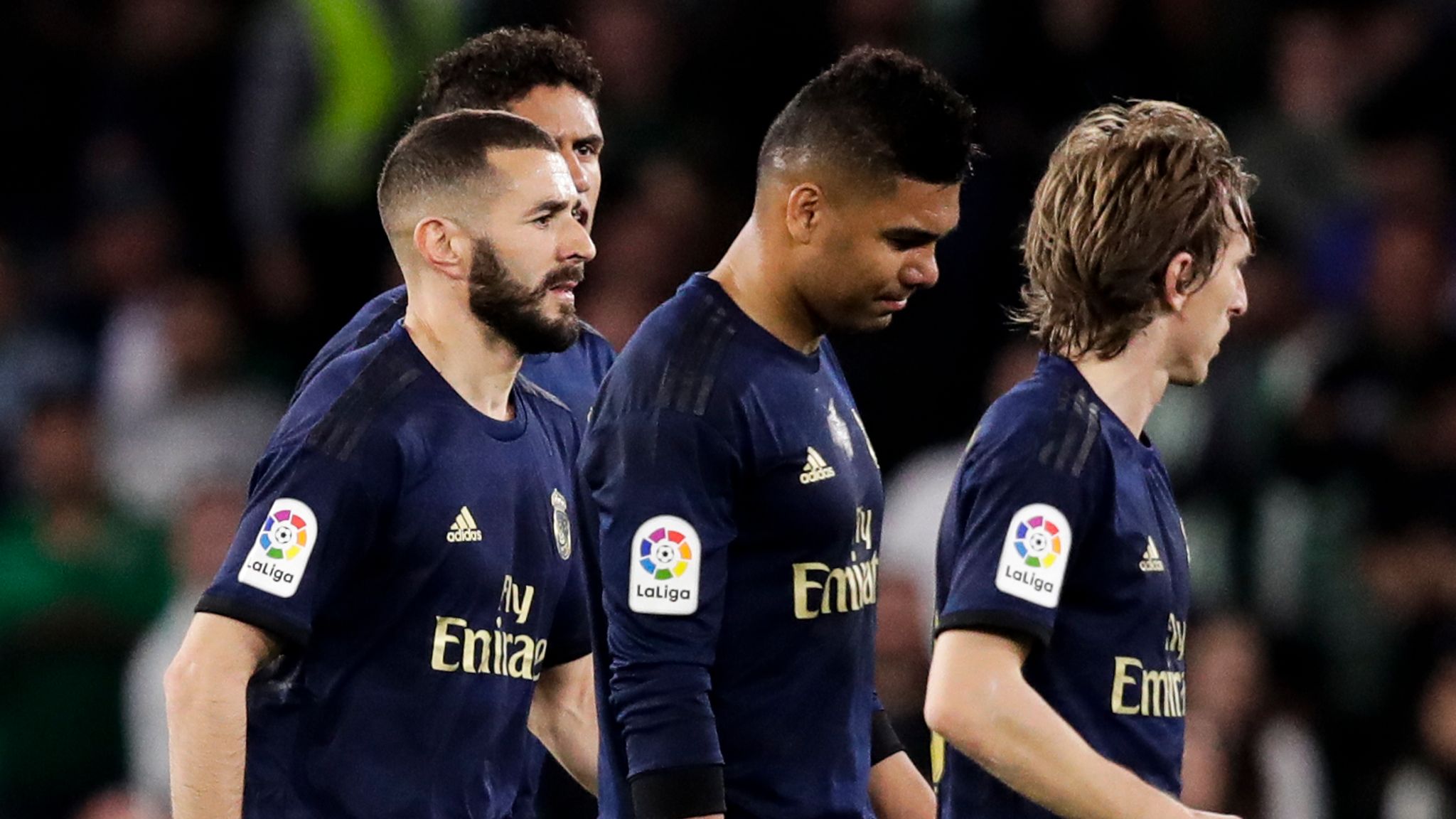 LaLiga, as with most football leagues around the world, is currently suspended on an indefinite basis. "This decision, taken by players, coaches and employees, avoids traumatic measures that affect the rest of the workers," Madrid added in a statement.
The players at arch-rivals and neighbours Barcelona and Atletico Madrid, respectively, have also taken pay cuts. The board of the Spanish top-flight has reportedly requested that other clubs follow suit. Spanish daily sports publication Marca reported that a 10 per cent cut in player and staff wages would save Real Madrid in excess of €50 million.