As many sportsmen and women grapple with the economic impact of the coronavirus (Covid-19) over their livelihoods, Juventus players and the club's head coach, Maurizio Sarri, have agreed to a freeze in wages.
Read: Juventus star reveals nightmare battle with coronavirus
The move by Juventus will extend for the next four months to save the club an estimated €90m (R1.8 billion) as a result of the knock-on effect caused by the global coronavirus pandemic, this as the Italian government has suspended all sport until at least April 3. Should football resume in the country, the hardest-hit European nation by the pandemic, Juventus will re-assess the current plans which have been instituted, according to a statement released by the Serie A giants.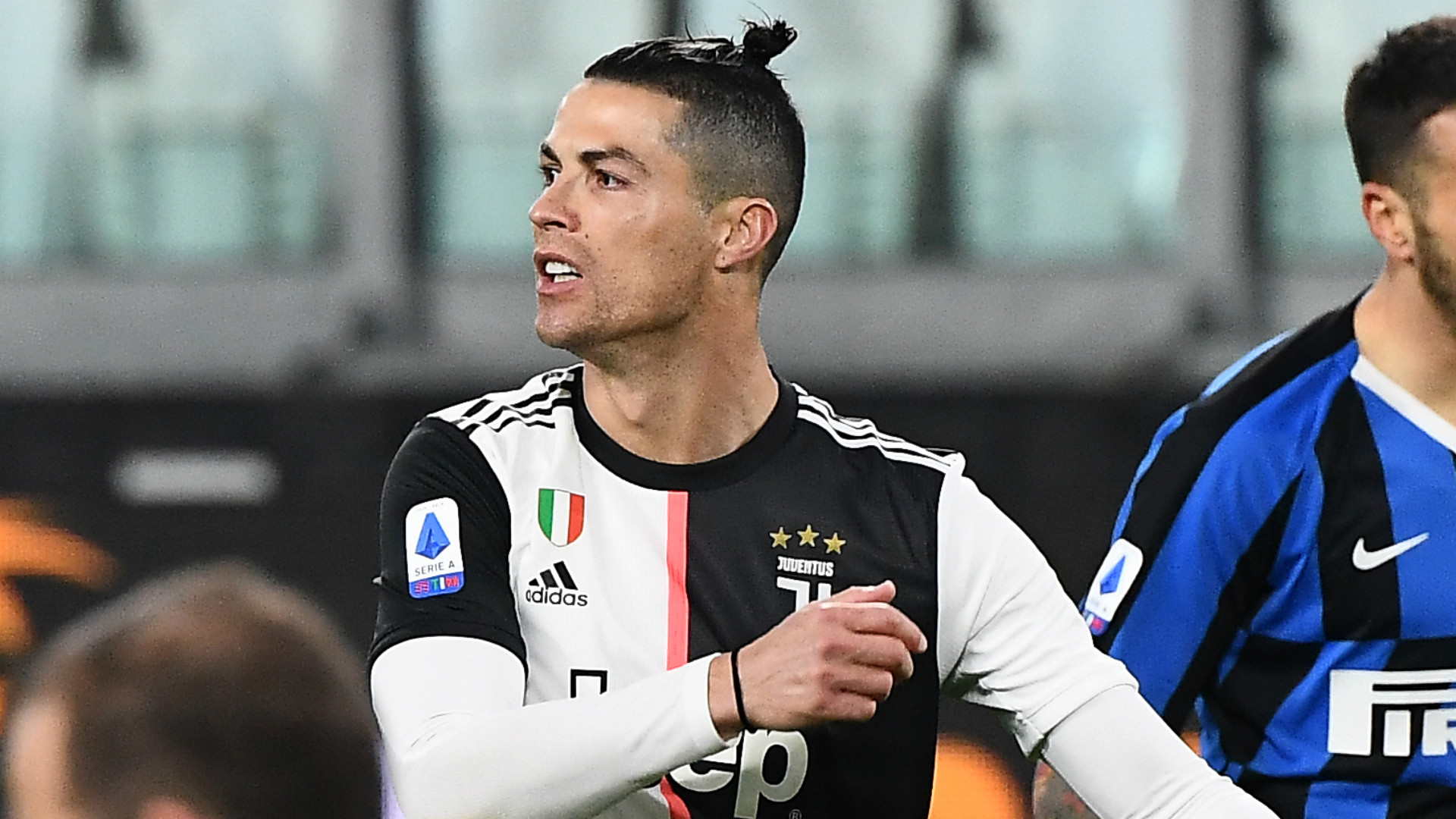 Juventus would like to thank the players and the coach for their commitment at a difficult time for everyone," read the statement. Players at other major European clubs, including German sides Bayern Munich and Borussia Dortmund, as well as LaLiga champions Barcelona, have agreed to take pay cuts, with a pay cut of up to 70 per cent reportedly being agreed to by players, including Lionel Messi, at the Catalan giants.