Kaizer Chiefs' 'Dax' saga could be delayed after The Court of Arbitration for Sport (CAS) confirmed that they have received Amakhosi's appeal however due to the rapid increase of the COVID-19 cases in Switzerland' where the court is based, the matter has been halted.
Read: Here's why PSL should not play behind closed doors…
Former Chiefs midfielder Andriamirado 'Dax' Andrianarimanana was handed a four-month suspension and Amakhosi a two-window transfer ban which an appeal case against the sanctions was handed down to the Court of Arbitration for Sport (CAS).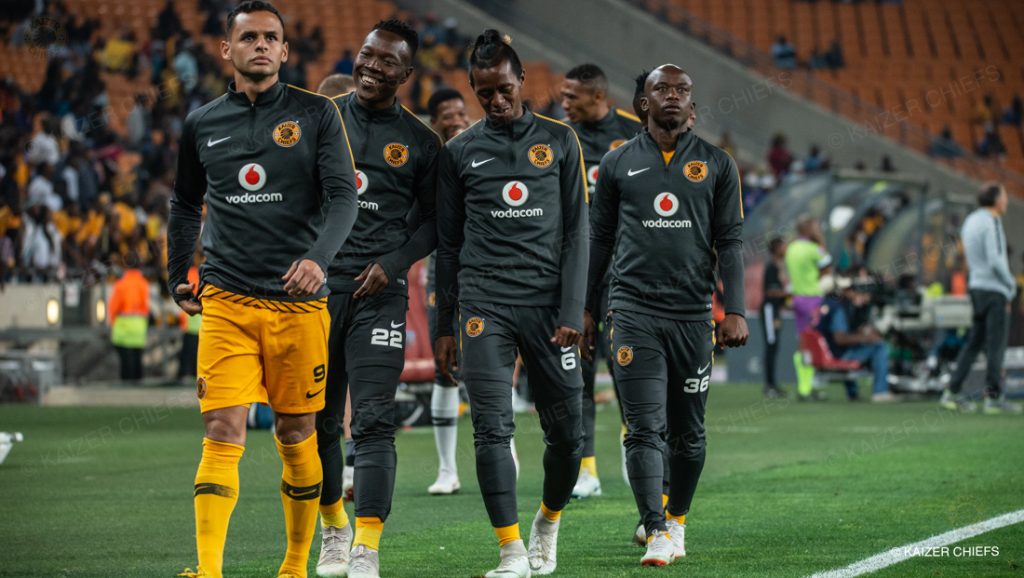 According to TimesLIVE, CAS have acknowledged the lodged appeal but are facing a backlog of cases due to the coronavirus outbreak' a situation that has hit the whole world in the last few days.
Dax's ban came into effect in February and will be completed in early June which makes the Malagasy midfielder more likely to be available for new club Black Leopards in their bid to fight relegation.
The national sports court made it clear that there will likely be a long delay in cases' without giving any indication on when they will start operating and which cases will be given special attention.
"CAS will not host any in-person hearing before 1 May 2020' at the earliest. Depending on the circumstances of each individual case' the arbitrators and parties are encouraged to conduct hearings by video-conference or to cancel them'" the court said in a statement quoted by TimesLive
"If such measures are not possible or appropriate' the hearings must be postponed until May 2020 or later. Depending on the evolution of the Covid-19 outbreak' the prohibition of in-person hearings may be extended."