The dreaded news has finally come, expectedly so, as most would think following the announcement that the year's Olympic Games spectacle in Tokyo has been postponed for a year.
Read: Coronavirus – Springbok players stranded in Japan
As has been the trend the world over, in recent times, the dreaded coronavirus pandemic takes the blame for this latest sporting casualty. As of Thursday, March 24, there were over 415 000 recorded cases globally with close to 19 000 deaths. It is the first time the Olympics has been postponed in peacetime and comes as a devastating blow to Tokyo and the Olympic movement at large.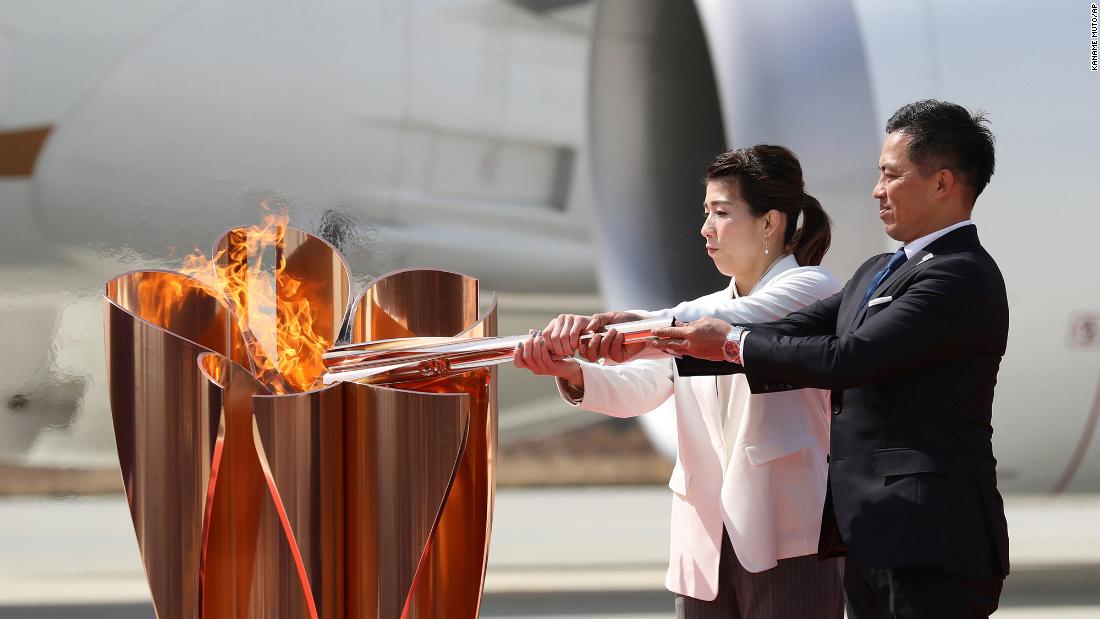 Deciding the fate of the Games, according to reports on Tuesday, was a telephone call between International Olympic Committee (IOC) president, Thomas Bach and Japanese Prime Minister Shinzo Abe. The latter noted that the Games – initially scheduled to start on July 24 – will now take place not later than summer 2021. Athletes, sports federations and officials welcomed the move with widespread relief.
Based on the current World Health Organisation (WHO) information, the Tokyo Games must be rescheduled to a date beyond 2020 but not later than summer 2021. This is to safeguard the health of the athletes, everybody involved in the Olympic Games and the international community," Bach and Abe said in a joint statement.
"Therefore, it was agreed that the Olympic flame will stay in Japan. It was also agreed that the Games will keep the name Olympic and Paralympic Games Tokyo 2020," the statement concluded. The Olympics, which has experienced boycotts, terrorist attacks and protests but has been held every four years since 1948, is the highest-profile event affected by the virus that originated in the Chinese city of Wuhan.
Bach said the decision to postpone was "about protecting human life" with a total of 11 091 athletes expected at the Games along with 90 000 volunteers, and hundreds of thousands of workers including officials and spectators.