With the number 10 jersey at Chiefs missing on the field of play after attacking midfielder Siphelele Ntshangase was relegated to the stands, we take a look at some of the top players who got the chance the don the special jersey.
Read: Chiefs attacker most creative off the bench
Ntshangase failed to live up to the jersey's expectations after he took it from Keagan Buchanan, who equally struggled to make a name for himself in it following a number of injuries that kept him out of action for long.
Before Buchanan, Mthokozisi Yende wore the famous jersey but his performances failed to justify why he deserved the big number at Naturena.
Other players who got the opportunity to wear jersey 10 at Chiefs during the PSL era include Siyabonga Nkosi, Michael Nkambule, Songwe Chalwe, Stanton Fredericks and Tony Ilodigiwe.
Below are the some of the top players who donned the prestigious jersey:
Absalom 'Scara' Thindwa
Siphelele Ntshangase
Keagan Buchanan
Mthokozisi Yende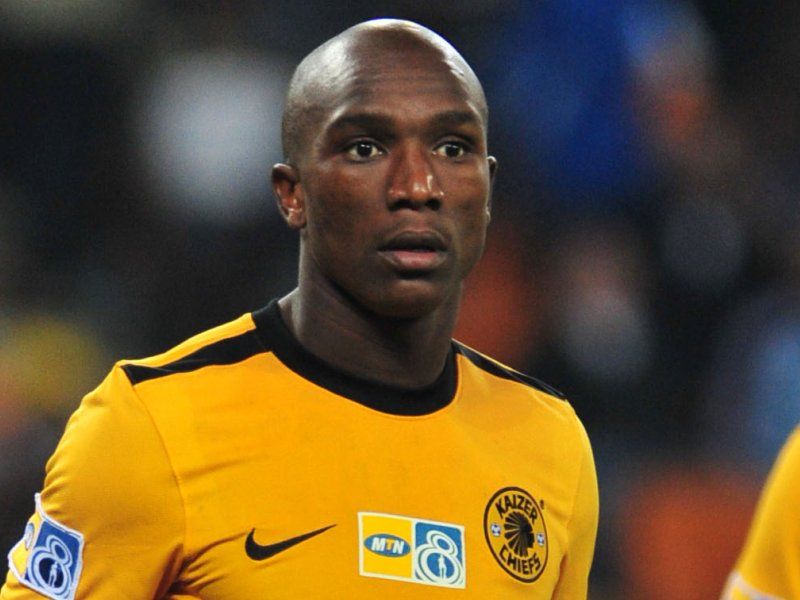 Siyabonga Nkosi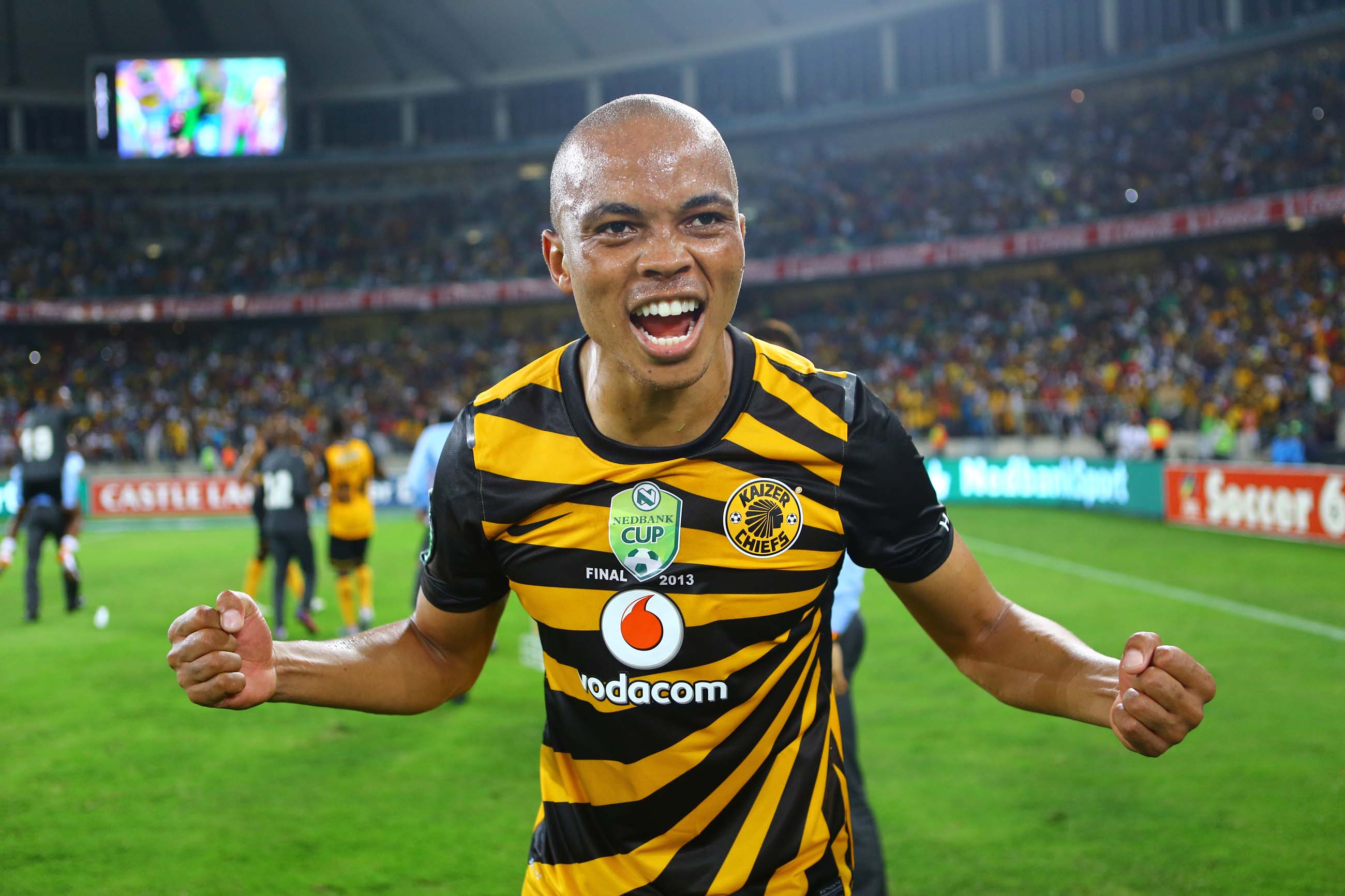 Michael Nkambule
Stanton Fredericks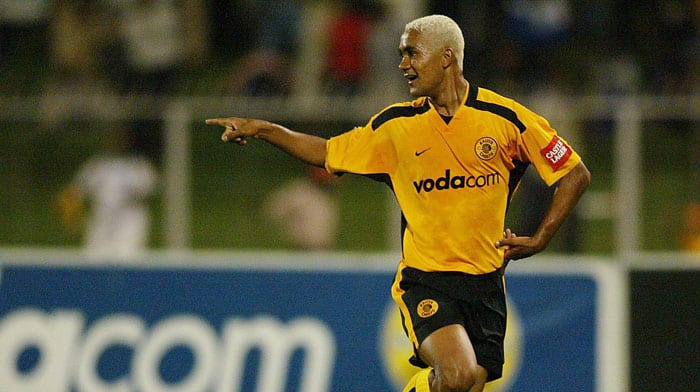 John 'Shoes' Moshoeu