The golden girl of South African track action has done anything but throw in the towel as Caster Semenya declares that she is "supernatural" ahead of the Tokyo Olympics in July, where she hopes to compete in the 200m.
Read: Semenya and Van Niekerk show early season form on the track
The double Olympic 800m champion knows that a defence of her 800m title is not possible. This while the star athlete refuses to abide by the International Association of Athletics Federations' (IAAF) testosterone-reducing regulations which cover races between 400m and the mile.
Semenya, who is a three-time world 800m champion after clocking 23.49 seconds to win a provincial championships 200m final in Pretoria recently, was left 0.69 outside the time needed to qualify for the Games. But Semenya was thrilled at her latest 200m time, having slashed 0.77 off her 2019 personal best in two races in seven days.
We are chopping the times and I call myself supernatural. I can do anything I want," she said speaking to reporters. "You know me, I always challenge myself. [Switching from 800m to 200m] was not an easy decision to make. "I am used to running two laps and then you come and run half a lap? You have to adjust, which is not easy, but anything is possible.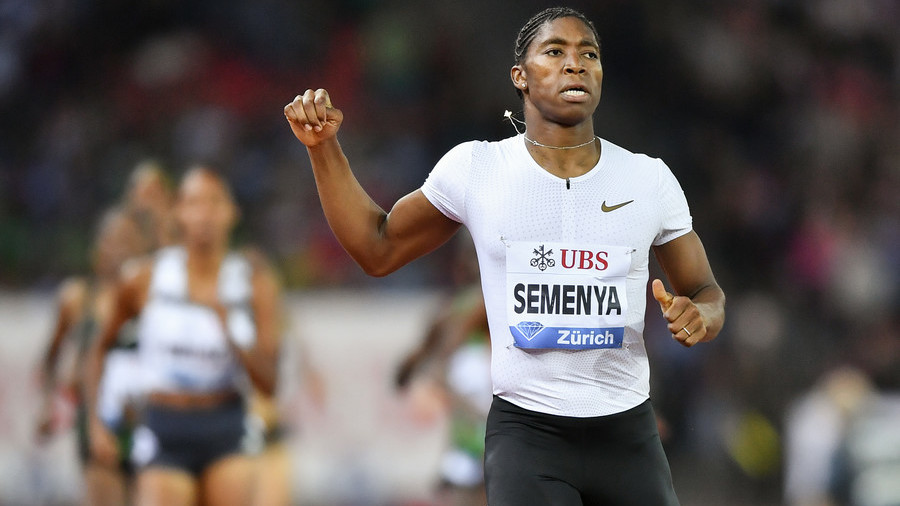 Semenya is the holder of several South African records including the 300m, 400m through to 1 500m races. In her break-out season 11 years ago, the Limpopo native took the athletics world by storm when she became the world champion over 800m in Berlin. She was only just 19 years of age.
But over the last while, the media-shy South African has had to face constant legal battles, culminating in her being barred from competing in her favourite middle-distance event. But, as Semenya has proven time and time again throughout her career, the 'marathon' continues.