In another worrying development following the news that Arsenal boss Mikel Arteta has tested positive for coronavirus (COVID-19), Chelsea winger Callum Hudson-Odoi, is the latest Premier League manager or player, to test positive for the same.
Read: Arsenal's Mikel Arteta positive for coronavirus, Leicester players show signs!
The Blues' have partially closed their training ground, while players and staff who have had close contact with the England international, will now self-isolate. This is according to a club said in a statement which said this will initially include the entire Chelsea men's first-team squad, coaching team and several backroom staff.
Callum displayed symptoms similar to a mild cold on Monday morning and has not been at the training ground since then as a precaution. However, his test came in positive this evening and he will undergo a period of self-isolation. Despite testing positive for the virus, Callum is doing well and looking forward to returning to the training ground as soon as it is possible."

Chelsea FC statement
While The Gunners' match against Brighton on Saturday has since been postponed owing to Arteta's positive diagnosis and the subsequent self-isolation by a number of players, the Premier League has yet to announce whether Chelsea's game with Aston Villa on the same day, will also be called off. An emergency meeting will now take place between the Premier League and top-flight clubs on Friday, with a strong possibility that the season will be suspended.
Dybala second Juve player to test positive
In Italy's Serie A, it is understood that star forward, Paulo Dybala has tested positive for coronavirus, according to the Dominican publication, El Nacional, and has been quarantined, while 121 members of clubs' players and staff, including Cristiano Ronaldo, have undertaken voluntary isolation.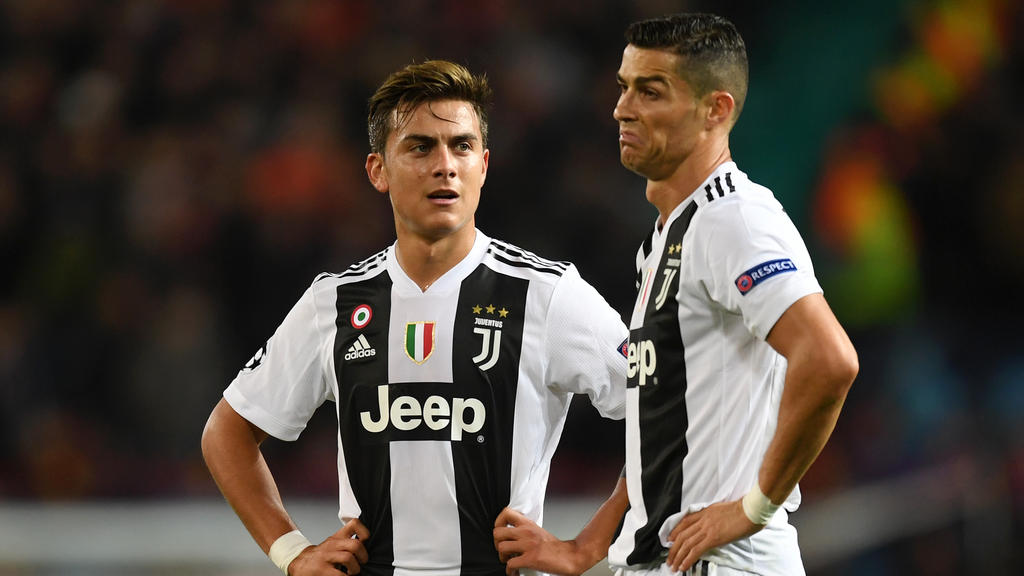 Opera News reported on Thursday that Dybala's teammate and centre back, Daniele Rugani, the only player in Italy's top-flight to test positive for coronavirus at the time, was currently asymptomatic with the club, however, following the necessary isolation procedures as required by law, for him and anyone who has had contact with him.
Fast forward a day later and another Juve player has tested positive for the same. El Nacional also noted that Dybala's team-mate, Gonzalo Higuaín, is being monitored closely as it's believed that he has recently been in contact with the 26-year-old. Ronaldo remains in self-isolation in Madeira while showing no symptoms of coronavirus.