1.Log in Opera News Hub
First, if you are a new user of Opera News Hub, sign in https://hub.opera.com
Second, click Log in or Sign up
Third, if you choose "Continue with Facebook" , please click the button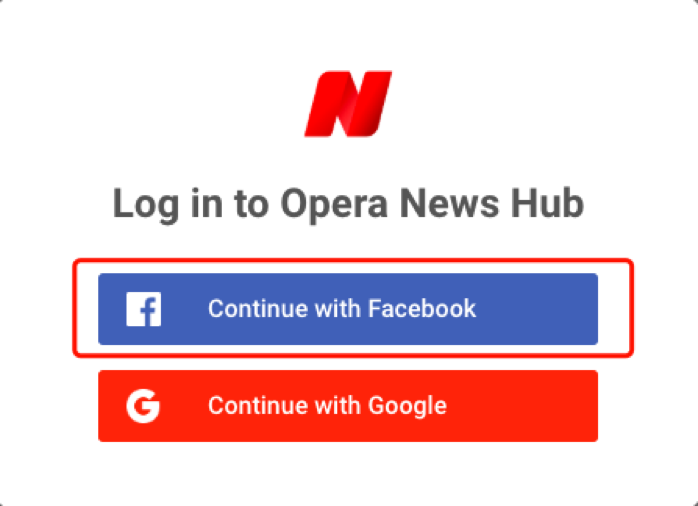 you can sign up with your facebook account and Log In straightly.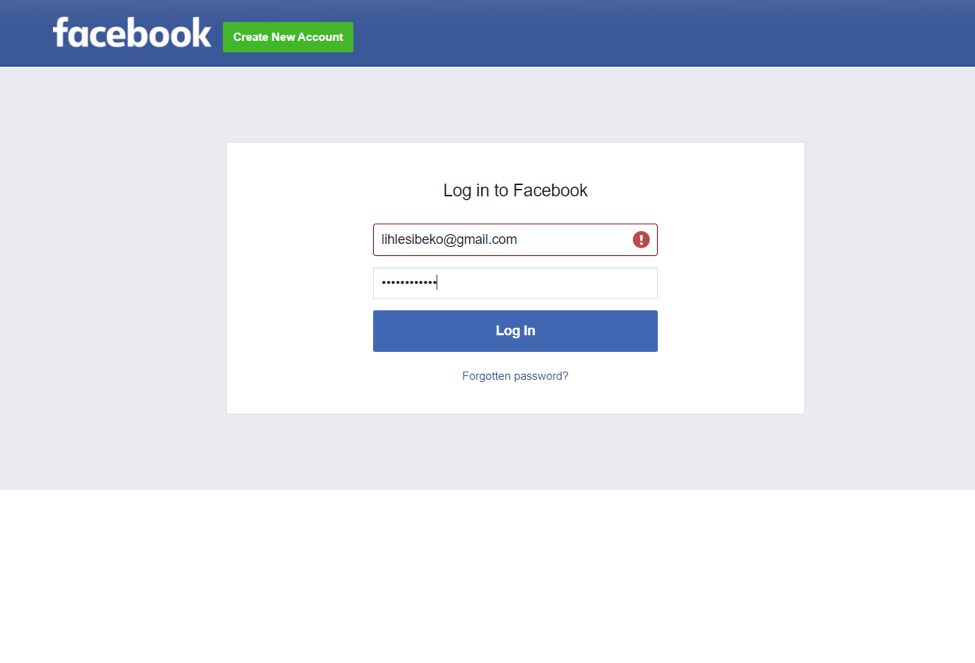 If you choose "Continue with Google" , please click the button.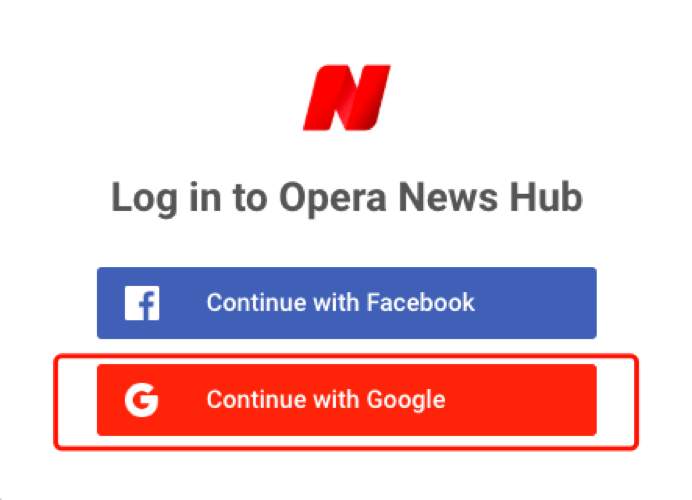 you can sign up with your google account and Log In straightly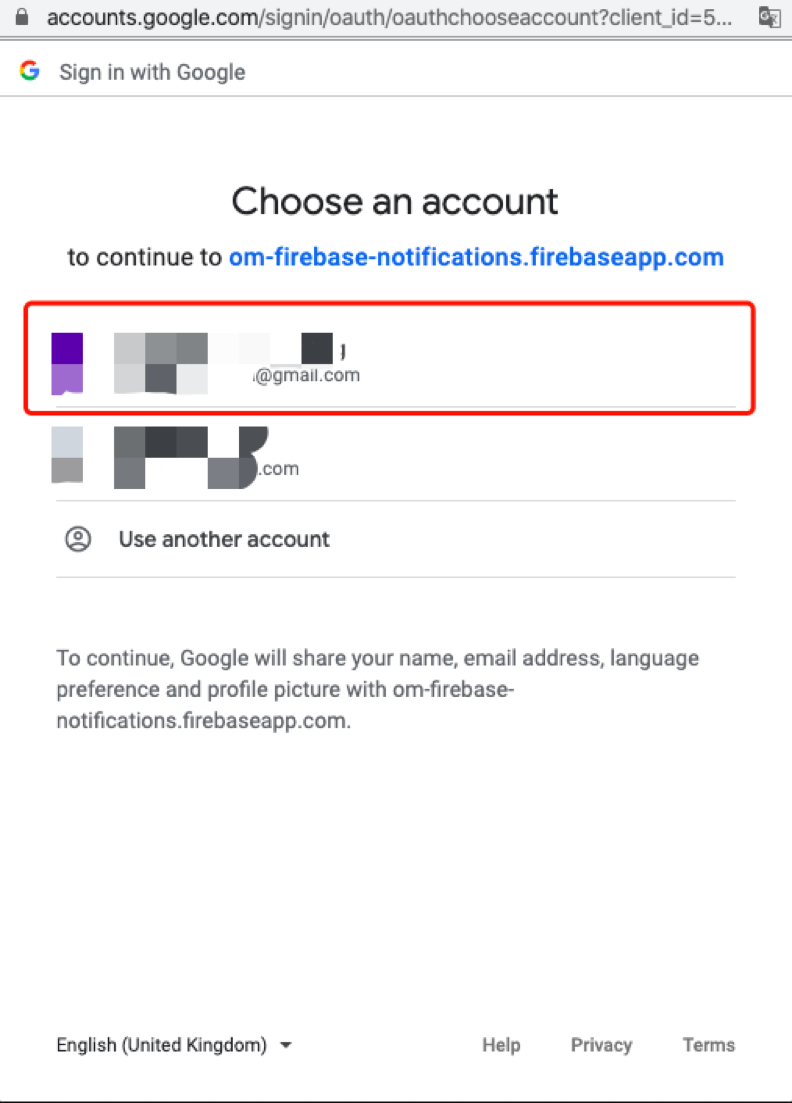 2.After logging in Opera News Hub with Facebook or Google account , first Confirm your login account and select your country.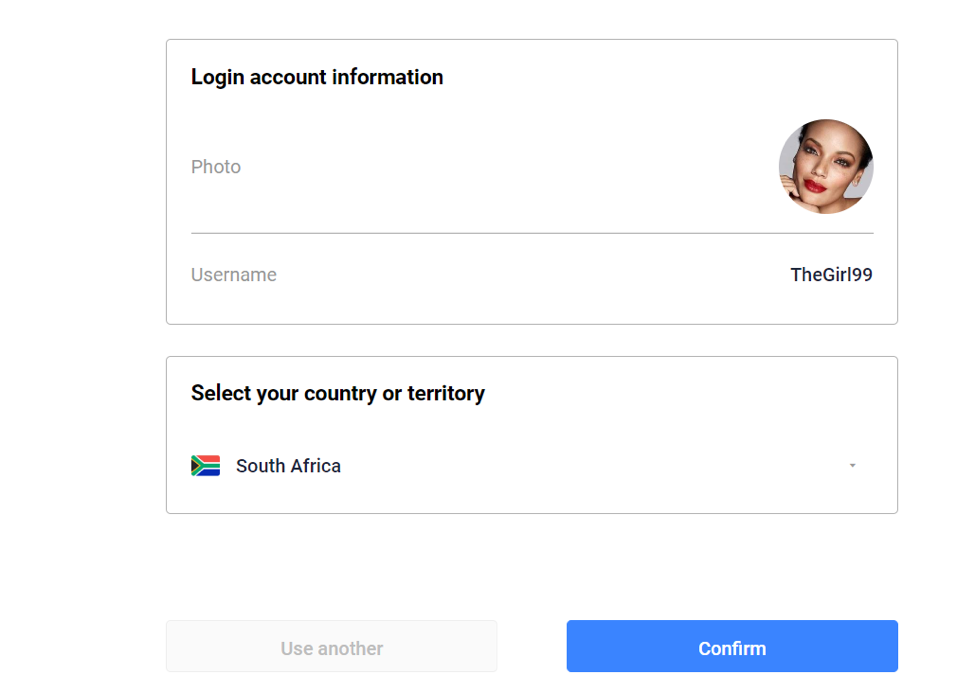 3.Perfect your Wemedia Information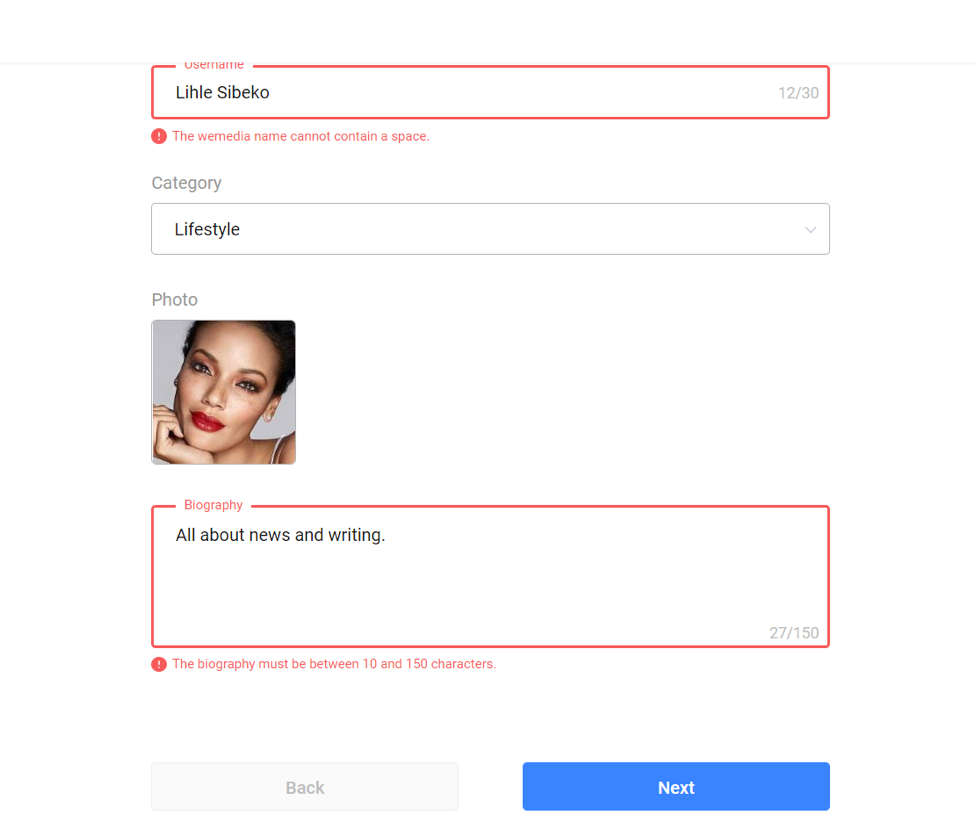 Notice:
When the frame of some parts turns red ,you need to write the information again as requested.
We have 19 categories, including Politics & Policy, Public Safety, Entertainment, Sports, Lifestyle, Relationships & Parenting, Health & Fitness, Business & Industrial, Economy, Religion & Belief, Career & Jobs, Society news, Education,Fashion & Beauty,Pets & Animals,Technology,Motor Vehicles,Food & Drinks,Travel & Tourism you can choose one as your own category.
4.Next step is to write Representative Information.
You need to write real information about your Name,Valid identification number, Country, Email and Phone Number, otherwise you cannot receive subsidy from the platform.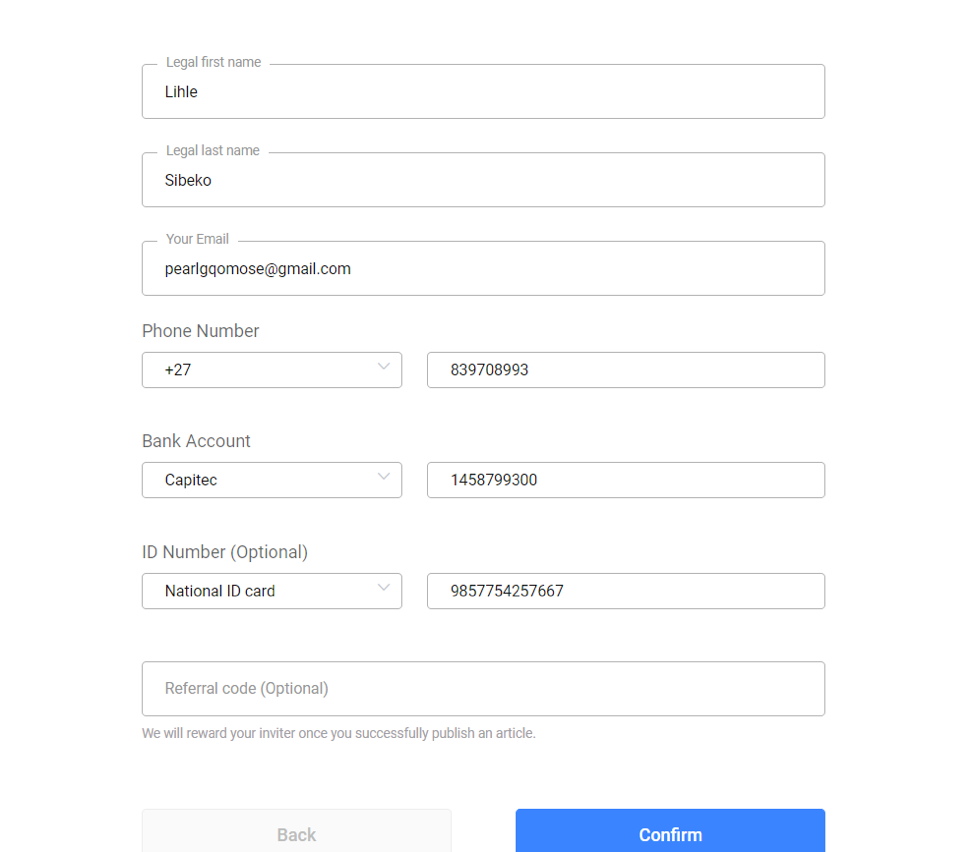 6.Click Confirm ,and wait for the review of your account.

The yellow exclamation mark in the upper right corner means that your account is being audited.
After the yellow exclamation mark disappears, it means that your account has passed the audit and you can post articles.
Publishment Process of Opera NewsHub
After your Opera News Hub account passes the review, you can publish your articles on the platform.
The platform has three lists: Create, Content Library, Account. The first two are related to publishing articles.
1.Click Create to create article.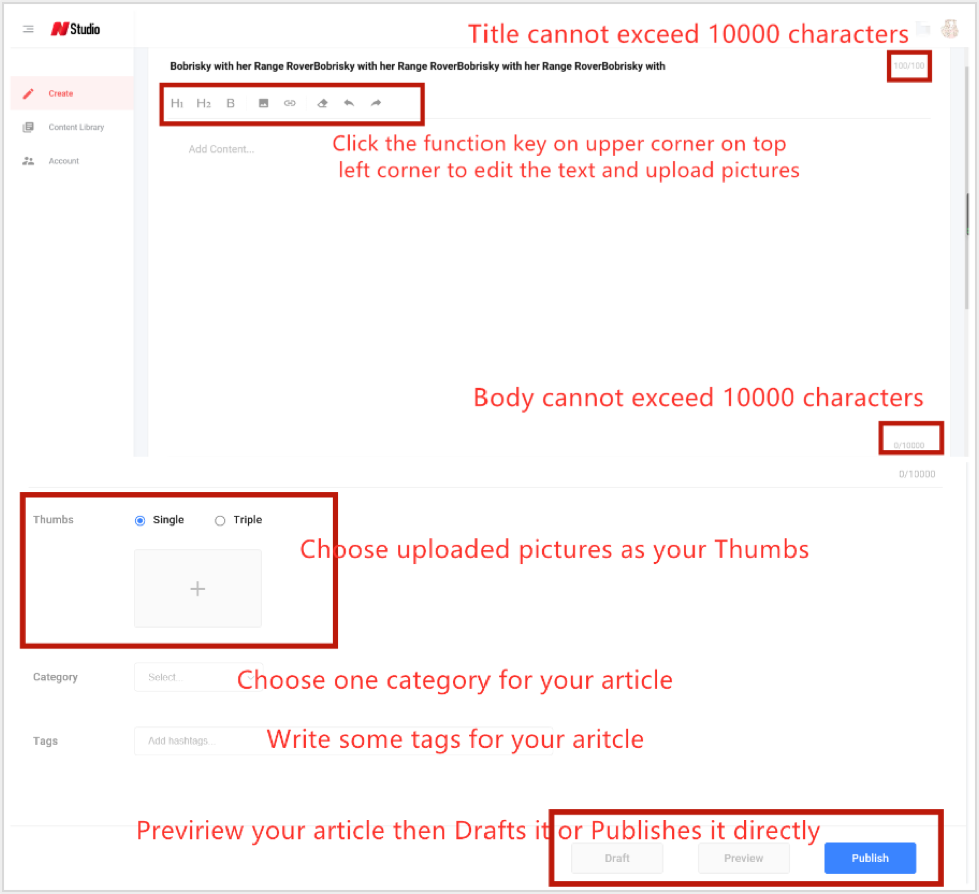 Notice
Title can not exceed 100 characters, and the body of text can not exceed 10 000 characters.
Function keys to edit the article from left to right are :Setting first level title, Setting secondary title, Bolding text, Uploading pictures, Insert link, Clear content,Back off, Forward.
Thumbs: Only uploaded images can be used as Thumbs, and the copied picture from another website cannot be used as Thumbs.
Category: Choose a Category that is most relevant to the topic of the article.
Tag: Add the tag to give some keywords about your article.
2.Click Content Library ,you can see all the articles you have edited.
The information contains the Thumb, Titles, Status, Date, Impressions, Views and Shares of articles.

There are five kinds of Status of the article:Tested Online, Published, Rejected, Pending and Drafts.
If your article is not suitable for publishing on the platform, it will be rejected in the process of review. And you will see the reason for rejection.