As the build-up to Australia's limited-overs series tour of South Africa starting on February 21 with the first T20I at the Imperial Wanderers Stadium, Cricket South Africa's (CSA) acting chief executive Jacques Faul said fans who misbehaved during this time would be ejected from venues.
Read: Steyn-remover – Most successful Test bowler for SA leads in T20Is
The Australian cricket team's well-documented and scorchingly controversial 2018 tour of South Africa, dubbed the Sandpapergate scandal, saw three members of the team in captain Steve Smith and vice-captain David Warner as well as wicket-keeper batsman, Cameron Bancroft at the back of a ball-tampering incident at Newlands, Cape Town.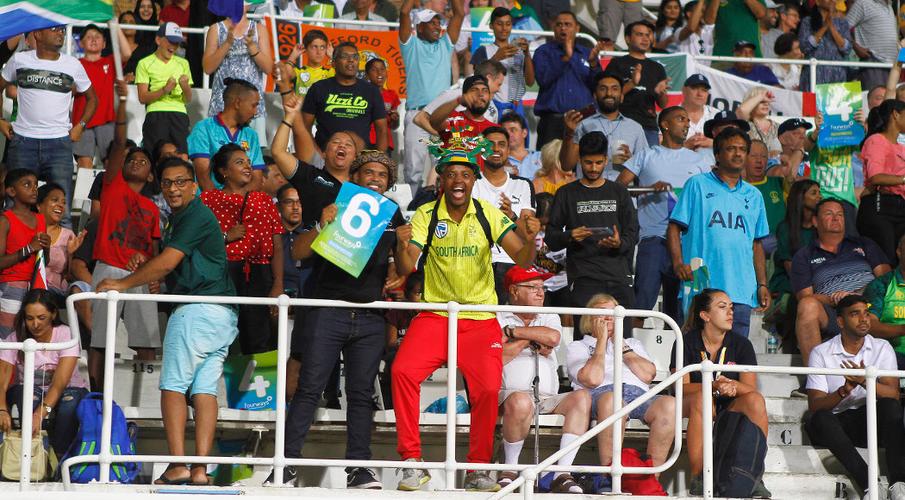 Following the trio's reinstatement after serving out their respective bans from the sport and return to playing, Faul has pleaded with fans to treat Smith and Warner – who have been selected into the limited-overs' squad – with respect and not "embarrass" the board with poor behaviour. At the ICC Men's Cricket World Cup and the Ashes series last year, the duo were at the receiving end of relentless jeers by English crowds.
I would plead with South African fans to respect our opponents and don't go overboard with these things. It's competitive on the field, and we don't need it. Sport, in general, doesn't need that behaviour. We have a very strict policy in terms of fan behaviour and we will evacuate people, although the damage will have been done," Faul told Fairfax media.
"What happened last time (in South Africa), the behaviour was unfortunate," said Faul, who stepped in as CEO in December following Thabang Moroe's suspension for alleged misconduct, noting the ridicule directed to Warner and his wife, Candice, during the first Test in Durban.
It's embarrassing when it happens; for the stadium and the national federations. If there are best practices that we can learn from to prevent it we're happy to look at it."