Players often snub their countries of birth in order to get regular game-time at national team level elsewhere.
Read: Today in 2017: Sundowns hammer Pirates for 6!
Household names like Raheem Sterling, who was born in Jamaica but now represents England, Samuel Umtiti – born in Cameroon but turns out for World Champions France, are just a few among others.
We now look at seven players who were born outside South African borders but switched allegiance to play for Bafana Bafana, in no particular order.
1. Bongani Khumalo
The SuperSport United defender was born in Manzini, Swaziland, but switched allegiance to South Africa after moving to Tshwane at a young age.
He went to represent Bafana Bafana in 42 outings, even captaining them during the 2013 African Cup of Nations on home soil.
His discipline and rock-solid defensive acumen took him as far as signing for English Premier League giants Tottenham Hotspur after he scored in the 2010 FIFA World Cup at home in South Africa's 2-1 win over France.
2. George Koumantarakis
He was born in Athens, Greece but grew up in Durban.
"Big George" racked up a single goal in 13 caps for Bafana Bafana.
3. Roger de Sa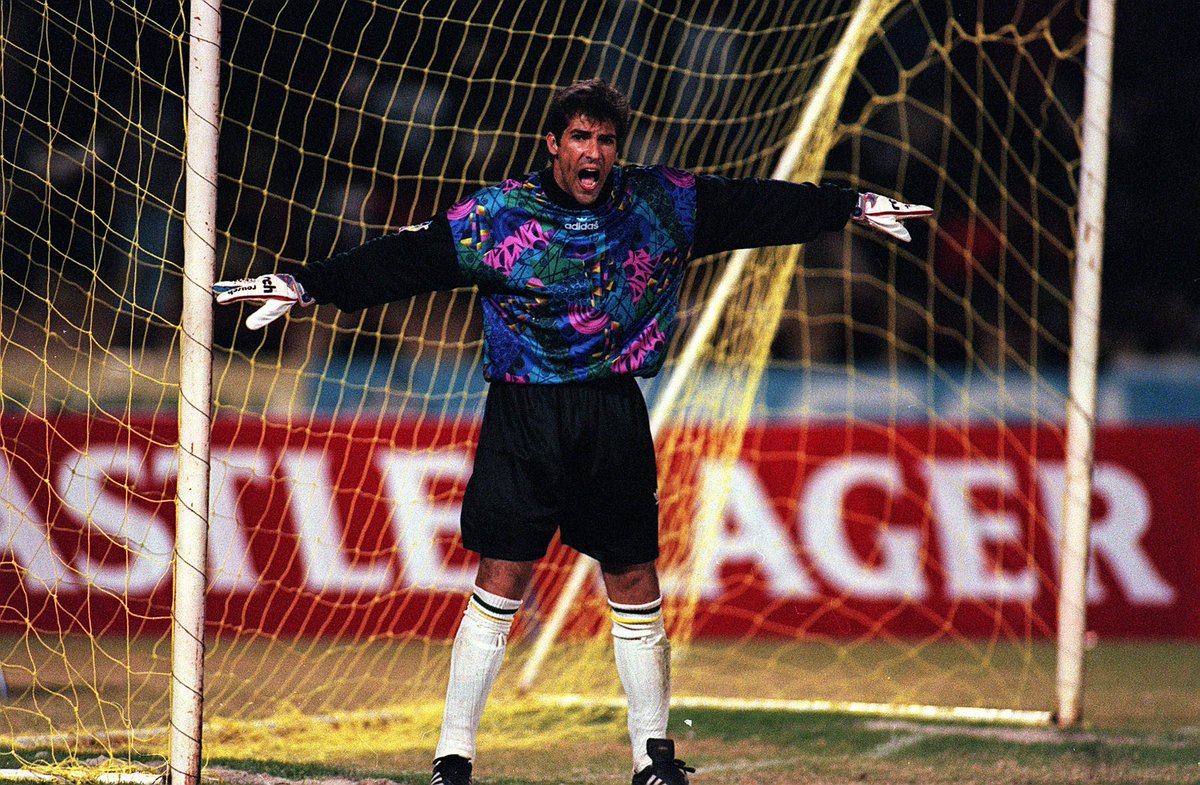 De Sa was born in Maputo, Mozambique.
He was a goalkeeper and featured as part of the 1996 African Nations Cup-winning squad.
4. Phil Evans
Evans was born in Cardiff, Wales, but was raised in Pretoria.
He went on to win 10 caps for Bafana Bafana between 2003 and 2005.
5. Lars Veldwijk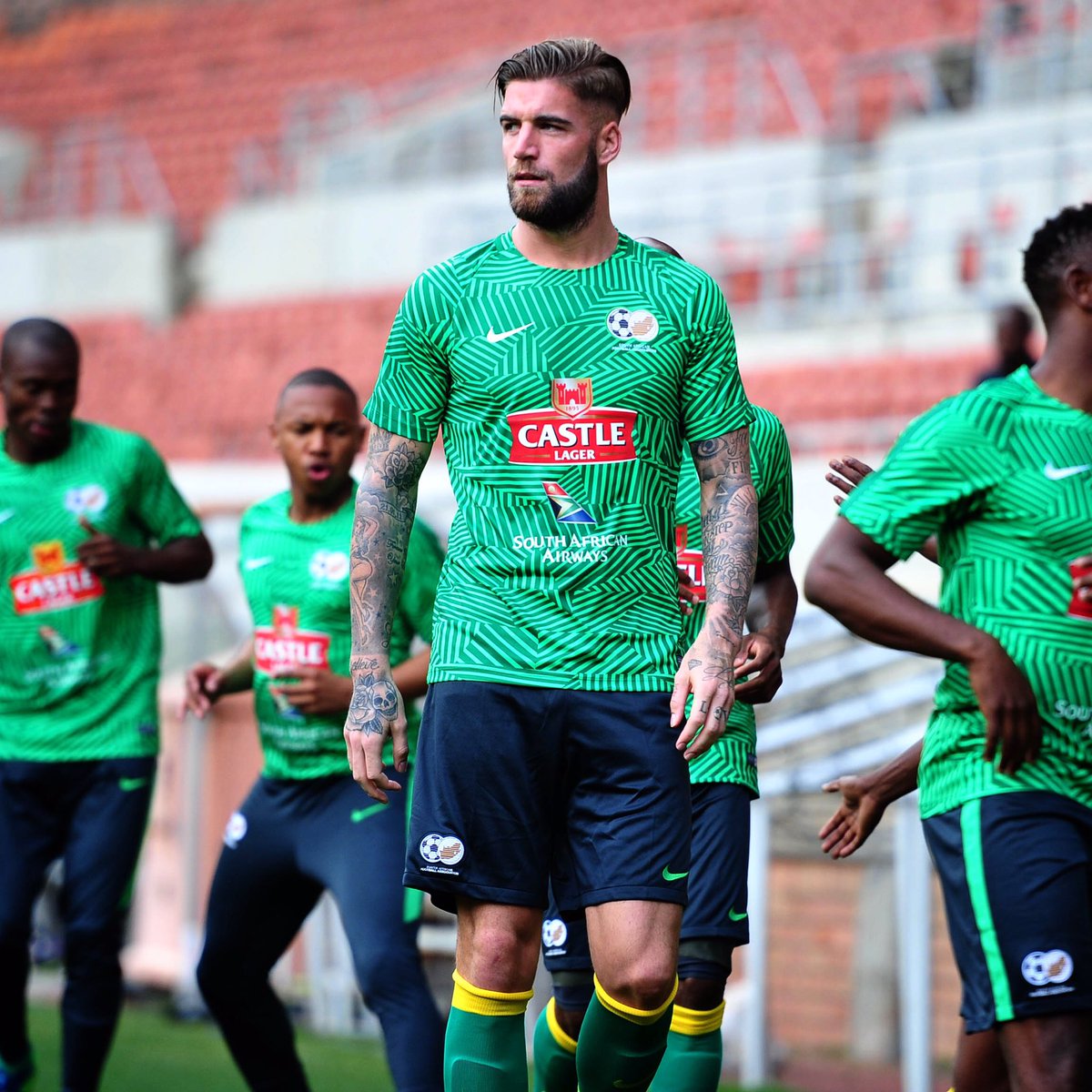 Veldwijk was born in Uithoorn, Netherlands but qualified for South African citizenship by virtue of his grandfather having being born in the country.
He featured at the 2019 Africa Cup of Nations in Egypt, and has seven Bafana Bafana caps under his belt.
6. Glen Salmon
He was born in Salisbury, Zimbabwe, but grew up in South Africa.
Salmon represented South Africa at national team level, featuring just three times without registering a single goal.
7. Gary McNab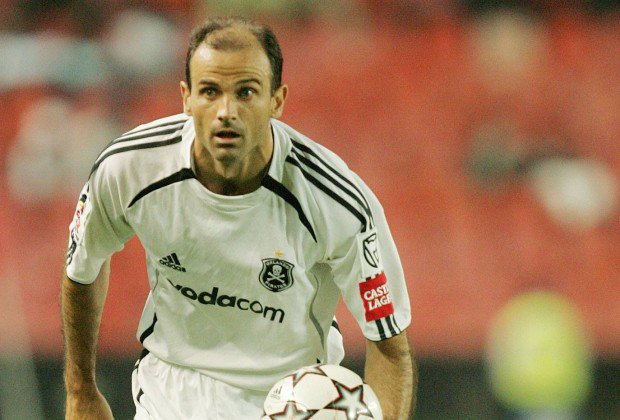 He was born in Scotland and made his Bafana Bafana debut closer to his 30th birthday, racking up just two appearances.
Gaston Sirino (yet to be confirmed)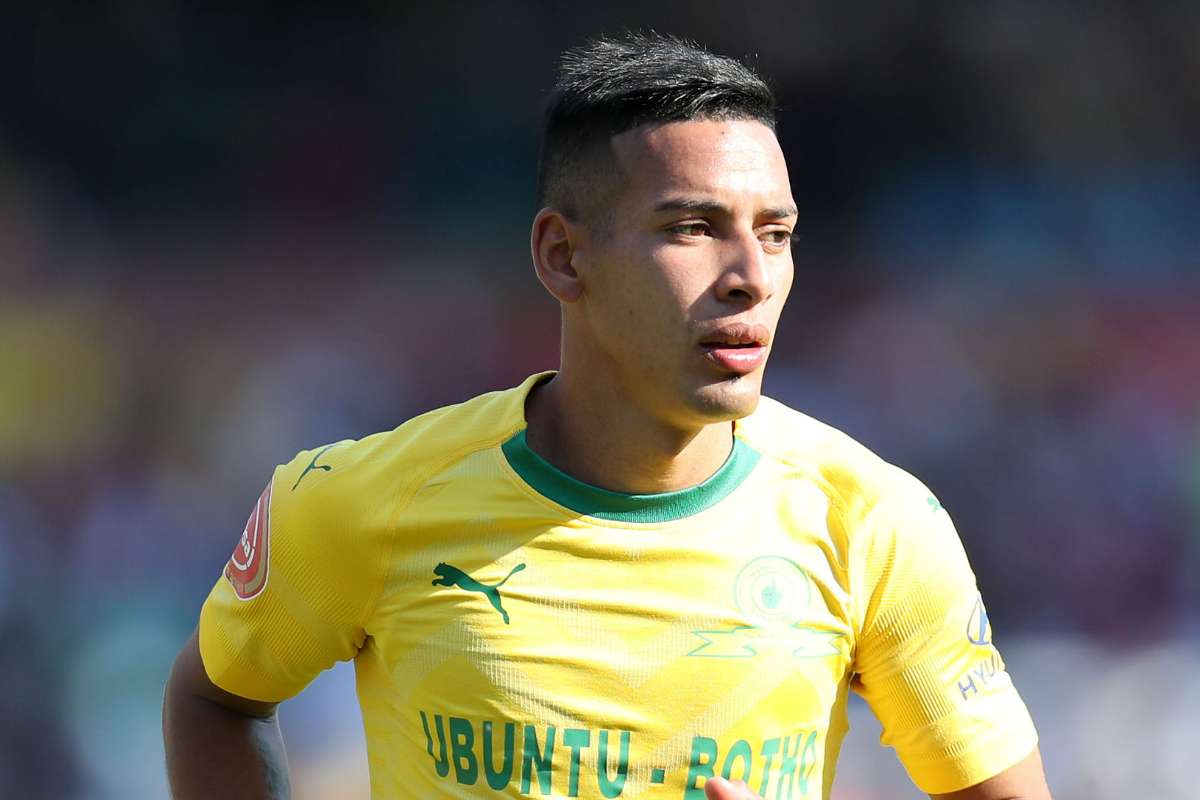 Though he's yet to confirm his interest, Gaston Sirino, who was born in Uruguay but has never featured for his country of birth, has been backed by Pitso Mosimane to consider playing for Bafana Bafana.