Manchester United has reached an agreement with Argentine Primera División side Estudiantes for the services of defender Marcos Rojo on loan. The only formality which lies ahead of the conclusion of the pending deal, according to a statement published on the Red Devils' website, is international clearance for the player.
Read: Deadline day transfers – January 2020
The 29-year-old began his professional career with the Argentinian club in 2008 and he will now finish the 2019/20 season in La Plata, the capital of Buenos Aires. Rojo joined United from Sporting Clube de Portugal during the summer of 2014. He previously took in 43 appearances for Estudiantes between 2008 and 2011, before taking in a first adventure in Europe with Russian giants Spartak Moscow.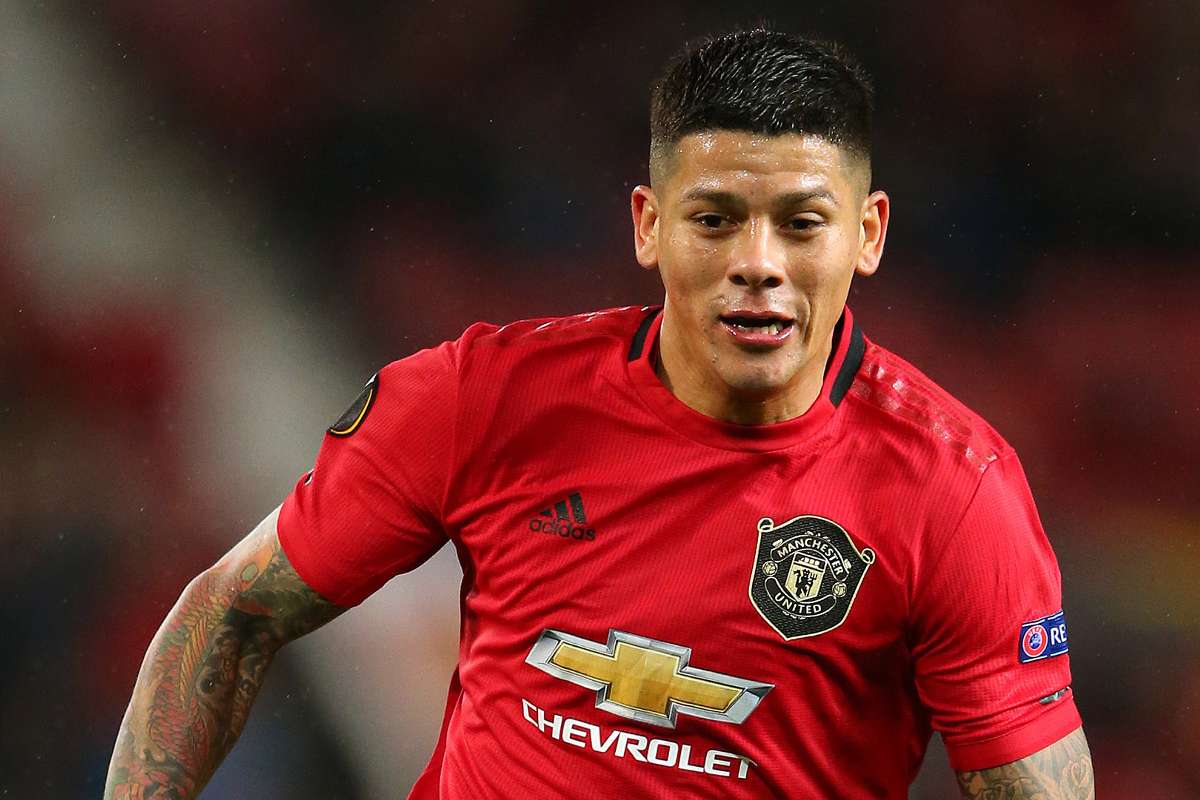 Since then, he has made 122 appearances for the club and scored two goals while winning four trophies. Meanwhile, Portuguese midfielder Bruno Fernandes, has joined United's ranks for a fee of 55 million euros (£47m) with add-ons which could reportedly increase the overall cost to about 80 million euros (£67.7m). On his arrival at Old Trafford, joining on a five-and-a-half-year deal from Sporting Lisbon, Fernandes said he will give everything to bring "success and trophies" to Man United.
Read: Deadline day biggest mid-season deals in PL history!
"For me, to now play for Manchester United feels incredible," said the 25-year-old. Manager Ole Gunnar Solskjær said the midfielder was a fantastic addition. Fernandes' move is the biggest in the Premier League, so far during the January transfer window, ahead of deadline closure at 23:00 GMT on Friday. He follows Marcos Rojo, and fellow-Portuguese internationals, Cristiano Ronaldo and Nani in joining United from Sporting.
His deal, which runs until 2025, also has an option to extend for a further year. "My love of Manchester United really started when I used to watch Cristiano Ronaldo play and ever since then I have been a big fan of this great club," added Fernandes. "I have worked hard to get to this moment and I can promise the fans that I will give everything for the badge to help bring us more success and trophies.
I want to thank Sporting for everything they have done for me. It is surreal to hear the nice words that have been said about me from players that used to play for this team."