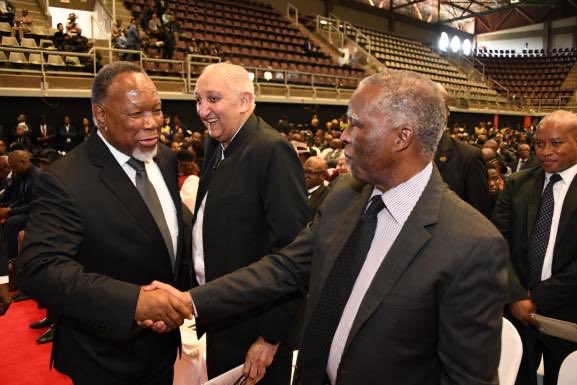 High profile dignitaries including the former presidents, Thabo Mbeki and Kgalema Motlanthe were among the mourners to pay their last respect to businessman Richard Maponya.
READ: Makhura pays respect to Richard Maponya
Maponya is being laid to rest this morning in Johannesburg after he passed away last week.
The 99-year-old Maponya, who founded the Maponya mall in Soweto, is being celebrated for his achievements.
Maponya, who was awarded the order of the grand counsellor of the baobab in silver by former President Mbeki, is seen as having given hope to young black business people.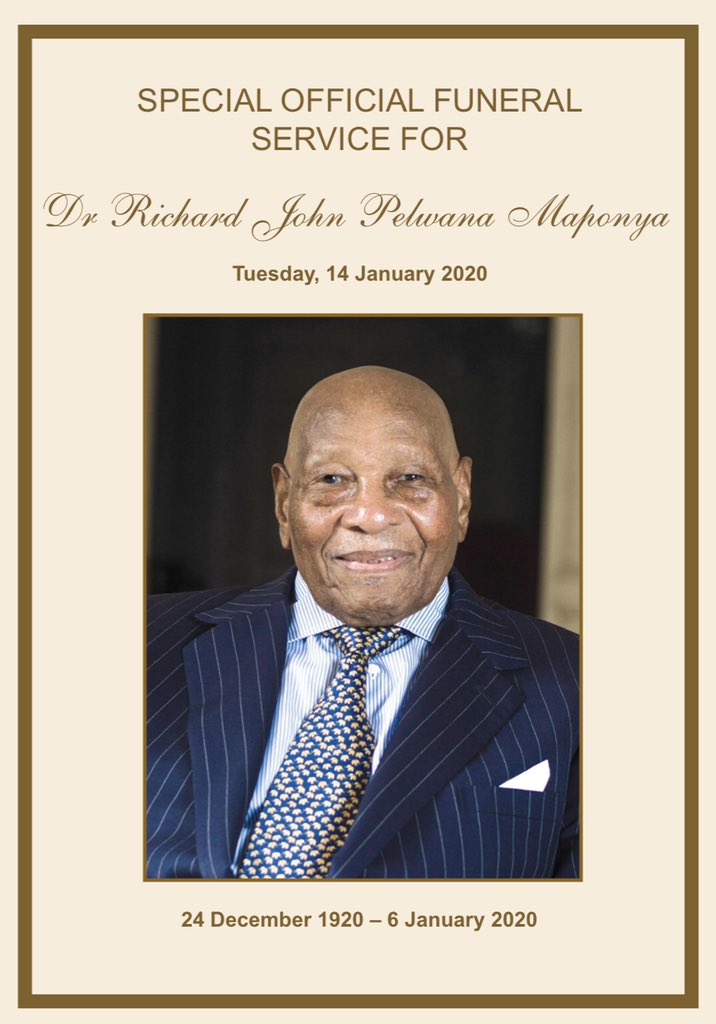 President Cyril Ramaphosa, who joined the rest of South Africans in mourning the business tycoon, hailed the late business as a true servant of the people.
Maponya played an active role during the fight against apartheid and he is a respected figure within the ruling party, the ANC.
He founded the Maponya mall in 2007 in Soweto, becoming the first black man to own a mall in the country.
The Maponya family has promised to continue with his business legacy.