The Old Lady's three-man attack was not to blame for their 3-1 defeat to Lazio in the final of the Supercoppa on Sunday, according to coach Maurizio Sarri.
Maurizio Sarri conceded that record eight-time winners of the competition, Juventus, lacked energy but insisted that the selection of the attacking trio of Cristiano Ronaldo, Paulo Dybala and Gonzalo Higuain, was not to blame for the Old Lady's eventual slump. It was the Bianconeri's second defeat to Lazio this month, to lose their Supercoppa title won last year as Senad Lulic bagged a goal and lent an assist.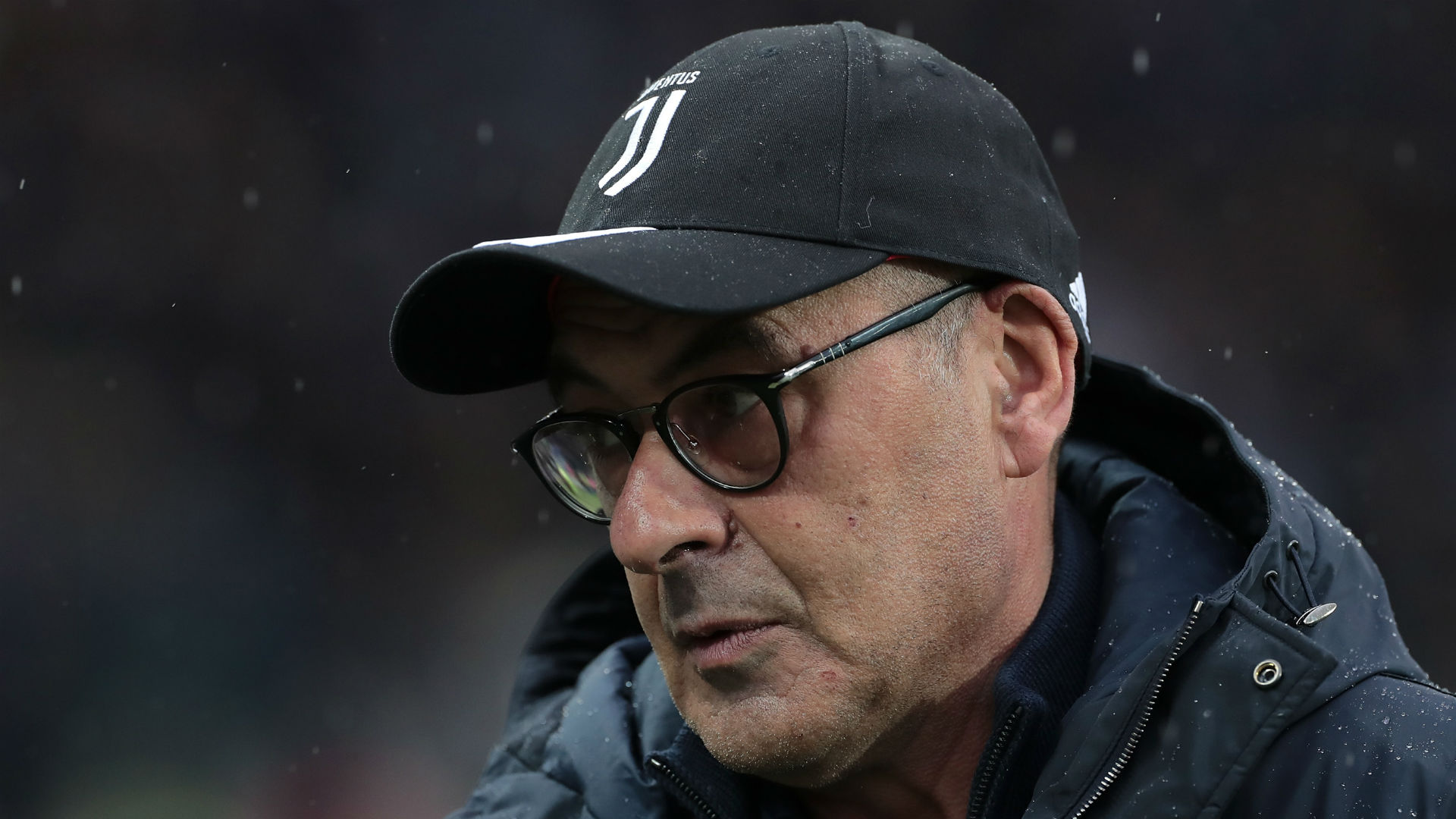 Admitting that there were flaws in Juve's display, Sarri was quick to point out that Higuain was substituted and replaced by Aaron Ramsey – a midfielder – with the game still level at 1-1. "We arrived at this game short of energy, physically and mentally. Meanwhile, Lazio are experiencing a moment of incredible form," Sarri said at a post-match news conference.
"We are sorry we lost a title, but we still have many competitions to play for in the next five months. There is anger, but crying over it does not solve the problems. We did not lose because of the front three since we conceded the goals after I added a midfielder."