The first day of the Economic Freedom Fighters' (EFF) People's Assembly is expected to be dominated by registrations and nominations.
READ: EFFSC fighting against calls for its disbandment
The EFF kick off its three-day elective conference at the Nasrec Expo Centre in Johannesburg this morning.
It is a day that the 4000 delegates from across the country will be welcomed to the conference by leader Julius Malema.
Delegates will be registered throughout the day, while the out-going Secretary-General Godrich Gardee will give the organisational diagnostic report.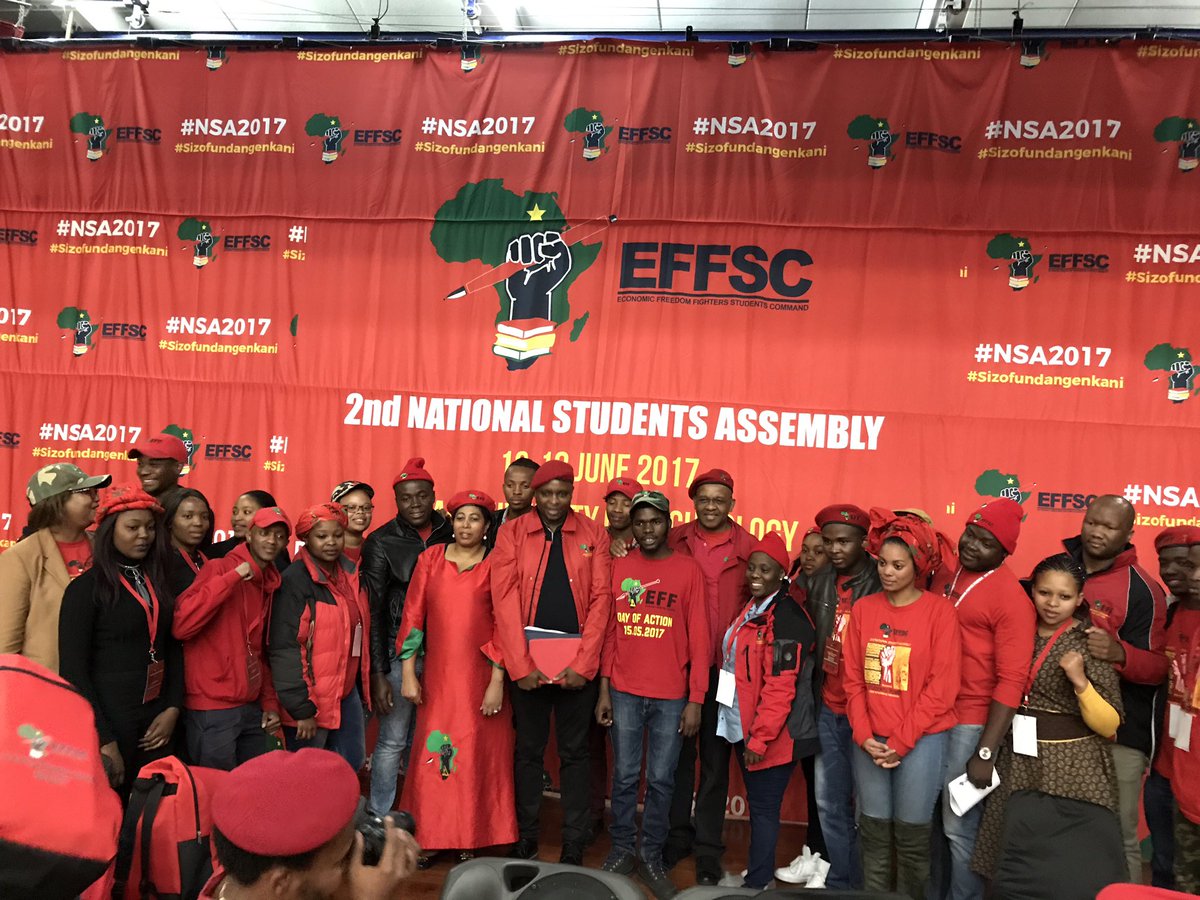 While the biggest attention will be the election of the new leadership, the other issue that will dominate discussion in the next three days will be whether to disband the EFF Student Command.
Malema has called for the disbanding of the Student Command, citing that the student structure is failing to find its own independence from the mother body.
However, there have been calls from other seniors leaders who are against Malema's view.
At the end of this conference, it is expected that the future of the EFF Student Command will be decided.