President Cyril Ramphosa has called on Eskom management to take accountability for the recent loadshedding.
His comment followed a meeting he and Deputy President David Mabuza had with Energy and Mineral Resources Minister Gwede Mantashe, Public Enterprise Minister Pravin Gordhan, Eskom board and management on Wednesday regarding the recent ongoing loadshedding.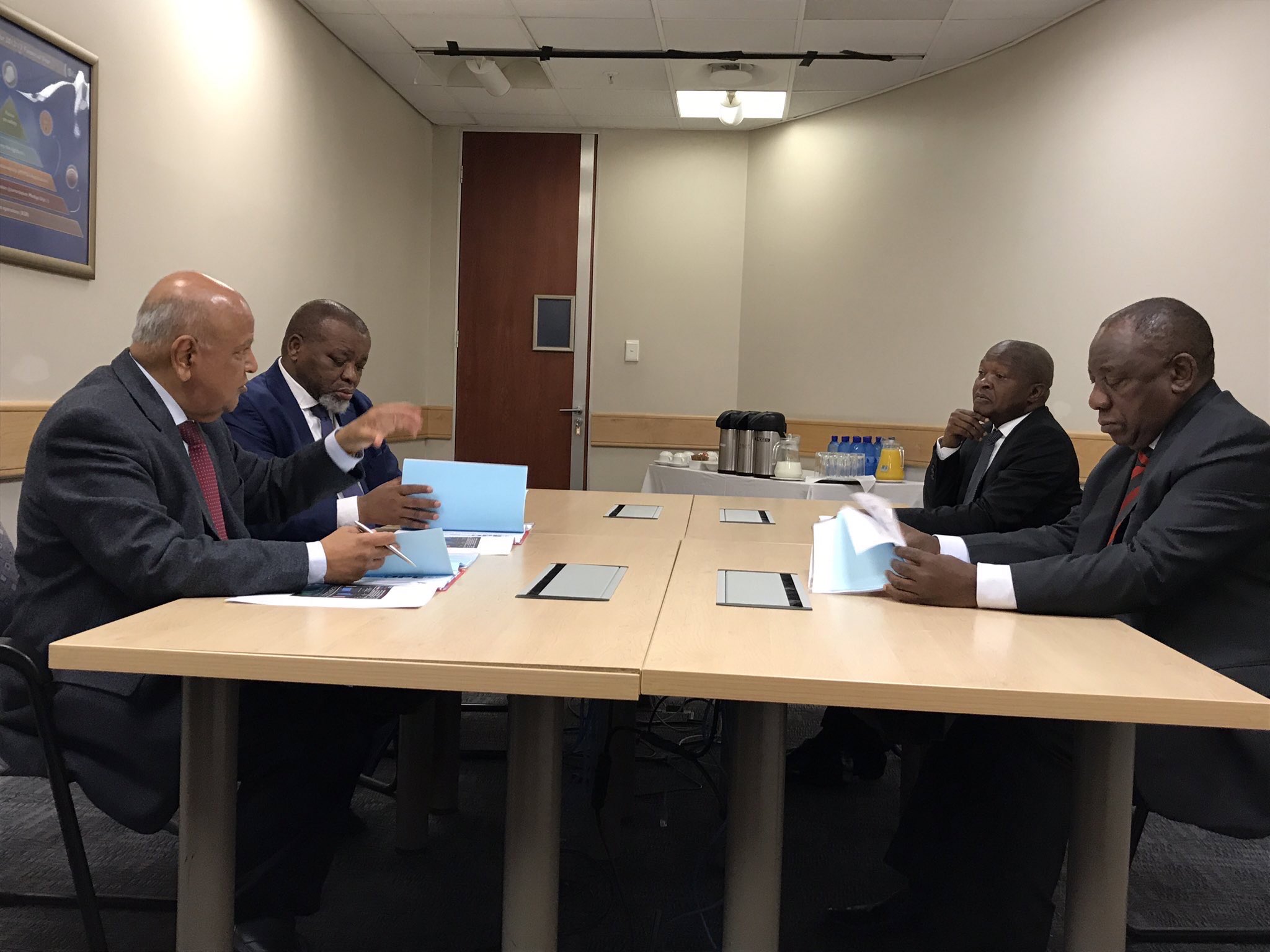 Ahead of the meeting, Ramaphosa cut his Egypt trip short on Tuesday after learning that stage six loadshedding was implemented for the first time on Monday.
During the meeting, Eskom cited amongst other factors – sabotage as the cause of the recent loadshedding.
"There has been a measure of sabotage that has led to the loss of 2000MW. Someone in the Eskom system disconnected one of the instruments that led to two of the boilers tripping," he told the media.
READ: Ramaphosa was misinformed: NUM
Ramaphosa says Eskom's management needs to take accountability for failing to carry out required tasks.
"There needs to be accountability at the management level so that there should not be any blame-shifting. People need to own up when they have not done what they needed to do," he said.
Ramaphosa says management should be more proactive when it comes to the maintenance of its ailing fleet.