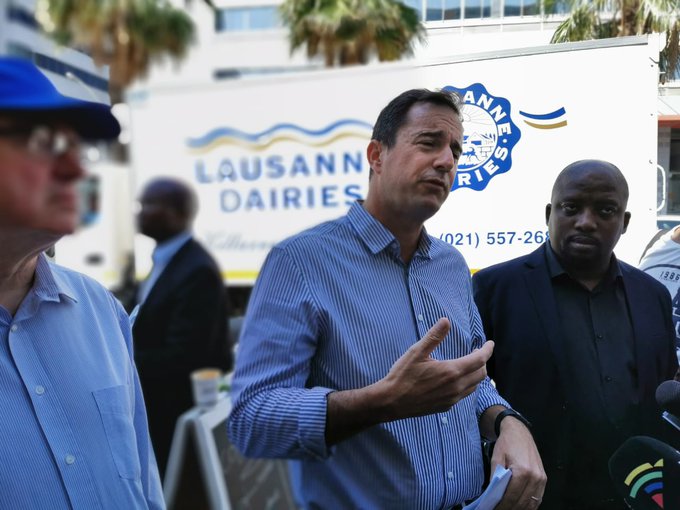 Democratic Alliance (DA) leader John Steenhuisen believes Eskom's rolling blackouts are an assault to small businesses in the country.
WATCH: No work-leave for Eskom
While Eskom has announced that the country will not experience any load shedding until next year, Steenhuisen believes the recent blackouts did a lot of damage to small businesses.
Steenhuisen accompanied by Western Cape Premier Alan Winde visited small businesses in Cape Town on Thursday to check the aftermath of load shedding.
The interim leader of the country's official opposition believes the recent load shedding severely affected small businesses in the City.
" From café's and coffee shops, to tech start-ups and tourism hubs, those who have taken the risk of starting a small business are being hit the hardest by what can only be described as a material failure of governance by the ANC National Government," Steenhuisen said.
" Rolling blackouts are not merely a simple inconvenience, they are an assault on the livelihoods of business owners and their employees."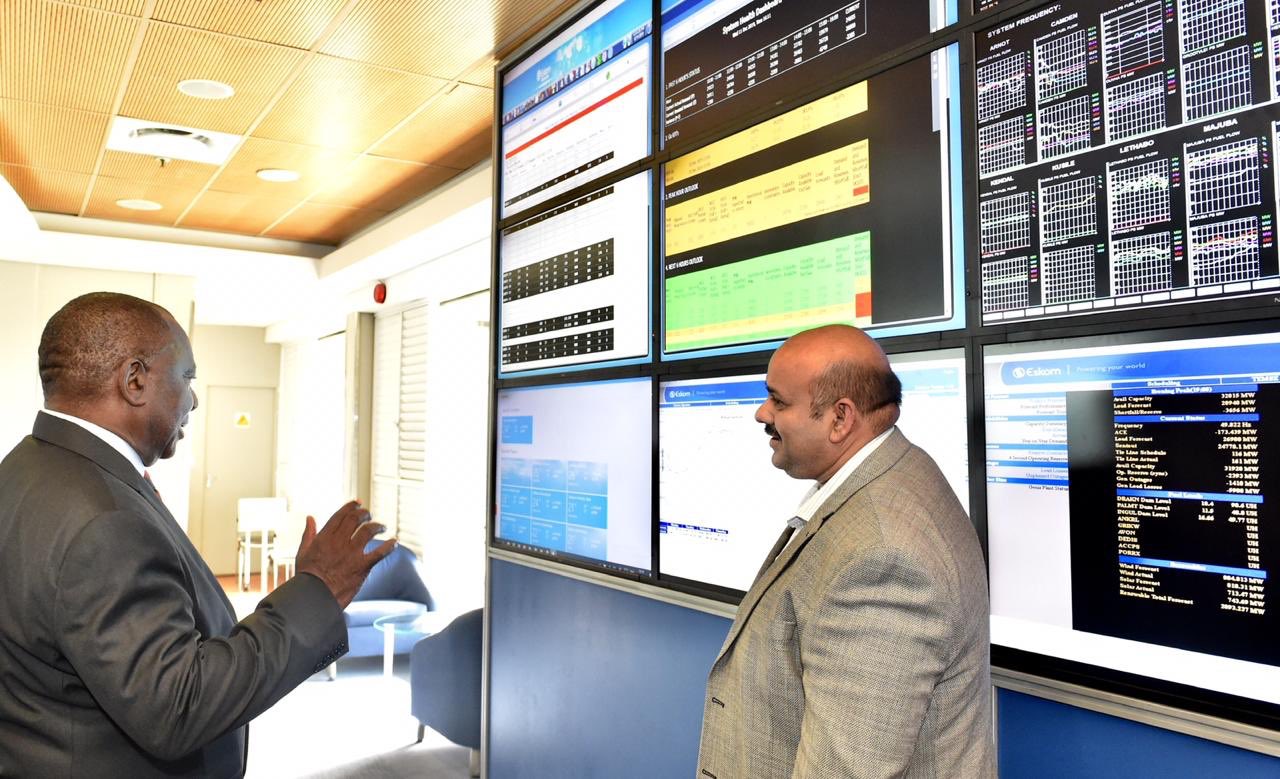 President Cyril Ramaphosa, who met with Eskom's board and management on Wednesday, has promised the nation that his government is hard at work with coming with solutions about the problem of load shedding.
However, Steenhuisen is not buying into Ramaphosa's proposed plans to deal with load shedding.
" While the measures announced by the president yesterday may bring some short term reprieve and we have seen it, they are not going to address the long term problems of electricity supply and economy growth," Steenhuisen admitted.
It is reported that the latest load shedding costed the country billions of rands, with small businesses severely impacted.