Four people died while one was injured following a collision between two vehicles and a truck on the R509 between Derby and Magaliesburg on Tuesday.
READ: One dead, two injured after horrific accident
Paramedics arrived at the scene to find a vehicle off the roadway with four occupants.
All the four occupants had sustained fatal injuries and were declared dead at the scene.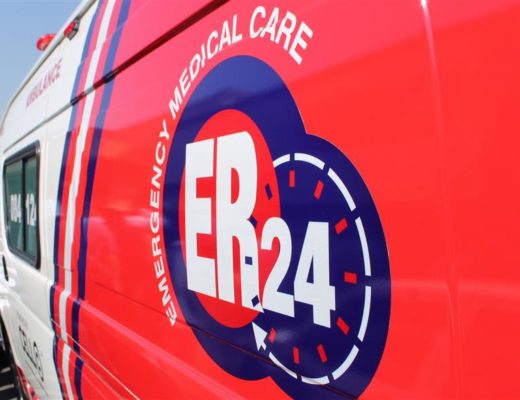 A truck was also found off the road lying of its roof. The truck driver got assessed and was treated before he was transported to the hospital.
The details of the collision are unknown, however, police were on the scene for further investigations.