Actress Zoe Mthiyane seems to be going through the most – and her latest drunk driving episode is being whispered in the corridors of the SABC as a cry for help.
The Generations: The Legacy actress was caught driving over the legal alcohol limit over the weekend and was detained in a holding cell before being released on bail, according to Daily Sun.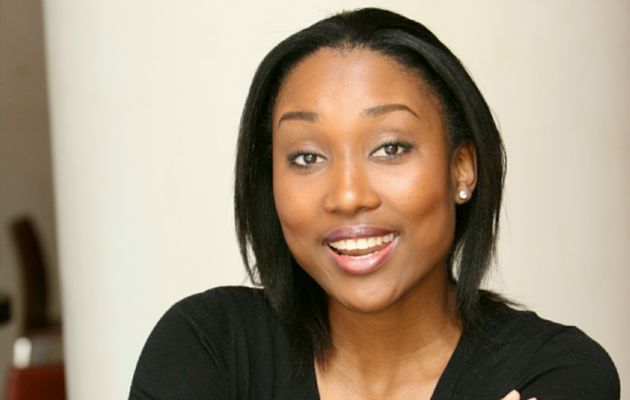 Earlier this year, Sunday Sun reported that the breakdown of her relationship with co-star Rapulana Seiphemo had sent her drinking spiralling out of control.
The 39-year-old reportedly stalled production and kept forgetting her lines because she had been intoxicated.
A court appearance will soon follow.