Shacks were left under water in Ivory Park following a series of rains that have been taking place since the month started.
READ: Gauteng flood destroys Centurion
The informal settlement is situated in the middle of Ivory Park Extention 2 in Midrand.
While some people might have found an alternative, some were left stranded.
Umzekelo Community Development Organisation, a Non-Governmental Organisation asked the public to help people living in the area which include "very young kids and elderly" people.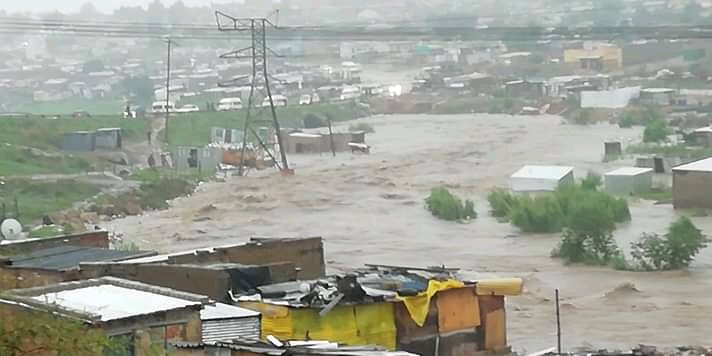 The organisation said a person "can help by donating old clothes, food, shoes or even building material for them to rebuild their shacks".