One person died following a collision on the M7 near Umbilo Road in Congella on Tuesday morning.
READ: Man dies after single-vehicle collision
Paramedics arrived to find a truck lying down after the driver had lost control and rolled over.
The occupants were found trapped in the truck and were freed using the Jaws of Life.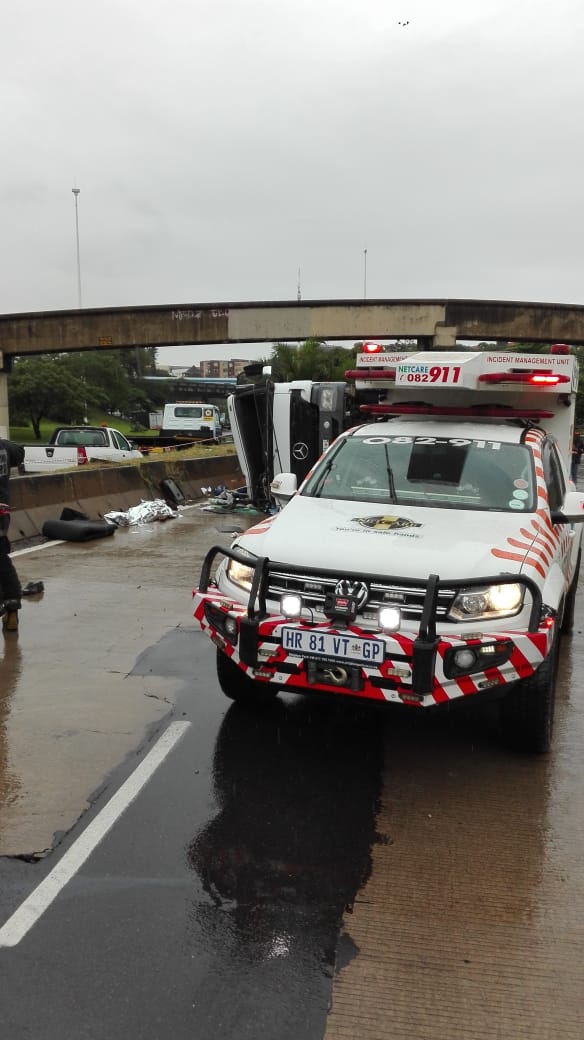 Paramedics assessed an adult driver who had sustained fatal injuries and declared dead on the scene.
The passenger of the truck sustained moderate injuries and was treated by an Advanced life support paramedic before being transported to the hospital for further treatment.